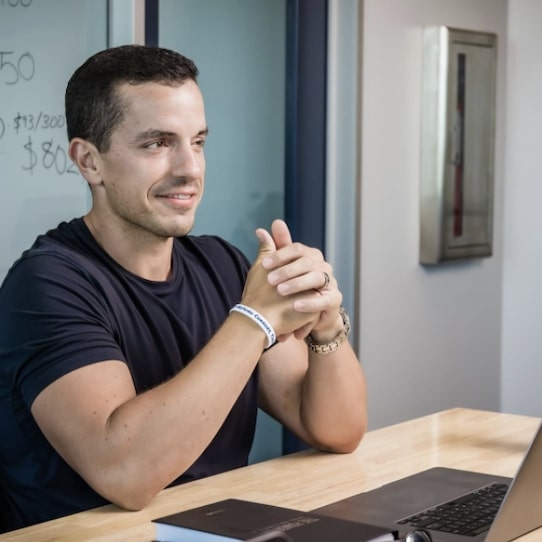 Matt Schmitt and Devin Zander are the guys behind Skup.net, which sells training, apps, and themes to help print on demand store owners scale to six figures quickly. That's right, they believe the best ecommerce business you can start today has nothing to do with dropshipping products from China and selling them on Shopify. That only leads to long delivery times, low margins, and communication issues. And it's not Amazon FBA either. Too competitive, too costly. So what does that leave you with? POD.
NEXT: Compare This To An I Love You Ecom Business
Print on demand has all of the upsides of Amazon FBA and Shopify dropshipping, but none of the downsides. At least, according to Devin, that is. And they've put their own spin out, calling it the "I Heart You" ecom business. It's great because you don't need to buy any inventory up front. No storage fees or painfully-long shipping times. And it's essentially risk-free because you only pay for products after you sell them. You can therefore launch this biz with a fraction of what you'd need for FBA.
And yet, you can make massive margins of over fifty percent. "Now that is how our student Tiffany made six figures in just one month," Devin says in a YouTube ad for Skup. "And you don't need any prior experience to do this. Another student, David, wasn't new to ecom, but he made three thousand dollars in just a single week. And Michael sold five thousand units within a few weeks of starting. All it takes is one hour a day for you to work on this and you can potentially make additional hundreds or thousands of dollars every single month."
Devin claims to run a multiple seven figure ecom business himself using the print on demand model. He partnered with Matt and created Skup to help other entrepreneurs grow their stores to five figures or more in as little as a few weeks. They did a combined eighteen million and some change, in their ecom biz, just last year. Devin's excited to tell you about this I Heart You business model because it's unsaturated with very little competition. They focus exclusively on selling jewelry using POD.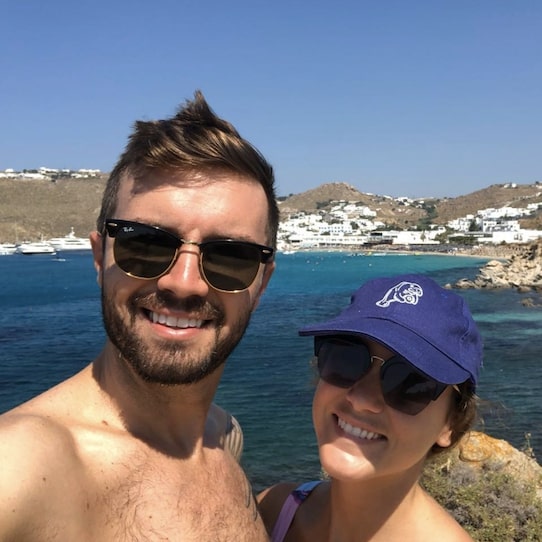 "The demand in this niche is evergreen," Devin explains. "So there are always people looking to buy this product all year round. And that means that you can make consistent sales throughout the year and have a stable cashflow. Plus, according to Fortune Business Insights, a global market research company, this industry's expected to double in size and grow to a sixty billion market by 2027. Which means the demand for this product is only gonna keep growing in the future."
"So if you get in now, you'll have a first-mover advantage and get a larger piece of the pie before other people start jumping in. Imagine having more time for yourself and for your loved ones. Imagine achieving financial freedom while working fewer hours. That's why we're excited to share more about this I Heart You ecom business model right now, while it's still hot and relatively unknown to all the other people out there. And don't worry, no coding, design, or tech skills necessary. And the best part? You don't even need to build a website."
Devin and Matt have already spent millions testing and perfecting everything to ensure it'll work for you and that you can plug into it using their custom software and tools. They say, as long as you can post a photo online and write a simple caption, like you would on Facebook or Instagram, you can do this too. In fact, you can be in business in the next few hours, with just a few clicks of your mouse. The heavy lifting is done for you, so you never have to get your hands dirty. Their Jewelry Profits course costs nine hundred and ninety seven bucks.
TRENDING: How To Rent Out Simple Little Websites