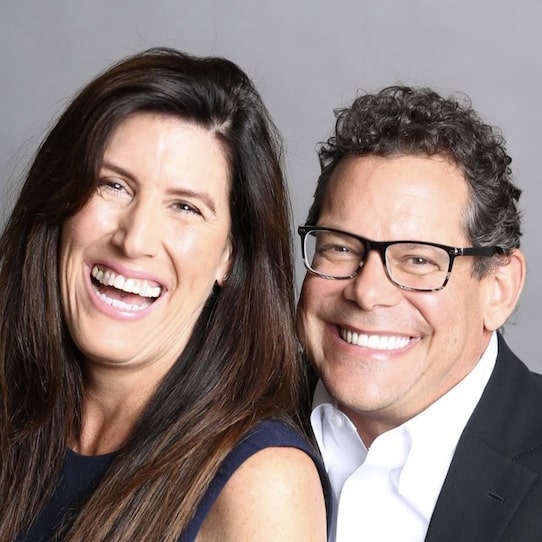 Steven and Jill are the cute couple behind Land Academy. They've been purchasing unwanted land and reselling it immediately, online, since 1999. Like wholesaling houses, only with land. Fifteen thousand deals later, Steve and Jill tell all in their Land Academy programs. But what's the deal? How do they continue to get consistent, predictable, profitable results on these land flips? Should you buy their course? What's it cost? Read on for my LandAcademy review.
NEXT: How This Compares To Flipping Land
"Well we send unsolicited offers to purchase land from land owners, by the ton, every single week," Steve explains. "And for every three hundred offers we send, we purchase a seriously undervalued piece of property. I used to be the vice president of a publicly traded real estate company. I learned a lot. And aside from learning that I didn't want to work for a company like that for the rest of my life, I became a pro at buying cheap property. Our mentoring group has now generated more than thirty million in equity since 2015."
"Why? 'Cause it works," he continues. "Take a poke around, listen to our podcast, look at the deals we've closed on Land Pin dot com. This [Land Academy] is our way of giving back. It's a start-to-finish approach to really doing well wholesaling property. And like I say all the time on our podcast, you are not alone in your real estate ambition. We also have tools like a nationwide assessor database; the same one that all thirty-two hundred counties use to send out property tax bills every single year."
"You'll also get access to our wholesale bulk mailing operation that's made specifically for doing this. As well as our home-grown property review website, Parcel Fact dot com. And many many more tools. There's too many actually to mention that we've accumulated over the last two decades. But we help our members buy great properties at great prices that we know are gonna sell quickly. How quickly? We've done deals in two weeks, start to finish. Now, is that the normal? Heck no."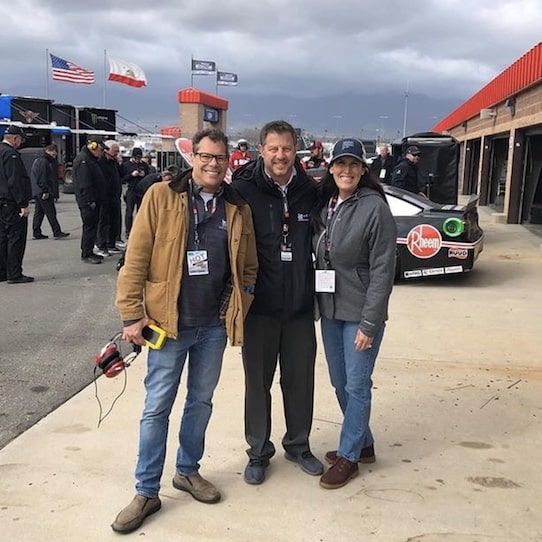 Jill also had some advice for new Land Academy members. "Set goals," she said. "Really spend some time and think about why you're here, what you want to do, what you wanna get out of this, how much money you wanna make. That's it. It's really how much money do you want to make, how many deals do you want to do, and how hard to you want to work. And then what you have to do is work backwards. Plug this number in and figure out, okay, how much mail do I have to send every month?"
"And then the third thing is, push through your fears. That's a biggie that I see with some of these people [who join Land Academy]. They're skittish, they're afraid of some of these goals, and I don't want you to be. And the number one resource you have is this community. I mean there's people you can ask, right now, today, [because] there's always someone that's six months ahead of you. And you can have a conversation with them, and with us, and ultimately find a way to push through it."
It looks like Land Academy's flagship program costs twenty-four hundred dollars plus two hundred and ninety-five dollars a year. That gets you the Cash Flow From Land course, Land Academy 1.0: Rural Vacant Land, Land Academy 2.0: Infill Lots, all of their software and tools, live support calls, and more. I must say, after watching a handful of their videos, I absolutely love Steve and Jill. They're just so genuine and laid back, and they have this good-natured banter that makes it fun to learn from them.