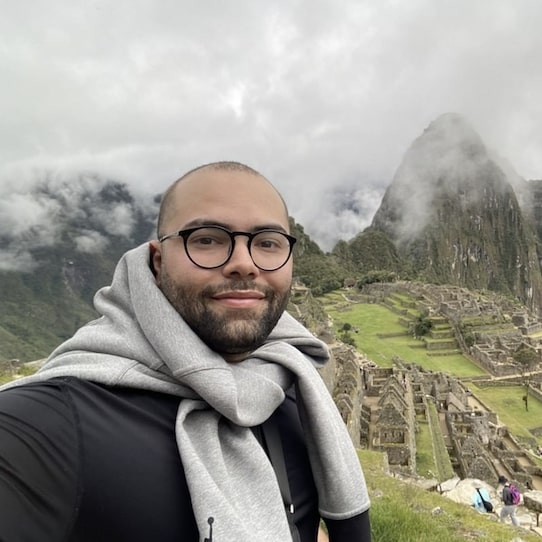 Joshua Crisp is an 8-figure entrepreneur, 7-figure Amazon seller, real estate investor, Lambo driver, trip taker, and the pitchman for AMZ Together and The AMZ Formula. He recently addressed the most common questions he gets asked about Amazon. First up: Is creating an Amazon business difficult? And do you have to get lucky to be successful? No and no, Joshua claims. In fact, according to an article by USA Today, the average Amazon seller averages $90,000 a year. No reason you can't match or surpass that statistic.
NEXT: Now Compare This To Amazon FBA
Next: Is Amazon dead? Like is it no longer a viable opportunity? Of course not. Retail stores are dying left and right, but Amazon's expanding, recruiting, hiring, building new warehouses and fulfillment centers. So if you ask Joshua, it's safe to say Amazon's not dead; it's thriving even during these difficult times. And here's a fun fact: two-thirds of all U.S. households have a Prime membership. You can look it up. So don't make decisions based on fear, uncertainty, doubt—get the facts and go off those.
Okay, but what about this one, hot shot: Is selling on Amazon saturated? Has the well gone dry? Has all the gold been mined by the top Amazon sellers? "Saturation happens when supply exceeds demand," Josh explains. "So let's look at the numbers. There's approximately 149 million consumers on Amazon and only 2 million active sellers. Therefore, it is impossible for there to be saturation because there is considerably more demand than there is supply. Amazon wants more sellers; it's a win-win situation."
If you believe Josh, you're probably going: Cool, so how does Amazon FBA work? Since FBA stands for Fulfillment By Amazon, that tells you a lot right there. They handle almost everything. You find a normal, everyday product, improve it a little, find a manufacturer, have 'em ship it directly to Amazon, then list it and start marketing it, right? When someone buys, Amazon picks, packs and ships it out to the consumer. You'll get paid by Amazon, every two weeks, whatever you've earned minus their fee.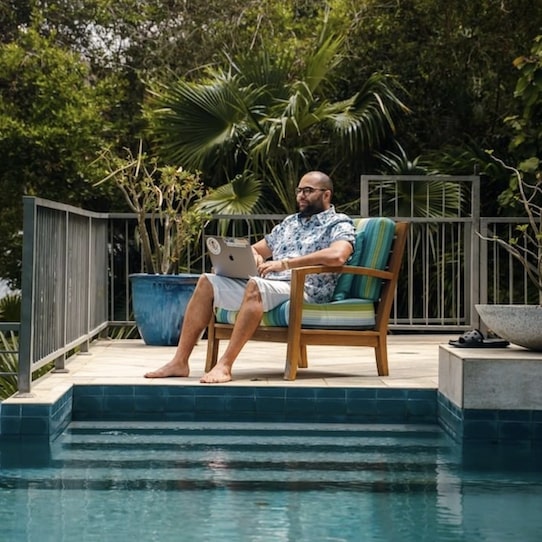 So what's the secret then? It's all about the product, Joshua says. They want something that can do between $3k and $10k per month in profit. There's all kinds of software and tools that'll help ya find hot products and gauge what you might make with 'em. Keep in mind, when you're crunching numbers, that a conservative profit margin is about 25%. Which product you decide to launch will also come down to your risk tolerance—how much are you willing to spend on that first round of inventory?
Are any of Joshua's students getting results? Why yes, he's glad you asked. There's Joey, who did more than $100,000 in his first six months, before hitting 7-figures in total sales just recently. Russell generated north of $14,000. Luis hit $7k in his first week. Omar did $16k in his first month despite starting smack dab in the middle of Covid. And there's hundreds more success stories where those came from. You can cruise through 'em and see for yourself, over on Joshua's website, AMZTogether.com.
What exactly is Joshua trying to sell you then, right? They've got a variety of done with you and done for you services and programs. There's something for everyone. Whether you're a complete beginner who just wants to learn the basics, or you're a seasoned pro wanting to scale up, The AMZ Formula's got you covered. Prices aren't listed because they sometimes create a custom plan for you depending on your situation and goals and whatnot. You can book a call with their team if you're interested.
TRENDING: You Don't Need Amazon To Make Money