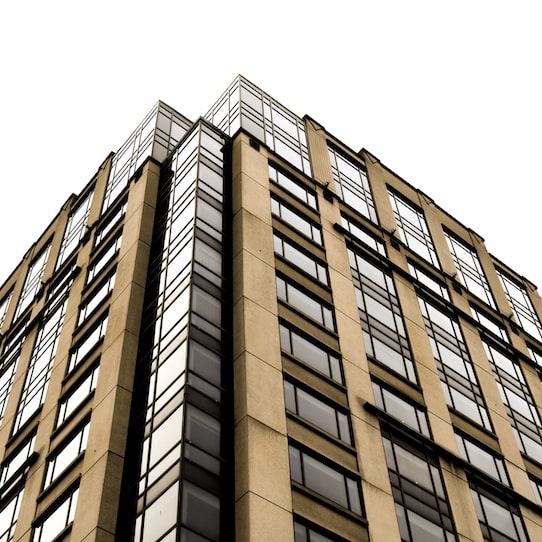 Elliot Baker is the founder of Global Tint, Tint School Online, and Kepler Course, where he teaches you how to become a master in architectural window film installation. "After building my window tint business to international success," he says, "we decided to put together a school where we could teach anyone, with no experience, how to set up and start their own architectural window film company." Scroll down and keep reading for my full review.
NEXT: Or Just Get Leads For Window Tinters
"And this is by using the very methods that have seen us make over $400,000 a month in this insanely profitable industry," Elliot continues. "This is how we've trained people with no experience, they can go into any area where nobody knows them, and they can dominate it instantly. And that's because, again, we know what works. So I know the figures that you may have seen floating around that some of our members have been making. They can seem crazy at first."
"But when you consider an average window film installer from our course (with only 3–4 weeks experience) can quite easily make over $1,500 a day installing window film (at about $1,200 profit)? And then you consider the amount of glass and windows on every single building that you see when you're out on the road? You're gonna quickly understand that, ya know, there is a lot of money in this industry and there is a lot of window film businesses making 8-figures a year from this business."
Elliot says if you don't believe him, go read through the window tint forums. You'll see companies begging to hire installers, willing to pay as much as $2- to $3k a week. They can't keep up with demand. And Elliot's got people in his Tint Vault Facebook group who're posting screenshots of $5-, $6-, $7k days they're having doing this. There's so much money up for grabs, so many reasons people want tint: to save on energy, for privacy, for aesthetics, security, anti-graffiti, and of course, heat reduction.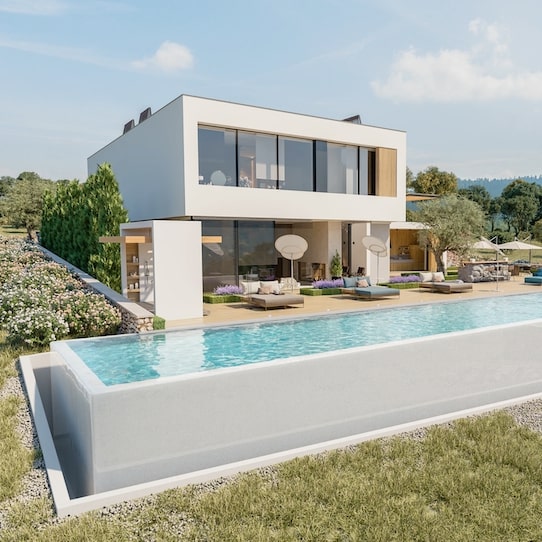 Anyways, here's what you get should you sign up for the Kepler Course Bundle. First, there's the Beginner's Tint Training. Over 160 lessons. By the end you'll know everything there is to know about window film, why people want it, and how to install it. Second, you've got the Advanced Tint Training. Just what it sounds like. How to cut your install times in half and thus double your hourly income. Third, you've got Exterior Installation—how to slap the stuff on from the outside of the building.
Fourth, there's a Safety + Security Installation course, teaching you how to sell film for those very purposes. Fifth, there's a Business Blueprint course, where you'll discover how to run ads, how to rank high in both Google Maps and the Google Organic listings. Plus, how to utilize Angie's List and Bing and Yelp, Instagram pages, and more. There's even a full website template you can use so it doesn't look like you're running this business from your mom's second husband's studio apartment.
"Overall, this is the most advanced program when it comes to window film," Elliot says, "and it comes with 24/7 lifetime access. This industry is exploding not just with the number of products we can offer as window film installers, but also all the new technologies that are available to us as well." Cost for the entire Bundle is $849. There's a 30-day money back guarantee. I mean, if you're willing to do some physical work, it's a heckuva offer. But I prefer air conditioning and not having chronic lower back pain.
TRENDING: How To Make Money From Your Laptop