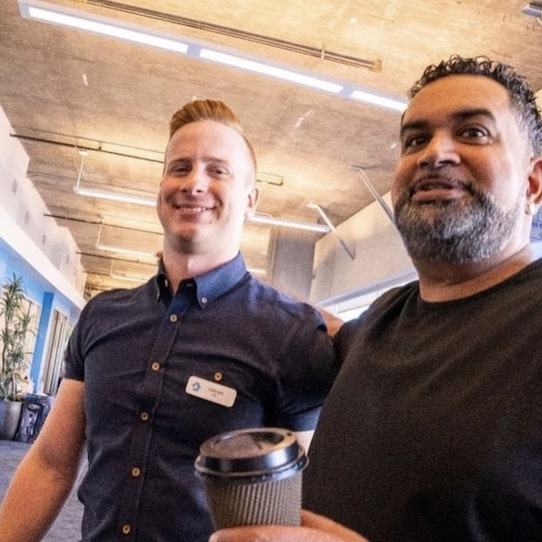 At KeyGlee, buying investment properties is as easy as waking up. KeyGlee is a real estate investment and wholesale company. They do all the legwork to acquire deeply discounted properties and then pass those deals onto investors. KeyGlee franchisees simply have to connect the two. Which sure beats cold calling; driving for dollars; posting bandit signs all over town; paying for TV ads, radio ads, direct mail pieces, and PPC campaigns; then networking like crazy to find buyers, right?
NEXT: Compare This To A KeyGlee Franchise
So yeah, KeyGlee provides the suppliers that bring you solid wholesale deals. They also provide the real estate investors who're willing to pay top dollar for said deals. And your job is to play matchmaker. "When you start a KeyGlee franchise, we'll provide the world-class training you need to get your business off the ground," says their overview video. "We'll coach you on when and how to start hiring your team members. And we'll also provide them with all the training materials they need."
"You never have to spend a penny on marketing. Because again, our corporate office will feed the buyers and suppliers directly to you. So where do we get the buyers and suppliers from? We have a dedicated team of experts in our corporate office whose entire purpose is to generate and cultivate those relationships. Then they pass them right along to you. Exciting, right? We hope you'll join the KeyGlee family. When you own a franchise with us, you're investing in something special."
If you're already crushing it, already doing deals, already cashing assignment checks, it's time to scale. "In order to do that," Kevin Oswalt, president of KeyGlee franchising, says, "you gotta franchise. But you don't just wanna franchise with anybody. You wanna franchise with a team, with a company, with a family that already has a lasting impact on residential real estate investment. So you can make an impact on other people and on yourself. There's four deliverables that KeyGlee brings to the table."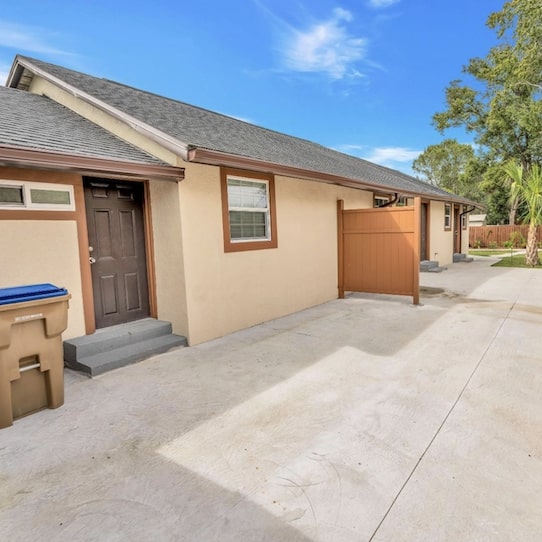 "One," Kevin continues, "you carry the brand. That means something. People look us up on Google, Facebook, YouTube. They see the smiles, the victories. They see that and they flock to it. Two, buyers list. We build you a quality buyers list for you and how you do deals. We put buyers in your hands. You get on the phone, you email 'em, you text 'em, you build that relationship. Three, wholesale connections. Who better to work with than people who go through the same struggles? Last, support and involvement. We're committed to your success."
How much does a KeyGlee franchise cost? All in, you're looking at around a hundred and fifty grand. What are franchisees saying about KeyGlee? One guy, Chadwick, left a Google review that said, "Awesome real estate franchising system! If you ever wanted to own a business, this is the one to jump into. This is a totally done-for-you real estate system that utilizes phenomenal software and processes to create massive revenue." Overall, at the time of writing this, KeyGlee's got a 4.3 out of 5 star rating.
But what are critics saying about the KeyGlee franchise opportunity? Three things. One, the price is too high. Two, if they've already gone to the trouble of finding motivated sellers and capable buyers, why not just do the deals themselves? Why even offer the franchise? And three, a few people accused 'em of doing "daisy chain deals." That's where Wholesaler A gets a contract, assigns it to Wholesaler B, who assigns it to Wholesaler C, and so on. Each time, the contract price goes up. Too messy, the people on the end of the chain could lose money, and these types of deals often fall through.
TRENDING: How To Invest In Digital Real Estate