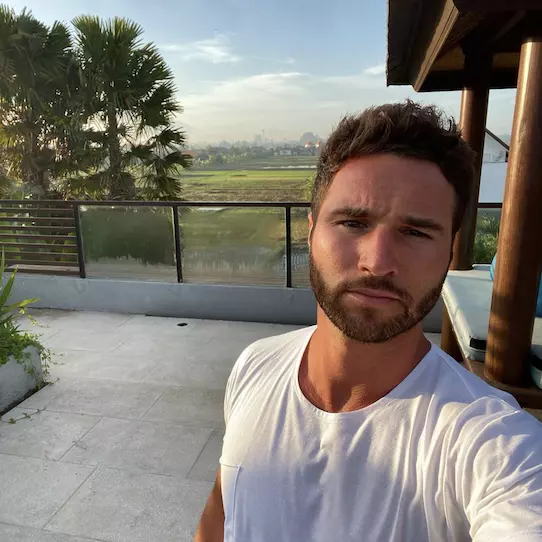 Luke Kish was a top earner in an MLM company called Vemma until the FTC shut it down for being a pyramid scheme. He must've learned a thing or two about sales while preying on all those college kids he enrolled into his downline because his new project is called High Ticket Fitness Closers.
It's the easiest way to make $100k or more in online fitness, he says. No creating content, no clients – just be a phone closer for other high dollar fitness programs.
Luke owns WarriorBabe. They sell courses and coaching to help women get in great shape.
They've done almost $25 million in revenue. Luke has hired more than 100 coaches and 100 salespeople for that company. He understands the space, he knows where the opportunity lies.
And the opportunity's never been bigger.
People are waking up. They see the value of exercise and nutrition, and continue to spend money on it even during economic drawbacks. But they're tired of the bogus quick fixes and "skinny tea" type marketing promises. They're looking for real, sustainable, long-term approaches to getting toned and fit and living a healthy life.
That said, the best way to get in on the action, both from a monetary and lifestyle standpoint, Luke would argue, is not to start your own fitness coaching business. But instead, to become a high ticket fitness closer.
Because here's the harsh reality:
The internet doesn't need another fitness coach. There's too many as it is. You can try if you want but good luck making any money. And even if you do, your lifestyle will be trash. Every waking minute will be spent creating content and running the business and responding to clients.
The smarter play is to align yourself with the biggest companies already doing it. They've already figured it all out, right? They've competed against millions of others, and won, so you don't have to. Why not just sell their stuff for fat commissions, Luke says. And then, the minute you get off the phone, you have nothing more to do, no stress, nothing.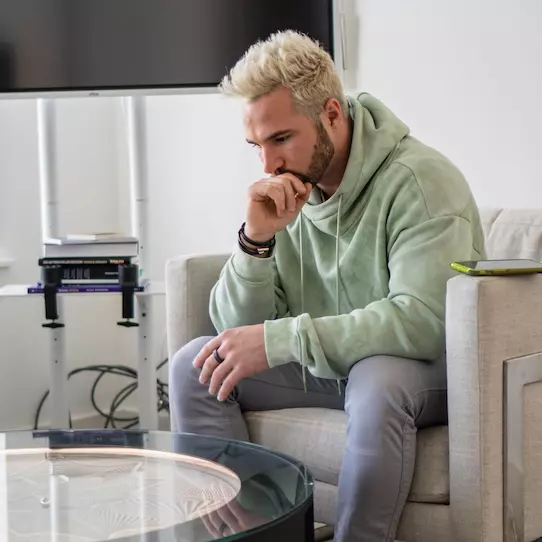 Luke's top WarriorBabe sales reps make over $300k a year working for them. Many more do at least $100k a year. Results not typical, Luke adds, having learned his lesson from his Vemma days.
But yeah, you still get to work in fitness and change people's lives. Only wearing one hat… not all of them. You just do sales.
You're not in the Facebook Group five hours a day answering the same questions about macros over and over. You're not filming YouTube videos and managing Instagram ads and fielding refund requests and doing payroll and a million other things.
You set your own hours. You're an independent contractor so nobody's gonna tell ya how much you have to work or when.
It's totally remote. Doesn't matter where you live or if you're traveling or on vacation, so long as you've got a good cell signal.
No prospecting whatsoever. All the leads are provided. You just have to work them and follow up with them.
Income is competitive and commission-only (usually about 10-14% after refunds and chargebacks).
After training you, Luke and his team will place you with an industry-leading fitness company that has a proven track record of client success. More than likely, Warrior Babe.
Goes without saying but you should have a passion for fitness and a deep understanding of nutrition and strength training. Ideally you walk the walk and look amazing yourself.
Oh, and being motivated by money wouldn't hurt.
If that's you, fill out an app for High Ticket Fitness Closers.
I would imagine this costs but Luke never says for sure.