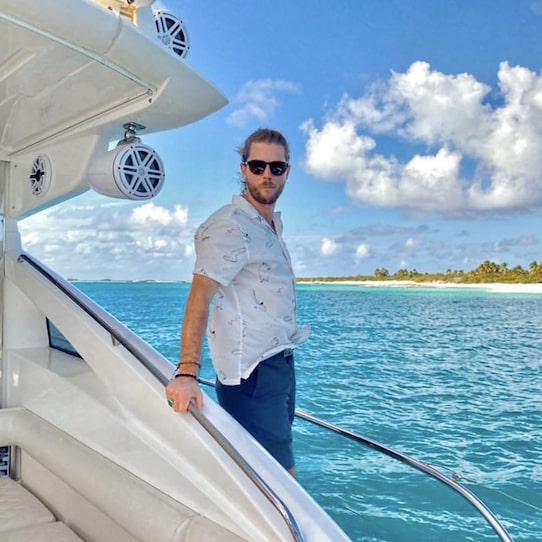 Abdul Samad and Chance Welton, aka The Modern Millionaires, have this new software app, Leadific, that can supposedly make you a lot of money without a lot of effort. What I'm wondering is, is it just a clever way to keep selling you the dream now that their $5,000 course and $30,000 mastermind have so much negativity about them online? The Leadific app itself costs $299 per month. Assuming you don't take any of their upsells, is there any real value here?
NEXT: Now Compare This To The Leadific App
Leadific is marketed as an all-in-one CRM (which stands for customer relationship management) for growing your digital agency. Whereby, ambitious internet marketers can turn more leads into revenue. "Leadific rolls several solutions into one platform," the one-page website for it reads, "allowing you to quickly jump into the sales process and begin generating revenue for your business. If you have an existing agency, the platform is powerful enough with superior support to take you to another level."
Wait, why's it speaking to agency owners if it's really meant to help small brick and mortar businesses? Shouldn't it be telling like the local plumber, for example, how it'll help him convert more of his inbound leads? You see what I'm saying? It seems like this whole thing was built (or, more likely, white labeled) just to convince you it's this amazing SaaS (software as a service, that is) you can sell… to the plumber, the chiropractor, the roofer, the accountant, the yoga studio owner, the defense lawyer. Ya know?
Not that, on paper, I don't see potential advantages should these small businesses use Leadific. All their data and contacts would be nice and neat, in one place. Through this app, they can apparently build landing pages and funnels and websites. They can follow up with leads and encourage 'em to book an appointment. They can send out texts and emails to past customers to get 'em to buy more stuff. So why doesn't the copy on Leadific.co mention any of this? Why's it only speaking to Modern Millionaires students?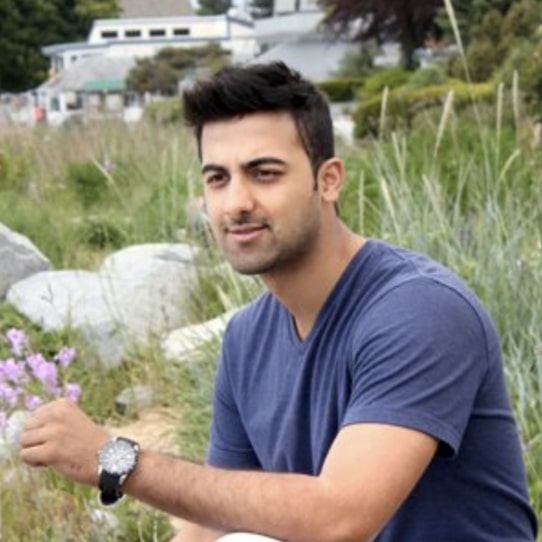 Am I being too cynical? What's Reddit think? There was some back and forth, but most users thought something felt off here as well. Medastrike raised some good points: "They lure you in by first making you think that it's really easy to sign up businesses to pay you $299/mo. Just download an app and fill in four lines! He [Chance] says later that he's being paid 60-something-thousand per month by businesses that he brought on. If it's so good and easy then they would keep it to themselves and keep getting more businesses. So why don't they do that?"
"He basically says that they want to grow faster and instead of hiring employees they want to partner with people who want to spend only 5 hours per week working in their Partnership Program. He didn't say he wants them to work only 5 hours per week, but he said that's all it takes. If he really wanted it to grow fast then he would want people to work more and he wouldn't let them keep 100% of the profit as he claims. The real reason is that he has found it more profitable to trick people into paying him to be a 'partner.'"
"That indicates that it's not so easy to bring on paying clients. He wants to take your money, and it's your gamble on whether or not you can continue to succeed with something he has found too difficult to continue. You have to pay or become indebted to him up front just to learn how it works. That's a red flag. If they get lots of people to sign up lots of companies, do you really think they are going to let you keep taking 100% of that recurring revenue forever? Hell no."
TRENDING: A No-Nonsense Business Model