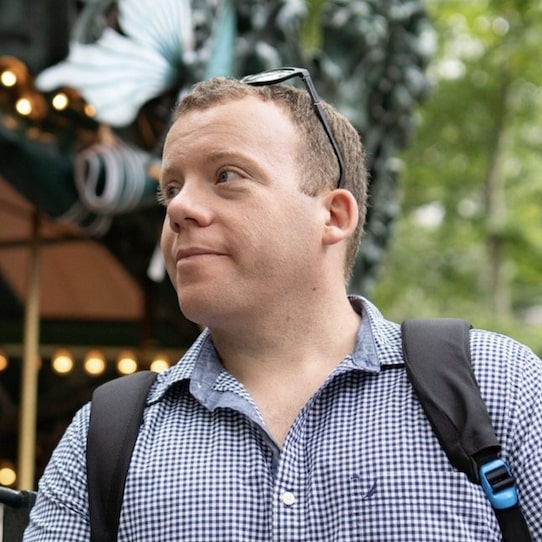 Anton Kraly's Dropship Lifestyle course teaches you how to drop ship classy, high-ticket products from domestic suppliers. It's not cheap. The Premium package costs thirty-five hundred bucks. Ultimate, which comes with six months of private mentoring and done-for-you content marketing, costs ten grand. And Unlimited, which comes with lifetime mentoring and a full year of done-for-you content marketing, costs twenty-five grand. Yikes. Is anybody making that back?
NEXT: Compare This To Big-Ticket Drop Shipping
One testimonial on the Dropship Lifestyle website is from a guy named Lewis, over in the UK. Like most members, his journey began with a simple Google search for ways to make extra income online. Down the rabbit hole he went until, ultimately, he landed on the DSL pitch page. "And after that, I had no chance of escape," he said. "Every website I went to, there, in the sidebar, was Anton's smiling face on a strategically-placed retargeting ad. I had no hope."
"I signed up for the DSL course," he continued. "Fast forward seven months later. I was at the Drop Ship Lifestyle retreat, listening to how other students had used Shopify dropshipping to quit their jobs. And I think hearing that in person caused a fundamental shift. 'This could actually be me.' When I got back, I went all-in. I started a location-independent drop shipping business from scratch, with no prior experience, and grew it to a million dollars within the first year."
Another guy, Jeremy, a busy father of four, said the DSL course was essentially the "meat and potatoes of how to set up a drop shipping store." That Anton just walks you through the entire thing, step-by-step. Everything's broken down into very simple modules, all in one place, really well put together. How to pick a niche, how to build a website, how to lay it out, how to drive traffic, how to get suppliers, it's all in there. "One of the best things I've ever invested in, business-wise."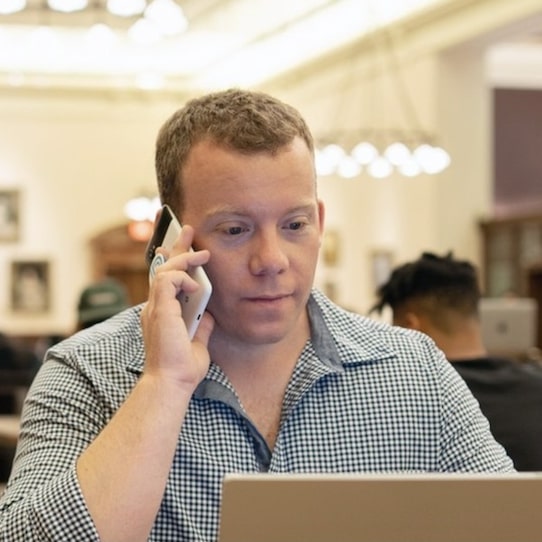 Then there's Carla, from Australia, a mother of three. "I signed up to the DSL course eight months ago," she said in her review. "And I launched my site a month later. Last month, I hit six figures in sales. And I've done that working from my couch, while looking after my three kids. I have worked very hard, but if I can do it, anyone can. The course has been a hundred percent the main reason why I've been able to achieve this. I can't thank Anton and the whole Drop Ship Lifestyle community enough."
And there are many more positive success stories on Anton's site. Of course, there should be. He's enrolled something like sixteen thousand students thus far. Even if only one percent of them made a return on their investment, that'd be close to two hundred glowing testimonials. Not knocking anything he's doing, just trying to put it into perspective for ya. Now, I did manage to dig up a few complaints. The majority of them were from people who hadn't purchased the course though.
These were people who'd seen one of Anton's many advertisements, opted-in to his funnel, suffered through his painfully long-winded webinar, and were upset about him acting like it was live when it wasn't; the fact that he never made good on his promise to deliver them a 237 Profitable Product Ideas booklet if they stayed till the end; the astronomical cost of Drop Ship Lifestyle; the spammy follow-up emails he sends; and the aggressive retargeting ads stalking you everywhere you go online. Which, I can't stand any of that stuff either, and that's why we don't do it.
TRENDING: No Products, Suppliers, Support, Or Ads