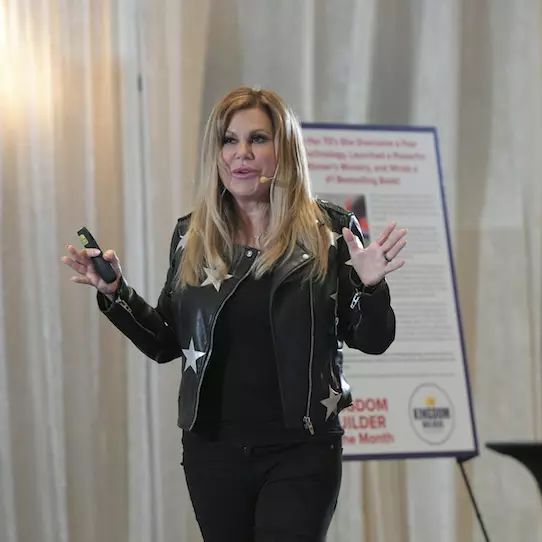 Tamara Lowe is the founder of Kingdom Builders Academy, where she turns everyday Christians into bestselling authors, big stage speakers, high ticket coaches, and global influencers. She calls herself a New York Times bestselling author, too, but I think she's fibbing about that. Couldn't find any proof of it. Anyways. She's reaching out to all Christian speakers, authors, coaches, and entrepreneurs—or those who'd like to be. Is that you? Then read on for my review.
"So listen," Tamara says. "Every year, I produce an amazing live event that teaches Christians how to make a big impact and big money as full-time authors, speakers, coaches, and online entrepreneurs. Tickets are usually sold out months in advance [sure they are] and cost over $1,000 to attend in-person. But this year, I decided to take this three-day, live event online instead. And even better news, I've got a free ticket with your name on it. Yeah baby, you heard me right. F-R-E-E free."
Well okay, baby. What else? "Now," Tamara continues. "Why would I produce this three-day live event online for you for free? [Um, I dunno, maybe because you have something really expensive you wanna sell us at the end of it?] Well, quite simply, it's because God told me to. [Weird, He just told me you're full of it.] You see, I spent decades of my life working with the greatest celebrity influencers in the world. And helping them to build their brands. People like former president George W. Bush, Terry Bradshaw, Michael Phelps, Colin Powell, George Foreman, and Peyton Manning."
Ah, yes, if it wasn't for Tamara, we wouldn't know who any of those people are. Today, however, God's redirected Tamara to help average Joes and Janes like you and me. To give us the training, tools, and support we need to fulfill our God-given calling. Tamara says she's already done this for more than 100,000 Christian leaders in 124 nations; she's produced thousands of bestselling authors [bahaha]; her students have built 17,000+ businesses and ministries [how does she track that?] and launched thousands of their own courses and coaching programs.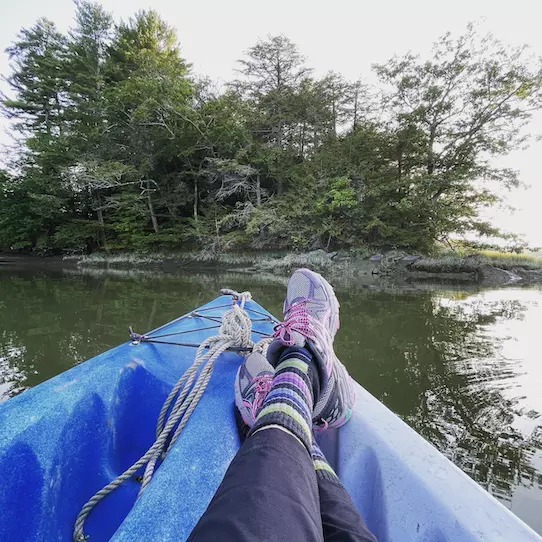 Collectively, they've done tens of millions of dollars in revenue. Does she have receipts? Doubt it. God probably told her to just throw out some big numbers and nice-sounding statements to boost her credibility. "And now," Tamara shouts, "it's your turn! God never called you to an average life. He's called you to an abundant life. That's why I'm inviting you to be my guest, for free, at Kingdom Builders Live. The Kingdom of God, the world, and the body of Christ need leaders like you to rise up now more than ever."
"If you want this year to be the year where you jump in with both feet and learn how to write and publish bestselling books [lemme guess: you just get on camera and say you're a bestseller?], create online courses, launch coaching programs, increase your client base, gain more freedom, finances, fulfillment, and much more? Then join me and thousands of other Christian leaders from around the world for Kingdom Builders Live. Reserve your free seat today and I'll see you online at Kingdom Builders Live."
Yeah, I don't trust anything this woman says. My guess is this'll be two days of rah-rah, with the final day being a pitch fest for her Kingdom Builders Academy program. It would be nice if Tamara could point us to the New York Times bestsellers lists, where not only her name should be but also the names of the thousands of bestsellers she's created over the years. But if she's stretching the truth like I think she is, that's okay, too. I'm sure it was God's idea. When in doubt, just blame religion.