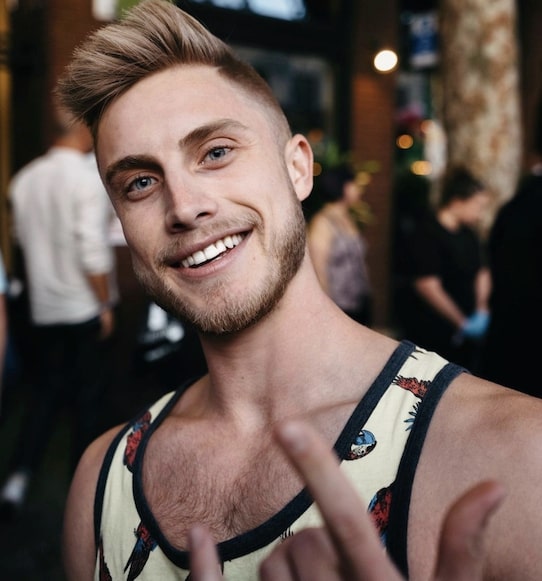 Luke Wechselberger is the founder of the Amazon Seller Pro course. He has helped countless individuals (even his own dad) build financial freedom piggybacking off of the biggest ecommerce platform known to date: Amazon dot com. The timing couldn't be better. With so many people getting laid off due to the pandemic, now's the time to learn how to provide for you and your family by selling on Amazon. Something Luke's been doing for over three years. He's uploaded more than four hundred videos to his YouTube channel, documenting his journey.
NEXT: How This Compares To Amazon FBA
His always up to date Amazon Seller Pro course is about ten hours long. Each video is snack sized: less than fifteen minutes in duration. This makes it quick and easy to execute each step; and a breeze to go back and find the information you need when you forget something. Luke also has an Amazon Seller Pro Facebook group where members post their success, ask questions, and engage within the community of like-minded Amazon FBA sellers.
One such student, Brian Pate, who Luke used to work with in the restaurant business, had a fourteen thousand dollar day on Amazon just a few months after enrolling in the course. "For those of you who don't know this business model too well, what we're doing is actually private labeling products," Luke explains. "So I'm gonna show you how to use these really easy tools to find out how many sales a month certain products are making."
"And then we're gonna go find other ways that we can bundle an awesome product value and sell it at a competitive price to then beat out everyone on the first page for your product category. That's gonna lead you to make a ton of sales. And the coolest part about it is that your inventory is stored in Amazon's warehouses and then shipped out to customers with Prime two day shipping, so you never even have to touch any of the inventory or any of that," he adds.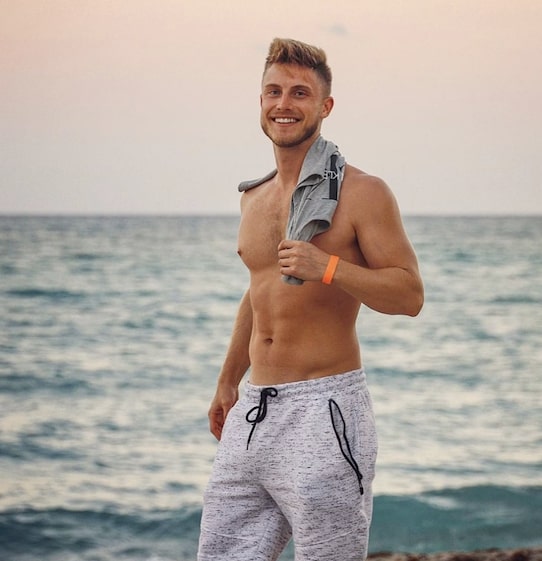 "And it's not like we're doing wholesaling or any other thing like that. We're actually private labeling our own products. So we're building our own product brand asset that can literally be sold for hundreds of thousands of dollars depending on how big you build your own brand. I've also just updated the course to show you how you can get a trademark for your product brand within ten days," Luke says.
Setting up your own private label brand is more profitable and more passive once you're up and running. Every day Luke wakes up to sale notifications on his phone. Anyone can do it. You don't need any previous experience to get started. After you complete Luke's ten-ish hours of videos, he'll hop on a one-on-one coaching call with you to help you pick a winning product. This will increase your odds of success greatly. Many courses charge double or triple what Luke does and offer no direct support.
Luke's course is more clear and concise than the rest. You won't struggle with paralysis by analysis. You'll get just what you need to know, and nothing more. Amazon Seller Pro costs nine hundred and ninety-seven dollars. Or, you can upgrade to the Seller Pro Elite Package, and have Luke fly out to help you in person, for ten grand. You can request a refund within the first week if you've viewed less than ten percent of the course.
TRENDING: The Straightest Path To Residual Income