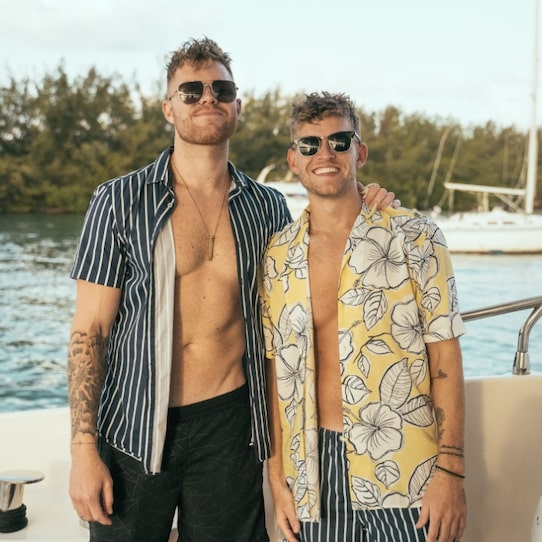 Justin Saunders and his brother Blake are the bros behind Hight Ticket Freedom (HTF). Before they try to sell you that, though, they have a cheaper entry level product called The Agency Launch Map. It's a mini step-by-step course that's got everything you need to sign three new high-paying clients in the next week, without cold calling, posting in groups, using case studies, or following any of the traditional agency growth advice. Scroll down and read on for my review.
NEXT: Speaking Of Launching A Profitable Agency
Justin began selling digital marketing back in 2015. That was his first-ever sales experience. The agency had hundreds of reps across the country, all competing to see who could sell the most advertising packages. He started skipping his college classes to learn sales and it would pay off. Soon he was the number one salesperson on the team. In 2017 he decided to launch his own agency. Of course, he had no problem selling services; but getting results for clients was another story.
He struggled for two years. Then, in 2019, he cracked the code. Started making good money, clients were happy, life was good. By 2020 Justin was a millionaire. He created another business called High Ticket Freedom to help other agency owners scale like he had. Today Justin's agency is a machine that pulls in seven figures a year while he travels the world and focuses more on mentoring. In fact, he put everything he knows about building and scaling agencies into what he and Blake call their Agency Launch Map program.
There are five main components inside the mini course. First, foundation. Why most agency owners struggle and how to shorten the learning curve. Also, what niches to avoid and what to go after; they'll hook you up with a list of winners they've already vetted for you. Second, mindset. What it actually takes to have a six or seven figure online business. Third, prospecting. How to get meetings on your calendar and automate it. Fourth, sales. Not the high-pressure, sleazy kind. Just ethical, effective strategies.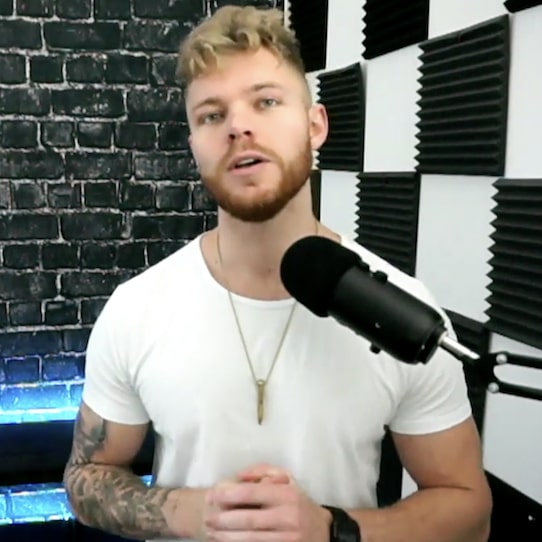 Last but not least, component five inside Agency Launch Map, is outsourcing. This is where Blake and Justin will teach you how to build an all-star fulfillment team that'll not only free up your days but ensure those monthly retainers keep coming every thirty days like clockwork. "You need to grab this mini course right now," Justin says. "If you're a new agency owner with zero clients, this is exactly what you need. Or, if you're an existing agency owner who's tried a couple of different things? This is especially gonna be beneficial for you."
"Honestly guys? I'm not here to make money on this," he finishes with. "To be real with you, I could charge well over a thousand dollars for this. I actually have for a lot of the material we're gonna be giving you in here. And, even just the sales training alone, we've hired private consultants and paid them five thousand dollars plus to help tweak our scripts and presentations, and I'm just gonna give it to you, ya know? I'm doing this because, again, to be real with you, I want you to get this for ridiculously cheap."
"I want to overdeliver and get you amazing results. I want you to be like, 'Wow. Justin and this program has helped me out so much, like, I wanna work one-on-one with their team. Just being fully transparent. That's the way I see this going. We just give you everything at a discounted price, you're blown away, and wanna work with us one-on-one." Agency Launch Map costs seven bucks. Like Justin just admitted, the real goal is to ascend you up their ladder of higher ticket coaching and services.
TRENDING: How To Collect Rent From Simple Websites