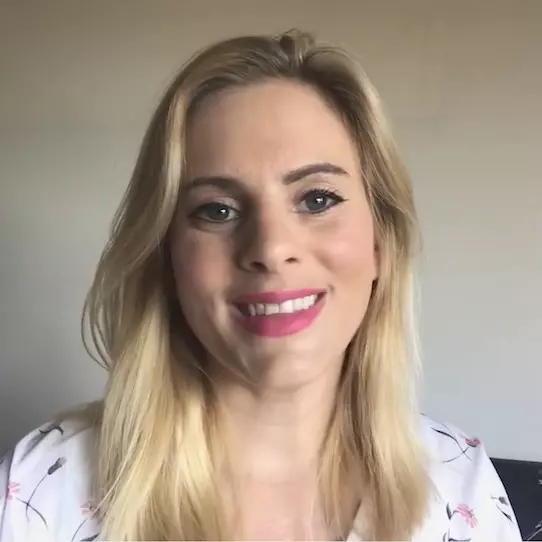 Marmalead is basically an SEO tool for Etsy sellers. It'll tell you which keywords you should optimize your product listings for, so you can start showing up on page one of the search results and getting sales. Carly Gallante, who runs the Etsy shop PendantPlaceStore, credits Marmalead for helping her go from side hustle to six-figure seller in just 90 days. After crashing and burning with her first two shops, Carly hired an Etsy coach who recommended Marmalead.
After that, it was game on. "My shop, in a month, went from I need a second job to I can work for myself now," Carly said. "In like a month! And part of my routine, every morning, I would go into my Etsy shop and would I pick out up to five listings, and I would change the SEO using Marmalead. I did that every single morning as part of my routine. And I think that made a big difference in my shop. 'Cause that's like the main thing that I do is tweak my SEO before even touching my orders."
By going back and updating just a few listings a day, not only was it more manageable but Carly could learn the ins and outs of the software as she went. "And since that was the main thing I was doing, and my store went from so-so to absolutely exploding, it just shows you how well the Marmalead tool works," she added. "And the more you use it, the quicker and easier it becomes. You're not sitting there doing SEO for like an hour. Just a few minutes here and there can make a massive difference."
"You have to think about it from Etsy's perspective with the algorithm. If they know that your shop is about personalized photo jewelry and that's what someone's searching for, well, they want to direct people to the most appropriate results. And if you have a listing that fits the search term 'personalized photo jewelry,' you're gonna get that traffic sent to your store. Whereas, if you were just broadly going after 'rings' or 'bracelet,' you're gonna get lost in the mix because those terms are so competitive."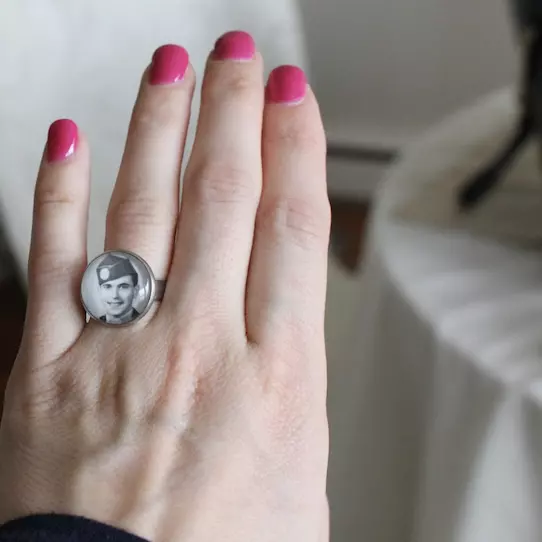 "If you're sitting at home and you're someone who's got an Etsy shop and it's kind of on the cusp," Carly said, "don't be afraid to pull the trigger and start working for yourself. I think what held me back more than anything is fear. I couldn't stand the two jobs I was working and I so badly wanted to work for myself but I was scared. I think if I would have just given myself one month of working all day, every day, doing all the things I knew I needed to do? I could have went full-time on Etsy a year earlier."
"At a certain point, you have to trust that you know what you're doing. You can't let anyone else control you. There's always gonna be another way to make money when you need money, but if this is what you wanna do, do it and try it. No, it's not gonna work on the first day, it's gonna take some time to gain traction and grow, but it will grow. Just do it, just try it for a month. If I can do it, you can do it. Don't be afraid. There are so many other options. Uber, Lyft, DoorDash, Grubhub. You can always fall back on something else."
At the time of writing this review, there's about 111,000 Etsy sellers using Marmalead. Carly isn't the only one singing their praises. Bethany wrote, "Thanks to Marmalead's great SEO and tag suggestions, I have made more money in the past three months than I did all of last year. Happy dance!" Cost is $19 a month (or $53 quarterly or $190 annually). You can pay with credit card or PayPal. It might not hurt to take a basic Google SEO course, alongside Marmalead, to better understand search engine optimization.