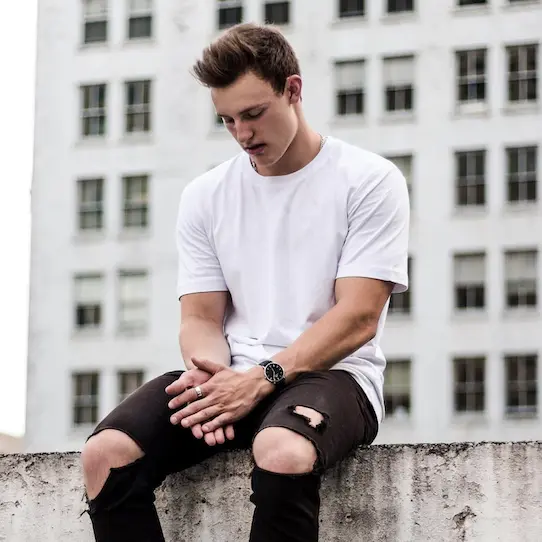 Dane McBeth is just dripping in emo. He's got an almost passive way to make money online. And it only takes a grade 5 skill set.
Dane calls it passive publishing.
He made $1,000 in his first 30 days doing it; $10,000 in his third month; and got all the way up to $20,000 per month in his first year.
Read on for my Publisher Supremacy review.
This business model is 100% legit, has high margins and costs very little to get started. There are no physical products. You can be up and running in weeks. And the work you do up front will pay you for a long long time.
Man, I dunno. Did Dane just hand us a venti cup brimming with fresh, hot nonsense?
He says no. All this is is self-publishing simple books on Amazon. Which you don't even have to write yourself if you don't want to.
This is what allowed Dane to:
Quit his job
Buy his dream car
Buy pairs and pairs and pairs of ripped skinny jeans
Travel all over the world
He believes it's the most realistic way to get to $5,000 to $15,000 a month in mostly passive income. So whether you wanna cover some of your bills or do this full time or scale it up till you're earning like a professional athlete, Dane's got you bro.
Books have been around forever, they bring in billions a year, the publishing industry's growing by about 20% year over year, and since everyone wants to do everything right now from their phone, eBooks in particular are hotter than TMZ during a celebrity scandal.
Step 1 is to find a topic for your book. Ideally there's not much competition but it's in a growing niche. Maybe you do something on ChatGPT, for example.
Step 2 is to find someone to write your book. You can literally just Google "ghost writer for hire." Dane shows Fiverr in his presentation as if that's a suitable option. I can only imagine the trash you'd get back.
Step 3 is to publish your book. Then you'll wanna make your listing as irresistible as possible to maximize sales.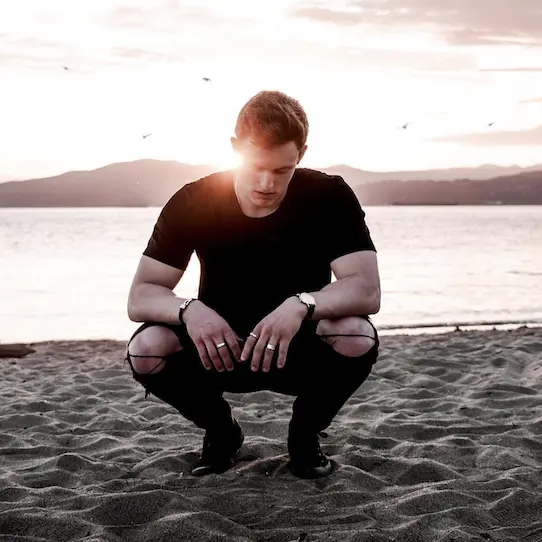 And what if Dane told ya you could turn that one book into three streams of income?
An eBook
A paperback book
An audiobook you list on Audible
Sounds spiffy. And it is, Dane says, because it's how he got to $1,000 per day from his passive publishing business. And now he's about to show you the ropes.
Publisher Supremacy is his step-by-step course that will teach you how to do this yourself. Dane hopes to help 1,000 people never have to worry about money ever again. Will you be one of them?
Or are ya gonna cheap out and try to figure this all out yourself? How to pick a winning topic, find the perfect ghostwriter, get someone to do the cover design, optimize your listing, snag those first few sales, manage reviews, scale up – it's a lot.
And yeah, there's some good YouTube videos out there. Hell, Dane's uploaded quite a few himself. But no one in their right mind's gonna lay it all out there for ya, for free. Not even him. So there'll always be missing puzzle pieces.
Imagine the headaches, the trial and error, the wasted time, the opportunity cost.
The smarter option would be to book a call with Dane's team and learn more about his so-called Pays To Publish system.
Cost is $2,499 or two installments of $1,299 spaced 30 days apart.
I'm good publishing little websites. I don't hafta play by anyone else's rules that way.