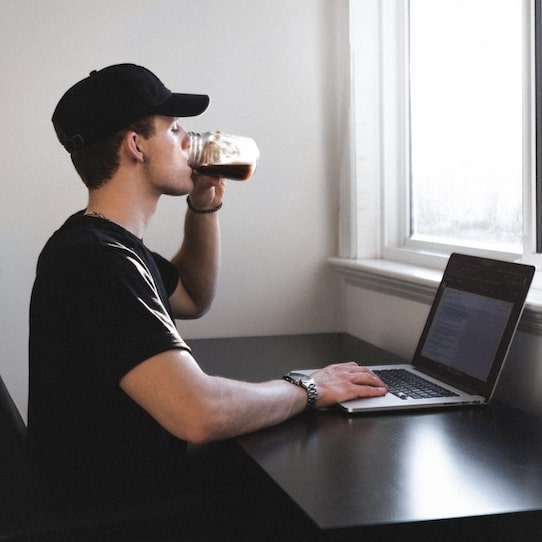 Can you make a full-time income online by creating your own eBooks and audiobooks in under a week? According to Dane McBeth, the founder of Publisher Supremacy, yes, you sure can. "And not only that but these books have the potential to earn you thousands upon thousands of dollars every single month from publishing them on Amazon Kindle Direct Publishing," Dane says. "And if you can find the right niche with the right keyword, these books can be short, DIY-style books."
NEXT: Now Compare This To Self-Publishing
"With the right amount of demand," Dane continues, "you can make a lot of money from these types of books that you can write in only a couple of days. It's very cost-effective while at the same time having huge potential for earnings. So, what am I talking about? Let's give you some examples and ideas so you can start making these on your own. First things first. What are do-it-yourself styles of books? These are books that fall between high-content and low-content books."
"So around 7,000 to 15,000 words. And they're usually some sort of activity or like a book for kids. And again, they can be made in just a few days and pretty easily turned into audiobooks. Whereas, with low-content books (journals, planners, etc.), you can't really turn them into audiobooks, can you? And of course, finally, these can be written all on your own. So it's not as bad as hiring a ghostwriter, which can be a little bit costly; it can cost you $1,000 just to get a 20,000-word book written."
Bottom line, this is perfect for beginners or anyone on a tight budget. Especially if you want a quick win, just to prove to yourself that Amazon KDP is indeed legit. Or maybe you've outsourced some other books that you're still waiting on and this is something you can do in the meantime. That works too. But, all that being said, here are the examples Dane gives. The first is an eBook called 100 No-Equipment Workouts: Easy to follow home workout routines with visual guides for all fitness levels.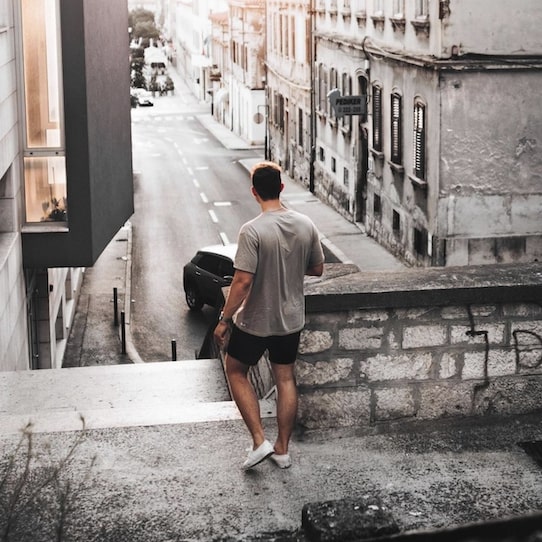 And here's some others: Stretching Exercises For Seniors; 2,000 Words Every Kid Should Know; Learn Spanish For Kids; 100+ Knock Knock Jokes; Awesome Trivia For Kids; Dad Jokes; Halloween Jokes; Loving Self Affirmations; Holiday Entertaining Recipes; you get the idea. "All of these fall within that DIY-style range of books," Dane says. "If you want to, you can go ahead and look these books up on Amazon, you can check out the Look Inside feature, and see what they're doing."
"This way you get an idea, get some inspiration, make your own books revolve around those types of topics, and start making money through Amazon with these books that can make you tons and tons of money every single month. I've done tons of money with these and you too can do it as well. Now, if you're brand new to self-publishing and you're looking to get into it? Best thing for you to do right now is join my free Facebook group: KDP & ACX Self-Publishing Secrets."
If you join, pinned to the top, you'll see Dane's five-step guide to launching your own Amazon book biz and growing it to at least 5-figurers a month in almost passive income. You can ask questions, hear feedback from other self-publishers, and you'll probably be encouraged to buy Dane's course. Before you do that, though, there's a straighter path to making money with words. Click the link below and watch that short video; you'll see what I mean. See you there?
TRENDING: How To Write A Little And Make A Lot