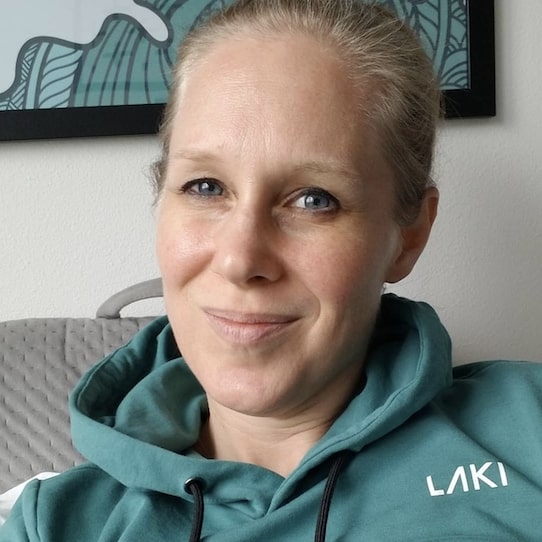 Jessica Jobes and Erin Athene are the cofounders of Mint CRO. They offer growth solutions and coaching for agency owners, ecom stores, info marketers, high ticket coaches, and software companies looking to ten X their revenue. Prior, Jessica worked at Microsoft for eight years. She was reportedly on Bill Gates' favorite engineering team of all time. Erin's past is equally impressive. She had cofounded a software company and helped scale it to twenty million in revenue in about eighteen months. Review continues below.
NEXT: Speaking Of Getting Conversions
The Mint C.R.O. (Conversion Rate Optimization) story starts back in 2014. Jessica had just left Microsoft, where she was running hundreds of thousands of experiments a month, helping the company grow each and every month. She joined a small web design studio. After seeing one of their clients plop down eighty grand for a new custom website, launch, and only make nine hundred dollars back, she felt horrible and left that too. Started her own marketing agency.
After all, marketing had to be the missing link, right? Well, after following all of the marketing best practices, and lots of ups and downs, Jessica determined that what they were doing wasn't gonna cut it. There had to be a better way. So she called a team meeting, drew a pile of poop on her whiteboard (to represent their current approach), put a big X through it, and told everyone to stop everything they were doing and she'd figure something out. Hmm, but what?
Naturally, she went back to what she knew best: engineering. This was early 2017. "The first time I applied this new approach," Jessica says, "I went from four hundred leads to ten thousand leads using only one Facebook ad and one web page. The next 'unlock' was my webinar, which went from no sales, to one sale for every five webinar attendees. [In July of 2018] Erin and I founded Mint CRO to bring this methodology to so many more companies to help them stop wasting money on marketing."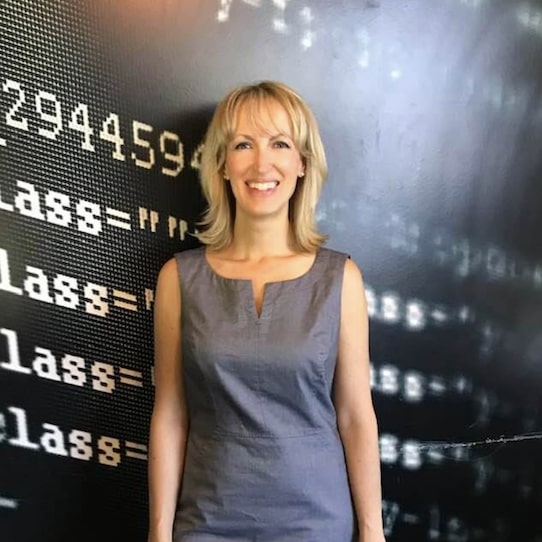 Their belief is simple: "Persistent growth shouldn't be reserved for the big dogs and their armies of engineers," Erin says. "Since one person can only test so many variables, our mission is to maximize impact for each student and client by leveraging a common testing system and an army of well-trained Conversion Rate Optimizers [aka conversion experts] who test, learn, share, repeat. Because when we all use the same data-driven approach to marketing and continue to share our test results liberally, the system gets stronger and 'all boats rise.'"
When you invest your money into Erin and Jessica and their various Mint CRO trainings, courses, and services, you're not just hiring another lame marketing company that could care less about your results as long as you keep paying your retainer. Nope. You're benefitting from their proven high-converting tests, templates, and formulas, and their tribe of conversion specialists who work tirelessly to strengthen their system day in and day out. These two data-loving dorks (their words, not mine) look forward to meeting you and growing your business.
The offer they're promoting like crazy right now is this Conversion Domination Live ("Like The Big Dogs") Mini-Bundle. There are three live workshops (no replays will be made available because all the magic happens live), some bonuses, and a secret formula for repeatable growth. Value: thirty-five hundred; today's price: forty-nine bucks. My guess is there's probably some upsells after that. I like these girls, their backstories, and they clearly know their stuff. Kudos.