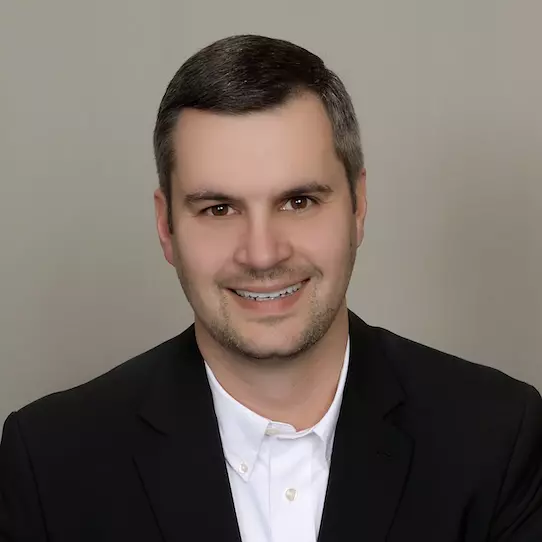 Jeremy Murphy has the number one skillset you can learn this year. It's running Facebook ads for local businesses. You don't need any experience to do it. And yet, you can make an extra $3- to $5k a month, so you can pay off debt, save for retirement, or take the fam on a nice vacation. And you can still do your ministry work, assuming you want to. Who knows, maybe you'll wanna scale this to $10k per month and beyond. Either way, here's what you should know.
Jeremy's been in ministry for the last 22 years; a Lead Pastor for the past 13. He's married with four kiddos, ages 6 to 16. He's built, scaled and sold a 7-figure Facebook ads marketing agency. Most recently, he founded Digital Tentmakers, where he teaches other Christian entrepreneurs his secrets. Whether you're living check to check or doing alright for yourself, if the past couple years have taught us anything, it's that you never know what lies ahead. An extra stream of income might not be a bad idea.
Before breaking through, Jeremy tried all the remote gigs, all the side hustles, right? And, he's convinced, the quickest and easiest way to create an additional income stream? Is to start a service-based business. And thanks to the internet, it can be flexible. It can fit around your lifestyle. It can allow for location independence. Now, he may be biased, but he believes Facebook ad management should be at the top of your list for services to offer. Small businesses need leads, and Facebook's a great place to get 'em.
"Leads really are the lifeblood of any business," Jeremy says. "Especially local businesses. Think about just a few mile radius around your house. There's probably dentists and chiropractors and gyms and real estate agents and roofing contractors and so on and so forth, right? And all of these types of businesses, they need leads that will ultimately turn into customers. And they're looking for people like you and I to outsource this service for them. And I really do think Facebook ads is the perfect 'Tentmaker Business.'"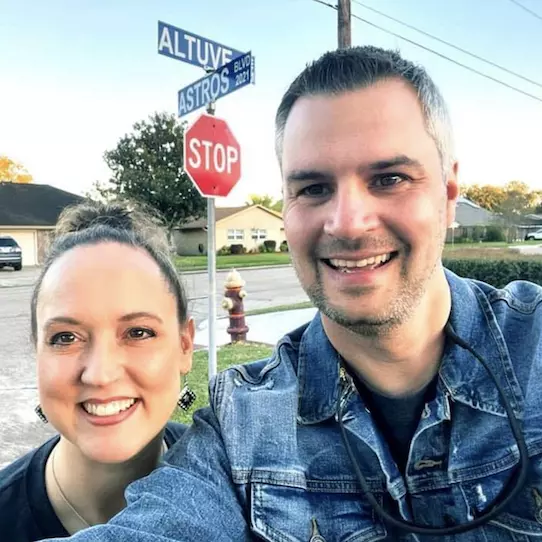 Okay, but isn't Facebook a dinosaur? Why not use YouTube ads or TikTok organic to get these leads? Well, Jeremy doesn't see Meta, as we're now supposed to call it, becoming extinct anytime soon. And they offer powerful ad targeting and custom audiences that allow you to get the best leads for the lowest cost. And while a lot of these business owners may have a Facebook page for their business, they don't know the first thing about turning that page into more profit for their business. Nor do they wanna learn.
So say you sign up for Jeremy's program and learn the ropes. How much can you expect to make? Right around $1,500 per month per client, Jeremy says. So do the math. A handful of clients and you're at $7,500 per month. Going beyond that, as a one-person operation, will be tough, but you can always hire help and take it even further if you're up for the challenge. Alejandro Reyes, Jeremy's business partner and fellow Facebook ads ninja, can show ya how, should you buy their course.
Just to be clear though, it's not just a bunch of outdated videos and some PDF checklists, Jeremy says. "This really is an implementation program. It's very hands-on. The goal is to get you up and running as soon as possible. In fact, our goal is for you to have your first paying client within 30 to 60 days of enrolling." Unfortunately, he doesn't mention cost. Outside of that, I liked his presentation. My only concern would be all the horror stories I've heard about Facebook banning ad accounts without warning.