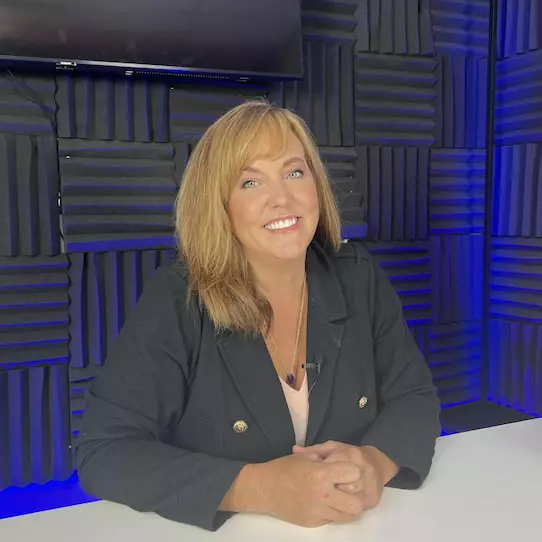 Julie Muse is the face of Deal Driven, a proprietary software for real estate investors by real estate investors. It was invented out of need. "We didn't have experience with apps and things like that," Julie says, "but what we did have was a relationship with somebody that is a master at building this software out. For me, there were lots of different services and apps out there that did a number of different things, but there wasn't just one go-to that could do everything."
"I needed it to be a driving for dollars app," she continues. "I needed it to be an information app. I needed it to be a way to pull lists. I needed to be able to skip trace. I needed to be able to send marketing. We built this as real estate investors for real estate investors. And let me tell you, we have the best price of anybody on the market." Deal Driven offers a free seven-day trial. After that, it'll cost ya $69.95 per month for as long as you wanna maintain access. What are the advantages of using it?
Powerful and fast search. Browse 150+ million properties for vacants, pre-foreclosures, auctions, high equity, cash buyers, non-owner-occupied, and more. You can also pull property info. View mortgage details, equity, comps, valuation, physical property details, owner names and addresses, and more. What else? There's a driving search function where you can pull up any house on the map and get a 360 degree view of the property and the surrounding neighborhood.
There's more. You can send direct mail. No more addressing envelopes and licking stamps and running to the post office. This is an A to Z solution, fully automated, with updates sent directly to you. You can organize properties you're interested in right within the app. You can negotiate and get a deal under contract—the perfect tool for quick flips. You can contact any homeowner via the app and schedule an appointment with 'em to go see the property. All this and more for less than your cell phone bill each month.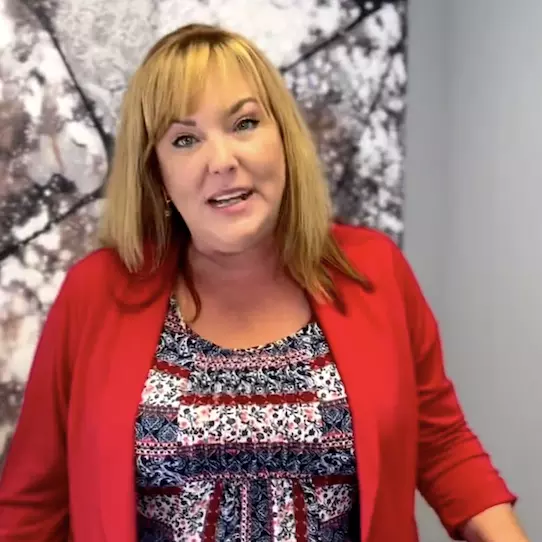 As for Julie's qualifications, she's closed around 1,700 real estate transactions all over the U.S. over the last 12+ years. This includes wholesale deals, fix and flips, subject-to, sandwich lease options, owner finance, you name it. Residential real estate's her playground. She's got zero interest in commercial. She enjoys the relationship side of the biz so much; she'd rather shoot the breeze with Joe Homeowner than fake-smile at a bunch of stiffs in a boardroom. Makes sense. I could totally see myself hitting up happy hour with Julie.
"If your only goal is to get into real estate investing so you can make money," she explains, "you might do a deal here or there but you will not last in this business. If you have a love for people and solving problems? That's when you'll do well. With the way the market's going right now, if you wanna capitalize on it and make it a win-win for both the seller and yourself, yes, you can absolutely make money while helping others solve their house problems. This is where millionaires are made."
But if you don't change your mindset, these next coupla years could be tricky, Julie admits. You might end up losing money. So you gotta care about people. You gotta become a problem solver. You gotta know about markets. What price point are people buying at in the city you're looking in? How long is the project gonna take, start to finish? Could the price drop in the meantime? What's your exit strategy? Are you a one-trick pony? Because this market isn't gonna be kind to investors that "only wholesale." Visit DealDriven for more of Julie's insights.