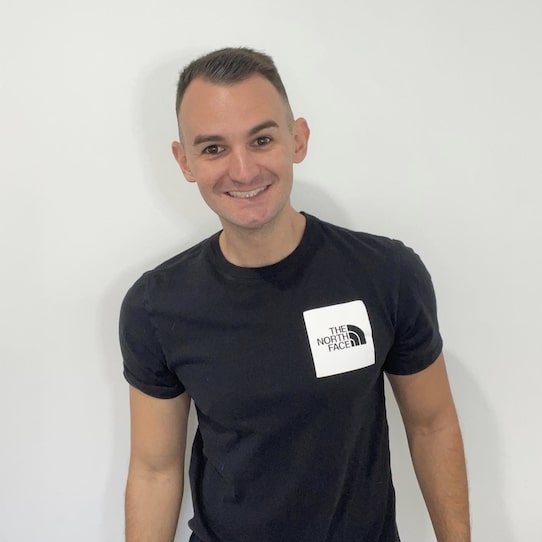 Tyler Narducci is the founder of Sobe Viral, where he and his team offer a done for you agency program. Just imagine: You never have to worry about where your next lead is gonna come from. You don't have to get on the phone, all nervous and sweaty, and try to close clients yourself. Nor will you be stuck, slaving away on fulfillment. Sound too good to be true? I agree, but let's hear Tyler out, shall we? Scroll down and keep reading for my DFY Agency Program review.
NEXT: Compare This To The Done For You Agency
"So first," Tyler begins, "online ads are exploding in popularity. And digital marketers around the world are capitalizing. This year alone over $500 billion dollars are projected to be spent on ads, and this figure is forecasted to grow to over $700 billion by the year 2025. But the only problem here? Is that digital marketers are getting stuck under the weight of their own business. They're doing all their client work, and client management, and they're trying to get more leads and make more sales."
"And they're trying to do all of this, all at the same time," Tyler continues. "And it's exhausting. But there is a solution. The brand new Done For You Agency system is the shortcut around all of that. So, once it's implemented, it's the fastest way to: (1) get a steady flow of qualified leads; (2) hire and partner with highly-skilled team members; (3) get better results for your clients; and (4) grow your agency. Without wasting time trying to do it all yourself or putting your clients' results at risk."
Tyler had to figure all this out the hard way. He wasted tens of thousands of dollars on ads. He had to turn away clients when he couldn't keep up with serving the ones he had. Then, when he did have more time, whaddya know, he couldn't close a client to save his life. And don't even get him started on all the time he's spent recruiting, training and babysitting new employees, only to realize they were pretty much useless. Cue the awkward "Um, yeah, this just isn't working out" conversations, am I right?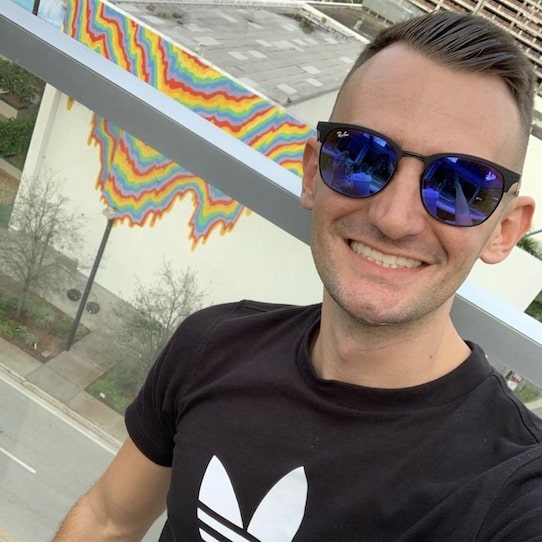 Sobe Viral has three main components. First and foremost, you've got lead generation for your actual agency. Of which, they've spent big bucks testing, tweaking and optimizing funnels for this very purpose. Because of that, Tyler's confident they can keep a calendar full of ready to buy prospects for you. No looky-loos, no one who can't afford to pay you what you're worth. And so, even if you're just starting out, even if you have no case studies, you'll have plenty of at-bats.
The second piece is building out your digital marketing agency team. They've already got a pool of talented, pre-vetted digital marketers and paid ads contractors you can tap into. Logos, landing pages, copywriting, tech, Google ads, SEO—you name it, they've done it. So rest assured, anything you outsource to them, including your clients' campaigns, are in great hands. Finally. You'll be able to step back and work on your business instead of always working in it. Oh, and you can even use their case studies for extra social proof.
The third and final pillar? Locking down some sales, right? Tyler's hired some of the best high-ticket closers in the industry. He'll hook you up with one, who'll work on commission only, to take all your sales calls for you. Interested? Then fill out an app and book a call to speak with someone on Tyler's team. He obviously doesn't say how much this program costs, but we can assume it's probably not cheap. Usually I get a bad feeling about these types of offers, but not this one. Everything I heard was realistic; no crazy income claims or anything like that.
TRENDING: How To Make Money Come To You