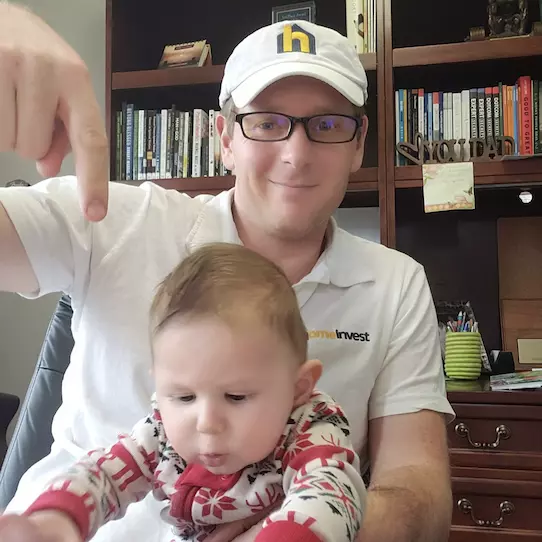 Nate Armstrong wants to show you how to earn 16% passively on stabilized multifamily properties, without having to manage tenants or toilets. If you want good upside with little to no downside, massive tax deductions, and reliable passive income, his company, Home Invest, has you covered. They've been on the Inc. 500 list of fastest-growing companies in America; they've done something like 1,400 real estate transactions; so yeah, they know their stuff.
It's interesting, earlier in his career, Nate said, against his wife's wishes, he did a deal with a well-known guru he met while speaking at a seminar in Phoenix. Doesn't mention the guru by name, but refers to him as "Lamborghini Boy." I think it's safe to assume he's talking about Cody Sperber, the Clever Investor. Anyways, Nate's better half was all, "You hardly know this guy. He doesn't seem genuine. All talk. Can you really trust him?" But Nate didn't listen. Did the deal, it went south, and he basically lost everything.
A woman's intuition, am I right? But Nate learned from that mistake, made a comeback, and here we are. As you can imagine, Nate's pretty risk averse these days. "We're looking for boring, already cash-flowing properties from day one," he explains. "We wanna see population growth, job growth. That typically means rents are growing as well, right? But that has to be balanced with affordable living. Areas where you can still acquire more house per square feet than in other cities."
All these little factors combine to form a pungent potpourri that smells a lot like money to the Home Invest team. One such deal they're taking down right now is the Urban Flats Apartments in Louisville, Kentucky. About nine minutes from The Kentucky Derby; off-market deal; $6.6 million purchase price; 66 units; 100% occupancy; projected IRR: 16%; plus tax advantages galore. When you use the right process and have the right people and property management in place, you really can't lose on a deal like this.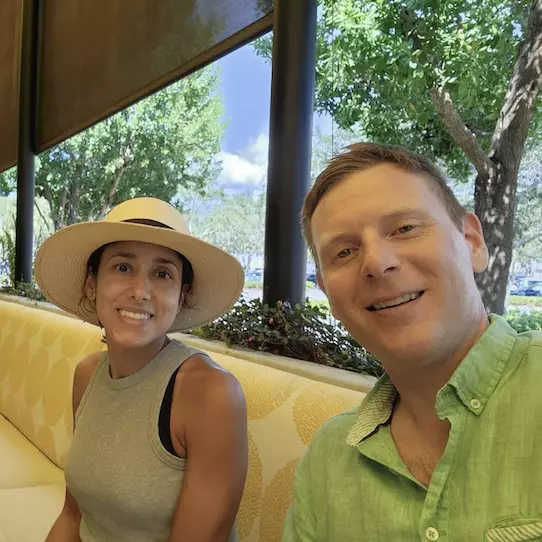 "When we do this with investors," Nate says, "this is what you can expect from us. Number one, monthly emails and financial reports. So everything the property manager sends us, we check it, we go through it, we send it out. Second is quarterly distributions. That means you get a paycheck every single quarter. Third is end of year K1s. Your tax documents. So you don't have to worry about going and finding a CPA to do it for you. We do that, okay? Then we do a cost segregation study so we know how much we can depreciate on the property. And last, communication whenever it's needed."
Okay, but what about the down market we're in? Few things, Nate says. First, typically, during a recession, rents don't go down. They remain flat or even increase slightly. Second, you gotta look at things in 10-year cycles. Who cares what an apartment complex is valued at this year compared to last, when the goal is to hold it for the next decade? Go day trade crypto if you want instant gratification and you're okay with extreme volatility, right? Third, as interest rates go up, a lot of your competitors take a step back. This creates better buying opportunities.
If you're an accredited investor with $100k to $1 million ready to invest, and you like the idea of everything being done for you—not only the multifamily investments, but all the reports, bookkeeping, end of year tax documents, etc.—and you want strong, double-digit returns? Book a call at HomeInvest.com. "We do everything by the book, we're SEC complaint, and we really like to bring pride to every community we acquire," Nate finishes with. Seems like a good guy, but I'm sticking with virtual real estate. Tap below to learn more.