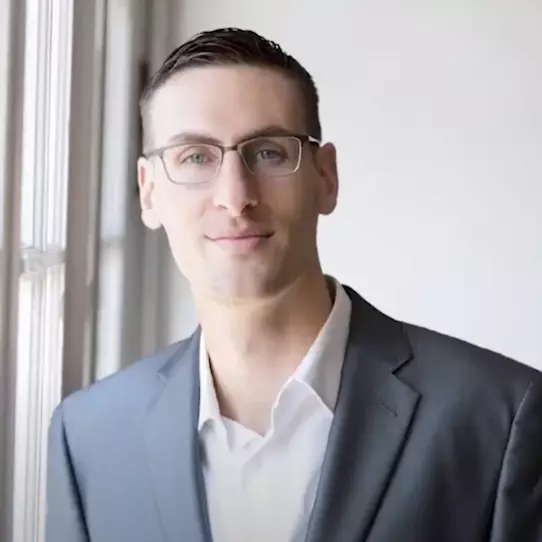 Jon Snedeker has been a notary signing agent for close to 15 years.
He's worked in multiple states, completing more than 10,000 loan closings. If expertise were a medal, Jon would have won the gold, silver and bronze in this subject.
There's been articles written about him. He's even been named one of the best signing agents in America.
I've never been named the best at anything.
Matter fact…
The last compliment I got was at my friend's bachelorette party. We did this wine tasting and after polishing off what must've been my fourth glass of red, our sommelier was all, "My, my, for such a petite thing, you have a heavyweight's tolerance." A touch of pride flushed through me. However, on the twisty journey back to the hotel, I puked in the Uber – so I feel like it doesn't really count.
Back to Jon.
He owns NSA Blueprint, a training, certification and mentorship program to help you start and grow your signing agent business.
I bet Jon has gotten stuck in the "friend zone" more than once. If you were working at a busy Starbucks and had to pee and Jon happened to be sitting next to you, you would feel comfortable asking him to watch your laptop and backpack and all your other crap.
He seems like that type of guy.
"So what do we really do?" he says.
"Well, we boost confidence and income and help anyone crush it with loan signings."
As long as you're over 18 and you have a few spare hours a week, you can do this. Nothing else matters. Not where you live or how many years of school you completed. Not even your pronouns.
"As a notary signing agent, you drive to people's houses and basically show them where to sign and date for a living," Jon adds.
"There's no magic. It's all just easily done by yourself. No need to recruit anyone. You just help people sign their loan documents and you get paid between $75 and $175, sometimes even $200 per closing."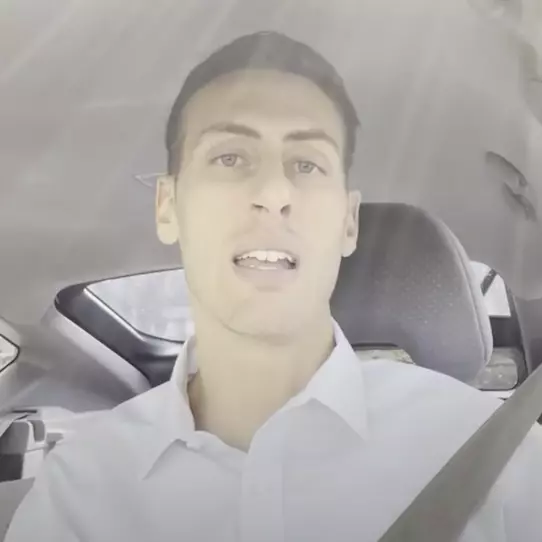 Client signs document, you get paid, repeat.
That's the motto (mhm). Throw it back with no chaser, with no trouble (mhm). Poppin' that Moët, baby, let's make some bubbles (mhm).
"It is really that simple," Jon promises.
"Keep in mind, signing agents are not attorneys. So by law you cannot explain or go into every little detail; it's more of a 'collect signatures' kind of job."
How'd Jon learn the ropes?
He read a ton of books, got himself a mentor, didn't overthink it, just did exactly what his mentor said.
Soon he was able to quit his job at the bank.
Little by little he got smarter, more efficient. He stopped saying yes to bad clients, only working with folks who wanted to sign everything as fast as possible and send him on his way.
Next thing ya know, he had his first $1,000 day (which was nine appointments).
An average day could be $3-, $4-, $500.
"You just have to work for it, that's all," he preaches. "Then, take the next day off if you want."
"You are just one closing away. If you can do one closing, you can do as many as you can fit into your schedule."
Notary Signing Agent Blueprint will provide the self-paced certification training you need to get that first appointment and then many more.
Cost is $499.
There's a 30-day 100% money-back guarantee.
I know what you're wondering:
NSA Blueprint vs. Loan Signing System, right? Which one's better?
I'd give the nod to NSA just 'cause Mark Wills over at LSS is so cheesy, you could grate him and put him on pasta.