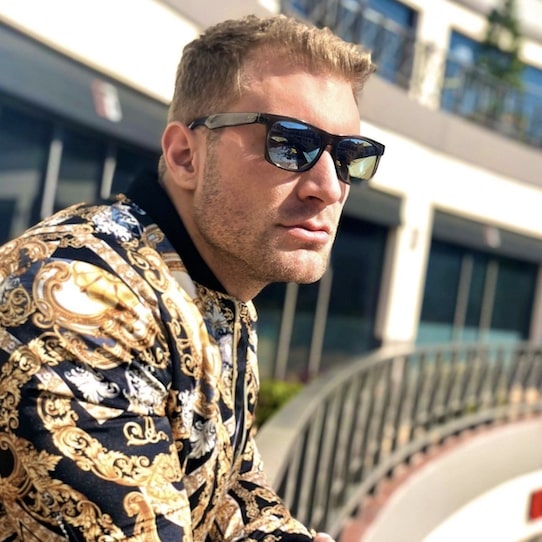 Michael Walding is the owner of NXTLVL Services. They help people create streams of passive income via fully managed Amazon businesses. It's a game changer because it's a way to become an Amazon seller without doing any of the grunt work. No guessing what niche to enter into. No ordering, tracking, or fulfilling products. No having to identify the best strategies. No need to drive traffic. Zero trial and error; only proven methods. Legit? Let's find out. Scroll down for my NXTLVL Amazon review.
NEXT: Compare This To An Amazon Automation Service
How can Michael Walding be so sure? Because he did it himself. The former pro bodybuilder became a multimillionaire by the age of thirty selling on Amazon. Since then he's built a company with over three hundred and fifty employees, along with an executive management team that has a combined twenty-nine years of experience in ecommerce. Amazon is currently doing six hundred and thirty-eight million dollars a day in sales. Want a piece of the pie?
"After creating, testing, and spending hundreds of thousands of dollars, we now have a proven and scalable model for anyone wanting to open a business on Amazon," Michael says. "First it was for myself, then my family, and then my friends. And that's how I became a multimillionaire by the age of thirty years old. However, recently we've now opened it up to taking on outside clients. Just like yourself. To do the exact same thing. We've already helped hundreds of people make money on Amazon."
If you're interested in using NXTLVL Services, the next step is to book a call with someone on their team. On that call they'll show you the systems, processes, products, and software they use to make this a predictable passive income stream for you and your family. Question is, what's in it for them, right? Well they do charge a consulting fee upfront. The cost is twenty-five grand. From there, they take thirty-five percent of your store's net profit moving forward.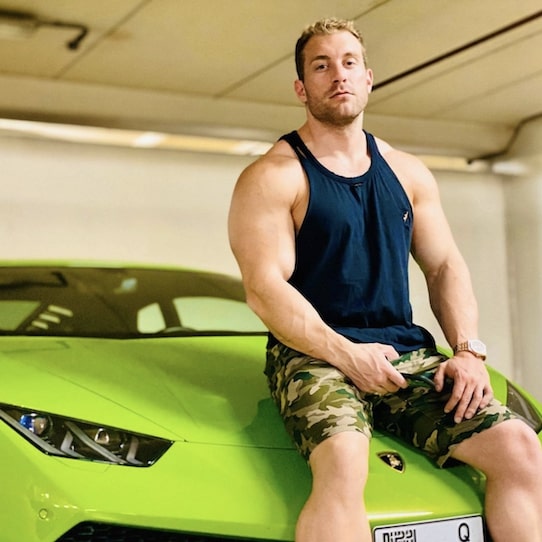 You may think that sounds a little greedy. But Michael points out, you want them having a good chunk of equity; that way, they're incentivized to do their best. The more money they can make you, the more money they'll make. "I've been working with NXTLVL Services for the past six months to manage my Amazon store," Andrea, one of their clients, says. "The staff are professional, personable, and prompt. I used to spend a fortune on PPC ads and lost so much money."
"Since working with NXTLVL Services my sales have exploded," she continues. "For example, in the last thirty days, I have sold over sixty thousand dollars in product sales alone. I would highly recommend Michael and his team to manage your Amazon store or to generate a new stream of income for your household." It's a little confusing because some of the other testimonials on their home page talk about done-for-you Walmart stores. I guess they do that now too.
NXTLVL Services LLC has a C rating with the Better Business Bureau. It shows two customer complaints in the last year, but when you click to read them it says they signed a non-disparagement clause and so their write-ups were removed. I would want to know more about whether they guarantee a return. Also, what happens if your Amazon (or Walmart) store gets shut down? Finally, are you responsible for running Amazon pay per click ads, for example, to get the ball rolling on sales?
TRENDING: How To Make Recurring Income Online