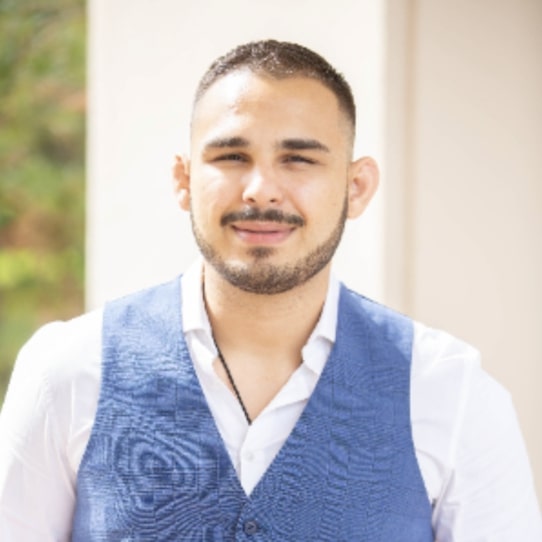 Alexander Olave is the founder of AO Elite. They sell one hundred percent hands-off, done-for-you, turnkey agencies and ecom businesses. "So by now you've probably heard of ecommerce," Alexander says, "and how people just like you are creating passive streams of revenue online selling everyday products like novelty golf clubs, blender bottles, even flip flops. Did you know consumers spent over eight hundred and sixty one billion online last year alone?"
NEXT: Compare This To Automated Stores And Agencies
"Listen, if you've ever thought about having an ecom store and you wanna learn how to start creating passive income, then lean in," Alexander continues. "I'm a professional athlete [MMA fighter], entrepreneur, and the CEO of AO Elite, where we leverage data and infrastructure to build, grow, and scale online businesses. I've been featured in the likes of Medium.com, New York Weekly, the U.S. News, as well as other publications."
"And over the past year and some change, we've helped people just like you take advantage of this online arbitrage so they too can begin living passive lifestyles. Now in just a second, I'm gonna take you behind-the-scenes into what this process actually looks like. And I'll also tell you how you can take advantage of this same opportunity for yourself. Of course, Amazon has been the leader for years now, but with more and more merchants migrating over to the platform, it's getting saturated."
Alexander goes on to explain how there are more than three million Amazon sellers worldwide. That's a lot of stores you'd be going up against, right? Especially being that the top dogs have been at it for years already. Like, how are you gonna catch up to them? Or should you not even try? Maybe you should explore other avenues. Walmart, Best Buy, Target, Wayfair, Apple, Kroger. Heck, anything but Amazon FBA, right? Unless you wanna fight over the scraps.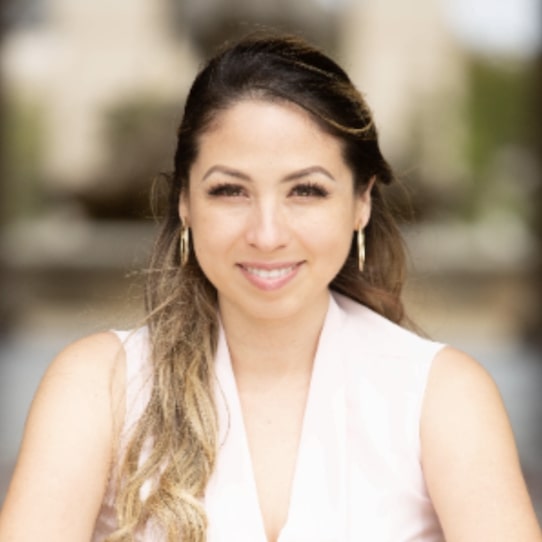 "These up and coming merchants have yet to scratch the surface of what's even possible," says Mini Valenzuela, the Director of Operations at AO Elite. "With only about one-point-five million sellers already selling more than half a trillion dollars worth of goods last year alone? These extremely hot ecommerce platforms have even surpassed eBay as now the second and third largest online merchants in the world. And the benefits they can offer are just as good as Amazon."
"Same-day delivery, discounts on fuel, as well as having groceries and other items show up on your doorstep?" Mini continues. "It truly has never been a better time to get into ecommerce. In a recent study, leading market research firm NPD Group tracked millions of online and in-store receipts from retailers all across the United States; and the research showed that ninety-five percent of U.S. consumers shopped at these merchants last year."
Any guesses as to which ones they're talking about? Walmart and Shopify, apparently. And at the bare minimum, if only ten percent of their customers jump at the chance to sign up for online shopping? This would flood the market with hundreds of billions in sales in just the next few years. Get in now, ride this wave, before Walmart and Shopify get saturated too, goes the AO Elite pitch. Book a call with them to find out about cost. Similar automation services I've reviewed start out at thirty grand plus a percentage of monthly profits, just FYI.