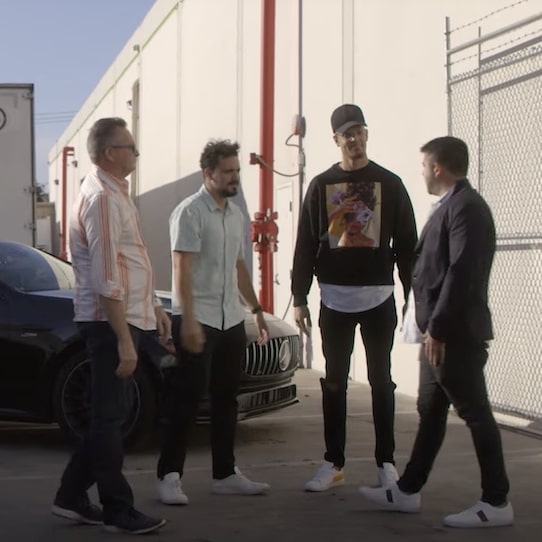 Optimyze Digital sells done-for-you ecommerce stores. "No BS, flat rate, scalable, passive, and profitable e-comm stores with done-for-you marketing and guaranteed sales in under thirty days," to be exact. They put their money where their mouth is. If they can't get you results, you don't pay. Their system and infrastructure allows you to focus on the most enjoyable part of the business: collecting checks. Meanwhile, they'll be busy building, fulfilling, marketing, and generating sales. Potentially, inside the first month of signing up.
NEXT: How This Compares To Ecommerce
"A lot of these items that we're shipping here just came in," says the guy giving the warehouse tour in their YouTube ad. "These are brand name items. The beauty of these items is that there's no marketing involved with these. Right, so we've got some Fisher-Price, which is a brand that'll sell out every winter. These other items go year round. They don't sit. We already know the statistics on them. These items are selling on a constant basis. We like to call them evergreen products."
"It's really important for people to know that. There's a lot of questions about seasonality and, you know, is my store only gonna sell well in November and December? So just having the everyday kind of stuff, it's crucial for keeping sales consistent and keeping revenue pumping. Many of the items are being sold via Amazon FBA, and that's one of the differences and the benefits over Amazon wholesale and Amazon slash Walmart dropshipping, right? We prepare these items as per Amazon prep requirements and then ship 'em to FBA."
This gives the Optimyze Digital team more leverage over similar service providers. Their own Amazon journey started back in 2015. They dabbled in wholesaling and dropshipping before graduating to private labeling. They had a handful of their own brands with four or five account executives and brand managers based in the U.S. Wholesaling was the easiest to scale because it didn't require any branding or labeling. You're just playing the margin game. Buy low, sell high.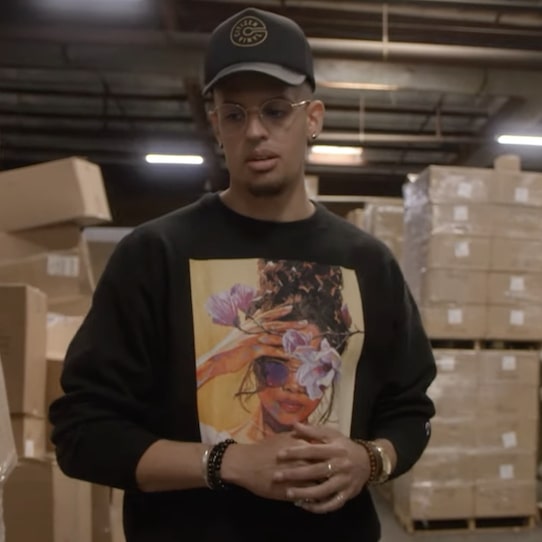 Eventually, as they noticed more and more overseas competitors, they decided to create a team and an infrastructure to be able to turn those competitors into strategic business partnerships to be able to serve ecom entrepreneurs on a global level. "Clients of ours were asking for ecommerce stores," explains the dude in the hat. "Clients of ours that we've helped with business, web development, all this creative stuff. We became like this gravitational force of creative entrepreneurs that have this vision that brings different skillsets to the table."
Optimyze Digital offers premium quality ecommerce stores and ROI-driven software. Speaking of which, most clients of theirs will see a return on their investment within the first year. All the while, a high value asset (much like real estate) is being built on your behalf. Your store will be something you can sell for a multiple of what you have in it, potentially, sometime down the road, if you so choose. No mention of what it costs to work with them. Book an eighteen minute Growth Call to learn more.
Gotta say, after watching their overview video, two things stuck out. One, it looks like they've put together a team of A-players and their setup looks pretty legit. Two, though, I found it all to be quite confusing. Like there's four guys in the video, only two of them ever talk, and it's never mentioned what each one's role is. I'm also still not sure what type of automated ecom store you'd be getting. FBA? Wholesaling? And obviously, at least a ballpark idea of cost would be nice to know before booking a call.
TRENDING: A Proven Path To Residual Income Online