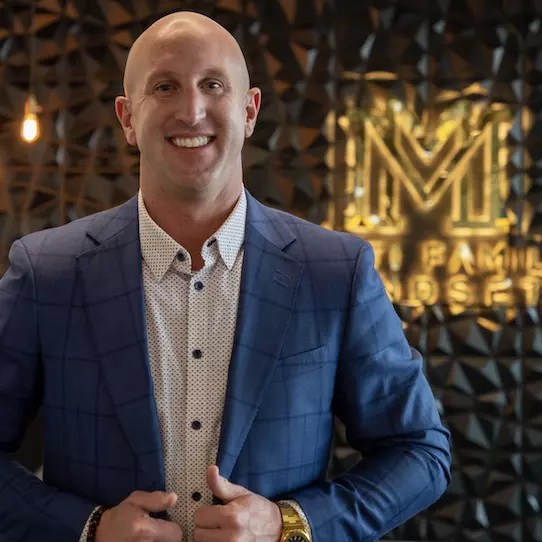 Tyler Deveraux's hosting "the multifamily networking event of the year." It's called Peak Partnership. So whether you're a sponsor, an operator, a passive investor, you're in property management, whatever, you're gonna benefit from attending this live, action-packed, three-day experience. In addition to Tyler, you'll hear from guest speakers such as Emily Ford, Inky Johnson, Charlie Rocket, Tasha Allred, Jackson Campbell, and more. Read on for my review.
"Multifamily is a mindset," Tyler says. "These are big deals. To go out there and do these deals, it is absolutely doable for anyone. The reason why we do this is for our student base. We love them. They have entrusted us to be able to teach them the things that they need to be taught. And everybody comes to this event with different goals. Some people are introverts trying to come outta their shell. Others are looking for a specific person to fill a role on their team. Everything can be summed up in one word: relationships."
"Just the culture that we've created within our network," he continues. "Our network is unbelievable. We have people from all walks of life, all age groups, all demographics, all races, all personalities, everything. Just literally everything, across the board. There's not just one set of people, it's all across the board. It's completely inclusive. It's everyone piling in to help everyone else. Just providing value. That's the culture that has been created. At Peak Partnership, you'll see this firsthand: everyone buying into this vision."
Reflecting on the last event, Jackson Campbell, who hosts the Growthcast podcast along with Tyler, had this to say: "It was just a special weekend. It was special seeing everybody. It was special really seeing that vision come to fruition. We've been working at this for how long, we've been doing this podcast, we started Multifamily Mindset a little over a year and a half ago. And to see the Peak Partnership come to fruition and all of the people that have taken action on our education and who've done deals? It was just so impactful."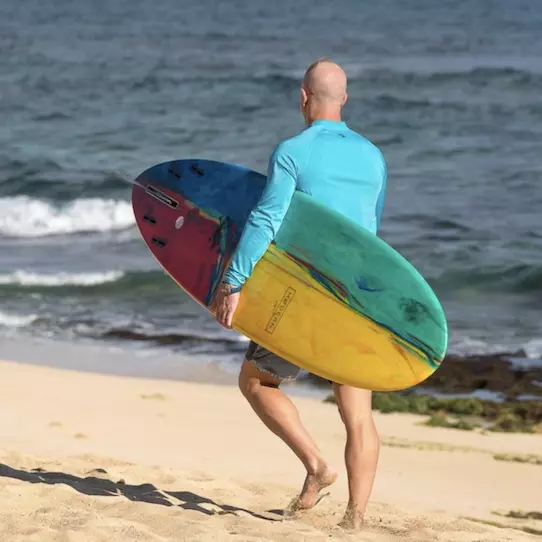 "The unexpected joy that I felt," Jackson continued, "was watching every single person on the team interact with people in attendance. I remember being in the hiring process for most of these people. When all of these people came on, I was one way or another involved in the hiring process or with getting them trained up or whatever it may have been. It was just cool to see how they all caught the vision, they understand the culture we're trying to create, and they're all doing their part to lift that culture up."
In terms of what to expect, there's early morning yoga; there's speed networking; you'll meet the entire MFM team; learn about branding, attracting investors, secrets of the 1%, how to stay out of jail (yes, really), creating a growth mindset, the art of pitching a deal, and more; there's panels; Q&A sessions; private lunches; cocktails; everything you'd expect at a high-end seminar. What about cost? General admission tickets are $495 apiece. Then there's Silver, Gold, or Platinum, which tops out at $3,495, and gets ya extra goodies and VIP access and whatnot.
I gotta be honest. The whole thing seems like an MLM conference for people who're kinda sorta thinking about maybe one day doing an apartment syndication deal. There's not a lot of focus on strategies or tactics. It's very rah-rah, let's all jump up and down and hug each other, and listen to a bunch of random speakers recite their favorite cliches. I mean, guys like Eric Thomas and Ed Mylett don't even invest in multifamily real estate, do they? Why would I fly to Orlando and pay $3,500 to hear them repeat what they say in all their YouTube videos for free?