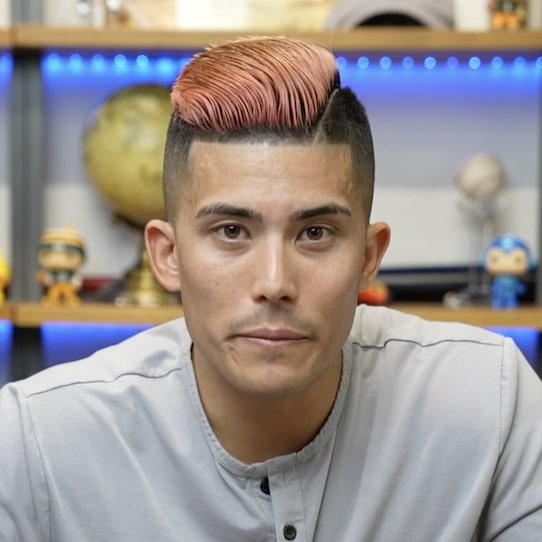 Ryan Pineda gets it. You've been on a ton of other webinars. They say they're going to train you, teach you all sorts of cool stuff. Next thing you know, you're an hour into it, you haven't learned a thing, and now they're going to pitch you for another forty-five minutes on their coaching program. Ryan won't insult your intelligence or waste your time. His overview video for Future Flipper goes straight into the offer. Continue down the page for my Future Flipper review.
NEXT: How To Flip Leads Instead Of Houses
Future Flipper coaching covers all aspects of real estate investing. Wholesaling, fix and flips, and rental properties. New and experienced investors will benefit by learning how to find great deals in any market, any economy; how to buy deals with none of your own money; how to automate each process; and build an actual real estate investing business. You get courses, groups, masterminds, documents, Zoom calls, and accountability coaches when you join.
What about cost? Ryan doesn't try to hide it. "Look, Future Flipper is not cheap. We charge anywhere from five to twenty-five thousand dollars for our coaching program [depending on which level you join at]. And I can tell ya, with real estate investing, one deal can pay for all of those things. But it's up to you whether you wanna make a commitment or not. If it's out of your price point, we do sell the courses and other things for a lot cheaper."
Ryan has done hundreds of flips and wholesales. He's in the process of buying a three hundred and thirty-four unit apartment complex in Georgia. He has millions of views across Instagram, TikTok, YouTube, and his podcast. He owns a brokerage in Las Vegas with over a hundred real estate agents. He has a CPA company called TrueBooks which caters to real estate investors. His FutureFlipper program already has over a thousand students worldwide.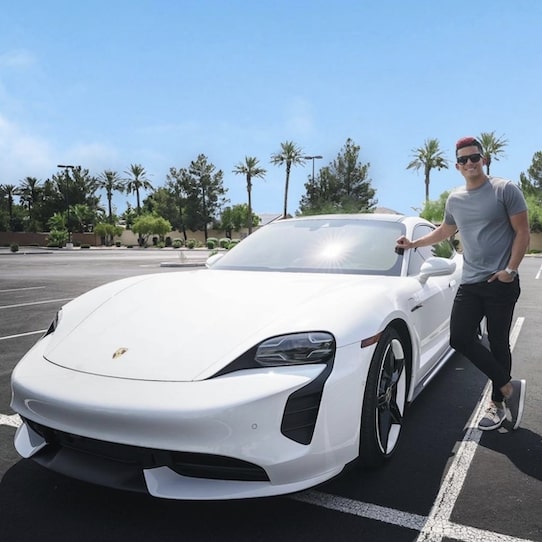 Point being, he's not your typical guru who's only making money selling education. He still does the things he teaches; he's still actively trying to grow those businesses. Not the usual info marketer you're used to seeing in your Facebook newsfeed ads. In addition to that, what makes Ryan unique is his ability to consistently uncover solid deals regardless of what the market is doing and despite competition going nothing but up. Still. Why invest in Ryan's coaching?
Can't you get most of the information for free, from books, YouTube videos, podcasts, and maybe the BiggerPockets forum? Sure, Ryan admits. But where's that gotten you so far? If you find yourself suffering from paralysis by analysis, you need a mentor; you need Future Flipper coaching. You'll save time by learning the fundamentals in step-by-step fashion. You'll get your questions answered on live calls. You'll be held accountable.
One Future Flipper, a nineteen year old named Samuel, from Texas, just did his first flip. Another guy, Mark, just signed his first contract for two hundred and sixty K. He thinks he'll be able to sell it for four hundred and five K when it's all said and done. Another person made twenty-three grand on their first wholesale deal. Christian, a Future Flipper All Star, just locked up a six million dollar apartment complex in Tempe, Arizona. Sounds promising. But I'll stick to digital real estate for now. See below.
TRENDING: Collect Rent From Small Simple Websites