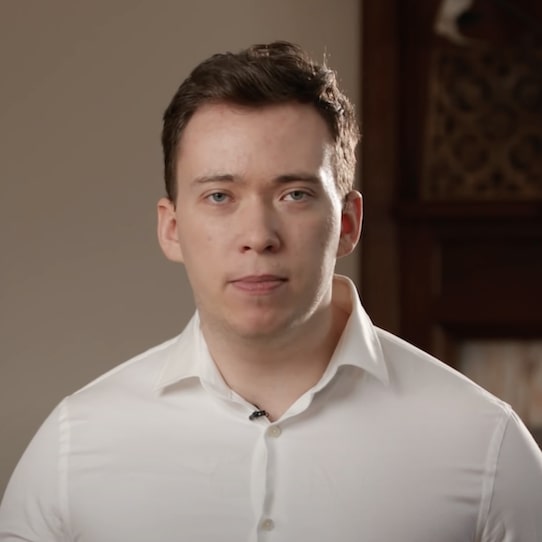 Project Pioneer has a cool YouTube ad. "Elon Musk handed a janitor an idea for a passive income online business," it begins. "And it's helped that janitor rake in over ten million dollars. I know because that janitor was me. My name's Connor Shelefontiuk. I'm known as the guy who screwed up his shot at the NFL by partying too hard and playing way too much League of Legends." Pretty good intro, huh? Scroll down to continue this Project Pioneer review.
NEXT: Why Some Like This Better Than E-commerce
When his dream of becoming a pro football player circled the drain, Connor started mopping floors and cleaning toilets to earn money. But thanks to Elon, not anymore. "You see, Elon's built his empire on the back of his commitment to rapid-fire testing," Connor explains. "A top SpaceX employee says, 'SpaceX was built on test, test, and test.' I took this same testing ethos and I adapted it to ecommerce, and in the process I developed what I call the Pioneer Protocol."
It's a unique testing formula that lets Connor locate hot, high quality products, super fast and super affordably. Even better, some of Connor's students have used it to transform their lives in wild ways. One guy, Guillermo, who lives in a third world country, just bought himself a McLaren thanks to the Pioneer Protocol. Right now, there's thousands of solid ecom products hiding in plain sight, on boring manufacturer websites. If you know how to find them, a mostly-passive six figure income is waiting for you.
And you won't have to risk any upfront money on inventory. You won't have to store or ship a single product. Connor just opened up a few spots in his Project Pioneer 6-Figure Ecom Program. Inside, he'll personally train you and help you build a six figure ecommerce business in the next thirty days, guaranteed. If you don't hit the mark, he'll continue working with you until you do. Connor's confidence comes from experience: the Pioneer Protocol took him from fifteen dollar an hour janitor to ecom millionaire.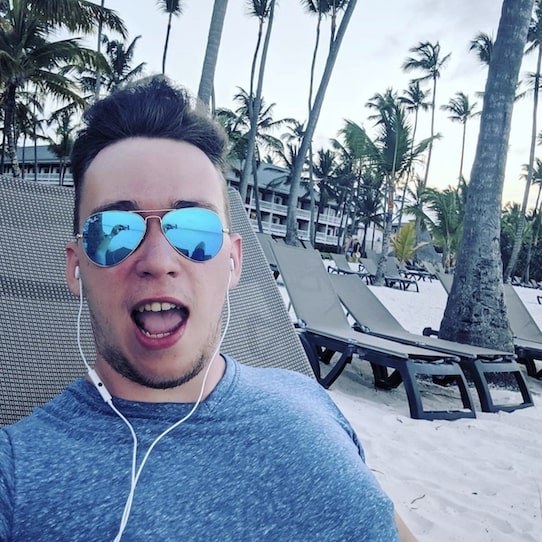 The Pioneer Protocol is anchored on speed and affordability. Unlike Amazon, you don't have to push all your chips in the middle and bet on a single product. You're testing lots of different products quickly and efficiently. Each "machine gun test" can be done for sixty dollars and in only sixty minutes. After you go through Connor's step-by-step video training, you can be up and running in less than a day. You'll start testing products, one after the next, till you find a winner, and then ramp up from there.
This is dropshipping, so you'll never have to touch a product. And you don't buy the product until a sale is made, so the only risk you have is the ad spend to drive traffic to your little sales pages. Connor will add you to his Project Pioneer 6-Figure Mentorship Community as well. This way, you'll never have an unanswered question. You'll always have access to six, seven, and even eight figure ecommerce entrepreneurs. You can lean on them when the going gets tough and celebrate with them when you win.
Once you're making six figures, Connor will show you how to turn your ecom hustle into an actual brand that can scale to seven figures and potentially be acquired for a meaty multiple some day. If you're an action taker, book an enrollment call with Connor's team and see if you're a good fit. He says, due to the nature of the program he can only work with a handful of new students at a time, so don't sleep on it. No mention of what Project Pioneer costs, but I'm guessing it's not cheap. I liked everything I heard minus the income guarantee.
TRENDING: A Guide To Renting Little Websites