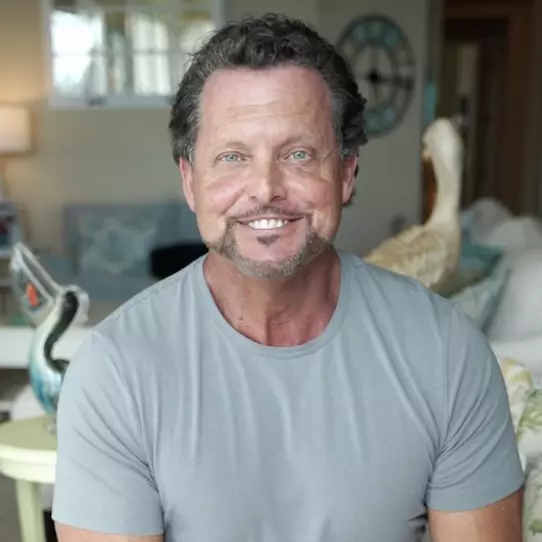 Richard Behney is The Million Dollar Plumber. In his so-called Success Academy, he'll show you how to follow in his footsteps. To go from working in your plumbing business—fixing leaky faucets and unclogging toilets and answering calls and filling out paperwork—to working on your plumbing business. "Now this is where you have systems and processes in place," Richard says. "Which allows you to remove yourself from the business." Read on for my review.
"That way," he continues, "you can focus on the main thing: bringing in more customers and getting the right team in place to grow your business. Look, if you wanna grow your plumbing business, you have to make this shift. Ya know, I started my plumbing business with an old rusty van that was halfway falling apart. And I grew it to a multi-truck, multi-million dollar plumbing company. And the only way I was able to do that was by focusing on working on my business instead of in it."
Richard has a free Blueprint you can download on his website. From there, he tries to sell you into one of three levels of his Success Academy: Apprentice, which costs $97 a month after a 14-day free trial; Journeyman, which costs $397 per month after a 14-day free trial; or Master, which includes 1-on-1 coaching, a private mastermind community, an Inner Circle group, and extra tools and resources, for an undisclosed amount. You'll have to submit an application and speak with their team to find out.
But um, back in the day, when Richard was in school, he struggled in some classes. No matter how much he studied the material, he just couldn't get his grades up. Then he got a tutor. That changed everything. The tutor was able to break down complex material and explain it to him in much simpler terms. What's this gotta do with you? Well, Richard wants to tutor you in plumbing. That way, you can get straight-As in growth, profitability, customer satisfaction, and most important of all, lifestyle freedom.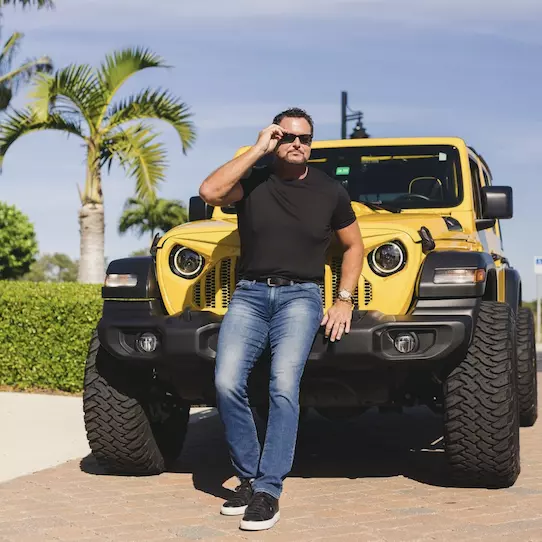 "Now I'm able to do that with my Million Dollar Plumber Success Academy," Richard explains. "Now I've taken my 30 years of experience and knowledge and expertise and put it all into this Academy. And this Academy includes training and coaching and community. First, is the Success Academy training portal. It's an online education platform for plumbing business entrepreneurs and covers everything you need to know to create, manage, and grow a profitable plumbing business."
Apparently, there's over 150 step by step video lessons, supporting PDFs, checklists, and documents going over the very techniques, concepts, and systems responsible for Richard's 7-figure plumbing empire. It's all vital for you to know, understand, and execute on, assuming you wanna hit at least 6-, if not 7-figures yourself. "And don't worry," Richard says. "I made it easy for you. You go through this all from the comfort of your own home or office."
"And remember, you won't have to go through this alone," he finishes with. "Join me live online for video coaching sessions, where me and my team of industry experts and leaders will mentor you on the topics that are key to your plumbing business success. And finally, there's the Success Academy community, where you can connect, share, and network with other like-minded business owners, just like you." I mean, if you're dead set on doing the whole plumbing thing, what's not to like? But if not, tap below. Learn about virtual real estate instead.