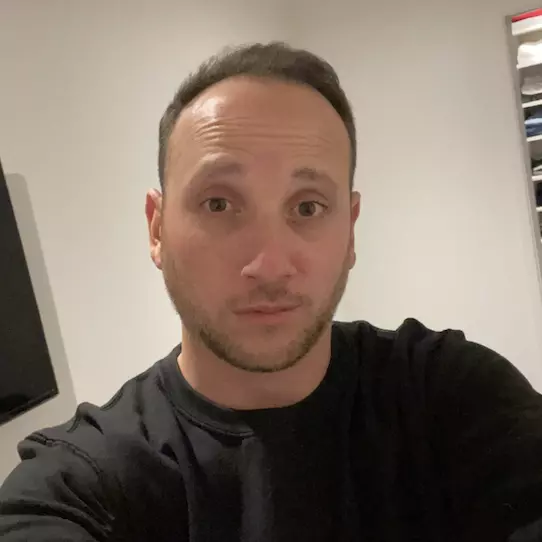 Jason Portnoy came up with the M3 Business Model: where the freedom of Money, Moments and Mind intersect. It's for you if you want to grow and have a meaningful impact but you feel stuck, anxious or stressed. Right? Like, you've got a good business. It's making sales. But not enough. And/or it requires too much of your time. However, if you're a victim or you expect to get rich quick or you don't care about your customers? There's the door. Still here? Great. Read on.
The old way of doing business is roller coaster income. It's hacks and tactics and little-known secrets. It's sacrificing everything—your health, quality time with family and friends, other hobbies, etc.—to try and get ahead. It's working in the business, doing everything yourself. The new way of doing business, Jason explains, is the opposite of that. It's easier, simpler and much more effective. Complicated is out, straightforward is in. It'll take some work to get there, sure, but it can be done. Jason would know.
He's founded three companies since 2009. Each of 'em's surpassed 7-figures. His clients have generated more than $200 million in revenue, profitably. And he's rebuilt his agency in a way that allowed him to not only grow it, but prioritize his time, margin and peace of mind. All while being a husband and father of two little ones, by the way. Jason's hired and learned from some of the best (and most expensive) coaches on the planet. He's got a popular podcast where he's interviewed Gary Vee, Grant Cardone, Daymond John, and more.
Jason wants you to imagine making more money in your business while never missing the moments that matter most. Imagine having clarity, a clear path, a proven plan to continued growth. Yet, you can golf during the week with your buddies. Make it to your kids' games and recitals. Take bae on a spontaneous adventure or vacation. And never have to say no because of financial constraints. It's all possible when you turn your business into an asset that works for you instead of you always working for it.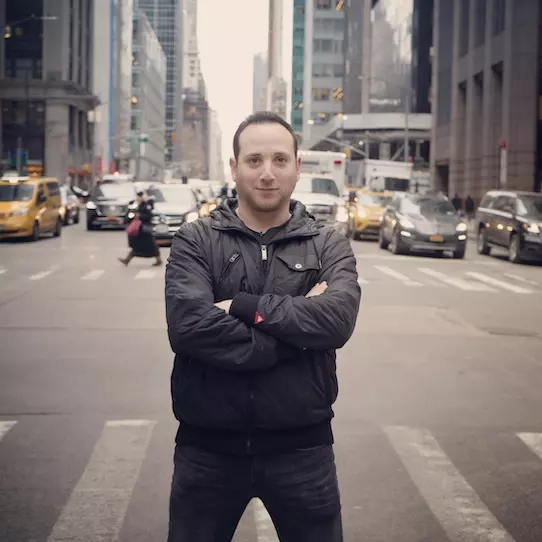 "So my goal is not just to make you more money," Jason says. "That's gonna happen. But my goal is for you to go from operator to CEO. And my frameworks work. We have hundreds of client testimonials and case studies. That's because I show you how to achieve freedom of money. This means attracting your dream customers. Getting them to pay more and stay longer. Managing cash flow. And prioritizing profitability over revenue. From there, I show you how to achieve freedom of moments."
"This means creating space for you to work on meaningful things that move the business forward," he continues. "Learning to decide what's a priority and what's not. Putting the right systems in place. Having the right growth team in place. Automations. Lastly, I'm gonna give you freedom of mind. So being fully present with family and friends. Having the money mindset and knowing the rules of the game. The importance of critical thinking. Everything you need to transition from operator to CEO."
You need access to intelligence, experience and information that can cut down your required time to target. To graduate from the old way of doing business to the new way. To create something that's steady, predictable, durable. To get incremental returns that compound over time. To run on systems, optimization and automation. That's what Jason wants to help you with: the M3 Business Model. Book a call at Market Domination Method to learn more and find out what it costs. Seems solid to me though.