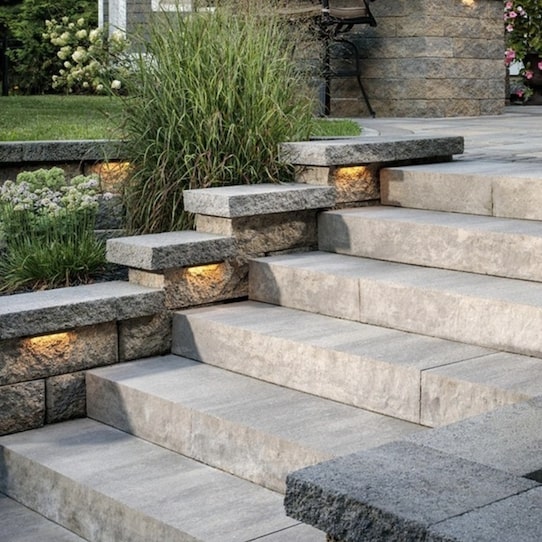 Every guru tells you their side hustle is the best, don't they? There's Amazon FBA, Shopify drop shipping, blogging, affiliate marketing, remote closing, Kindle publishing, audiobooks, day trading, you name it. But one of the concepts that's picking up steam is called renting digital property. And even that can mean different things to different people, but here's what it means to us. It's kind of a spin on what companies like Thumbtack and HomeAdvisor and Angie's List do.
NEXT: And Speaking Of Renting Virtual Property
We'll make simple little websites optimized for a specific service in a specific city. For example, Paver Installer Chula Vista, California. Right? We don't have to live there or know how to install pavers ourselves or even know someone who does. We just have to know that if we can get our itty bitty website on page one of Google for the relevant search terms, chances are, there's a paver installation company in Chula Vista who'd be interested in all the new customers it would generate. Make sense? Awesome.
So we'd use a drag and drop website builder like Weebly, pick a domain such as ChulaVistaPavers.com, add a headline, a few paver pics like the ones I chose for this article, some paragraphs, bullet points, and a phone number with a Chula Vista area code that'll track and record every call and also forward on to anyone we choose. My mentor has software that does all this for ya by the way. But yeah, that's about it. We might add an About page and a Contact page just to fill out the site a bit. But that's plenty for now.
We'd hit publish, then do what's called citations and backlinks. These are like votes for our new mini site, which'll help it rank in Google. Once again, inside my mentor's group, they do all this for us. We can then fill out a listing to be featured in the Google Maps Pack. While all that's simmering on the back burner, we can start reaching out to potential tenants for this internet property. So we'd call, email or DM paver companies in Chula Vista, and ask 'em if they want some free leads.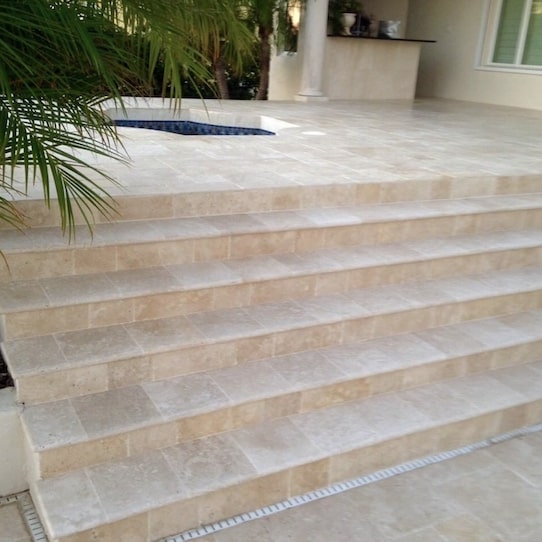 Sooner or later someone's gonna say yes. Whoever it is, we'll set the tracking number to forward to them. The catch though, we'll tell 'em, is after they close a few big paver projects, we'll start charging. And that's when the rent kicks in, right? Now how much will depend on the project, of course, but most of ours are good for about $1,000 per month. Just like in regular real estate, they can stay as long as they'd like. If they ever wanna stop paying, we just find a new renter and forward them the leads.
But I know what you're probably thinking. Doesn't it take forever to get ranked in Google? Yes, for things like "lose weight fast" or "best car insurance" or "buy golf clubs online." You're going up against literally millions of other websites; and the top ones know what they're doing or they're paying someone who does. And they have years worth of a head start. And they might've already spent a small fortune on SEO services, right? But locally, it's a different story. You're "competing" against like 40 really awful websites.
So yeah, we're not trying to sink 40-foot putts here with big breaks. These are tap ins. Gimmies, if you will. You'd be surprised how quick and easy it is to rank. Coupla weeks to a few months, tops. Which is why this not only works for the average person, but they actually stick with it. They see their sites climbing towards page one, and it motivates 'em to keep going. And with so many different types of small businesses and so many different cities, it's one of the few side gigs that's not saturated—not even close. So yes, you should absolutely rent digital assets.
TRENDING: See Live Examples And Case Studies