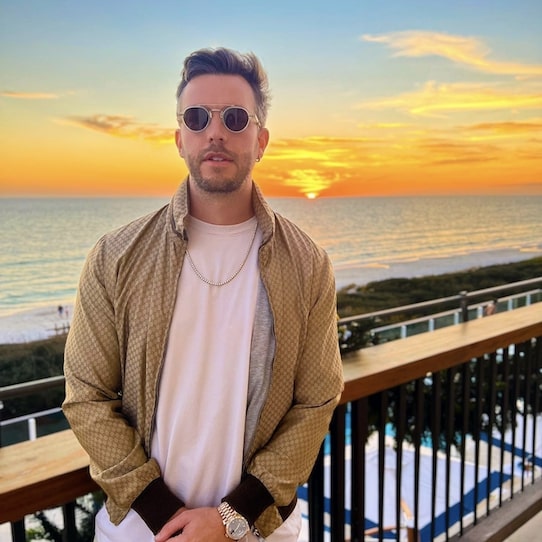 Adrian Morrison has an epic case study for you. It shows you how he makes over a hundred bucks a day selling viral products that he never sees, touches, or ships. "This is gonna blow your mind," Adrian says. "And I call it my E-com Quickstart, okay? It's how, in less than twenty-four hours, you can actually launch a product, generate sales, without having to store anything or buy anything or have any inventory up front." Read on for my Ecom Quickstart review.
NEXT: How This Compares To Ecom Quick Start
Adrian basically accesses millions of hot products on the daily, picks out the viral ones, and then sends people through a simple little sales funnel to buy them. Of course, if you don't know Adrian, he's taught tens of thousands of people around the world how to succeed online with ecommerce and digital marketing. He's got one of the only courses to be certified by the biggest ecom platform in the world, in Shopify. And he's got millions of dollars worth of verifiable student results.
Anyways, what Adrian's doing here is dropshipping. It's where you list items in your store, and only when a sale is made does the order get routed to a vendor who then fulfills it. You mark the item up, obviously, and pocket the margin. It's cool because, as long as you don't spend too much on ads, you're instantly profitable every time someone purchases something. Customer pays you. You then pay the vendor (a lot less) to ship the product to the customer, right?
The product in Adrian's case study was a little torch light he found on AliExpress for a buck forty-two per unit. He then listed it on his Shopify store for ten dollars and ninety-seven cents. Threw up a Facebook ad, ran it at a few bucks a day to start. People start clicking over to his store, a small percentage add it to their cart and purchase. Boom. He pockets about eight or nine bucks per order after accounting for cost of goods sold and ad spend, right?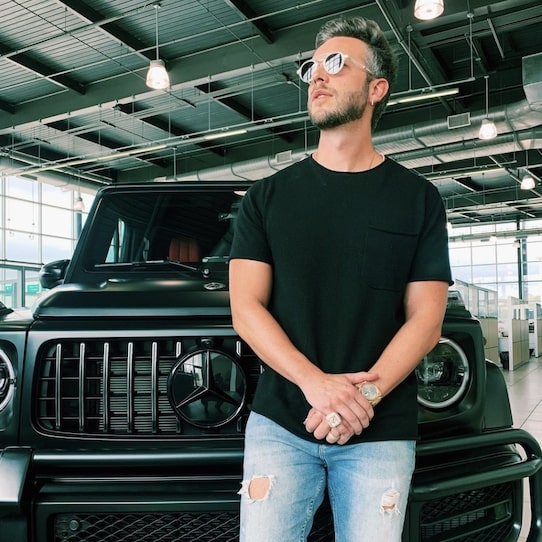 "Once again, we never see it, touch it, or ship it," Adrian says. "This is what I've been teaching people to do for over four years now. And this is why I have so many mega success students in our private Facebook group. But the thing that most people miss, is they don't understand all the little things you can do to make this super profitable. So once you generate this sale, once you get this customer, guess what happens? That customer immediately goes onto your email list."
"And now you can get free traffic from that email list over to other products that you're offering on your store," he explains. "I have a methodical but simple way that you can duplicate sending out email promotions for other products that keep generating money over and over. You know, one of the biggest pain points with marketing online is that people get stuck in this little thing of 'I've gotta spend money to make money.' But that's not true. Once you learn my system, it'll allow you to flood free traffic to your stores."
What all will you get as an Ecom Quickstart member? A training that reveals top secret vendors plus home run products; an exclusive Shopify profits quick-start accelerator training; a fast traffic Facebook ads training; and, in typical Morrison brothers fashion, a whole bunch of bonuses. How much does Ecom Quick Start cost? It's a one-time fee of thirty-seven dollars. I honestly really like the offer, but I do worry about Adrian upselling you aggressively after you buy.
TRENDING: No Products, No People, No Problems