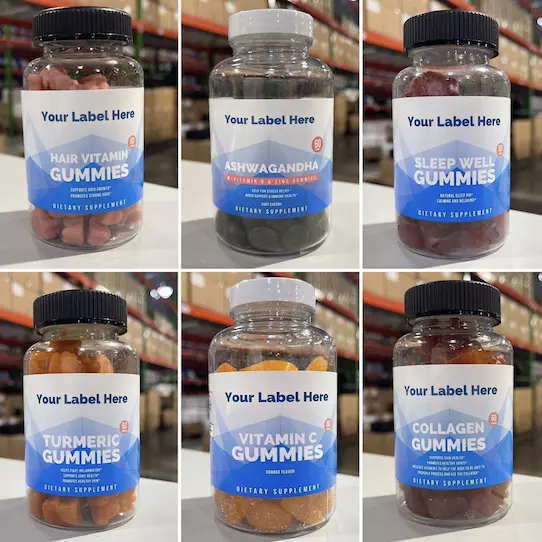 Marco Garcia is the cofounder and COO of Rocktomic Labs, and he gets it. Starting your own supplement brand is risky. You have to pay for production and inventory and packaging and labeling, all before you know if it's even gonna sell. Well, not anymore. Rocktomic Labs makes that a non-issue. You can start with them and build your brand without spending a penny upfront. How's that work, right? I'll tell you. Read every word of the review below.
"We have three different programs that we can help you with," Marco explains. "The first of which is private label drop shipping. With this, you can get started with building your supplement business without having to buy any inventory at all. We have purchased everything for you. Once you create your account with us, we will go through a three-step process. It's very simple. First, you're gonna select the products that you wanna sell from our core catalog. Then we design your labels. Then set up your website."
"That way you have a functional store to start selling your own brand of supplements to your customers," he continues. "Now let's talk about the fulfillment process. Whenever a customer goes to your online store and they purchase some product from you, we receive that order at our fulfillment center. Then, our staff here, will actually go into your folder and print your labels on demand. Then we'll pick the products that were ordered, place your labels on them, package them, and ship 'em directly to your customers."
Or, option two, you can do their bulk order program. Why would anyone do this over dropshipping though? Usually, it's for people who're selling supplements at their gym or their store or clinic or via Amazon FBA. And what's cool is, they don't make you order massive quantities. You can do as little as like 24 units per SKU, per bulk order, if ya want. There's no other manufacturer or supplier who can match that, Marco says. And turnaround time's as fast as five to seven business days. Pretty snazzy.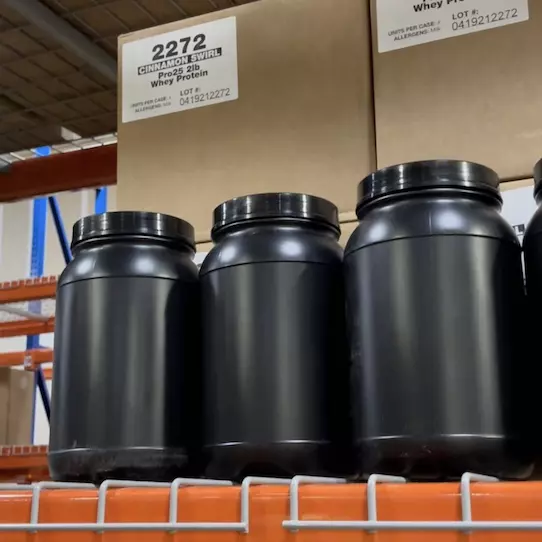 Alright, so what's option three? That's their custom formula program. "With this service, you can actually develop and manufacture with us your unique formulation," Marco says. "It can be a pre-workout, a protein, a capsule, or whatever you want. With this program, we can start you with 144 units. That's the minimum order quantity—the lowest you're gonna find. The other beautiful thing about it, as you manufacture your product, we can actually warehouse it at our facility for free. No need to pay extra."
"And then we will drop ship it as you sell it," he adds. "It's an amazing program. Now, we don't recommend you start out doing a custom formula because we do want you to get some sales and some traction before you invest in that unique formula." What else do you need to know? Rocktomic Labs can ship worldwide. They currently support more than 8,000 brands; have sold upwards of 2.1 million private label products; and client sales have crossed the $100 million dollar mark, collectively.
All Rocktomic products are fully insured and made in a U.S.-based, FDA registered, and GMP certified facility. Also, they integrate with over 30 different ecommerce platforms, including Shopify, Amazon FBA, Walmart, Wix, ClickFunnels, WordPress, Squarespace, WooCommerce, and ShipStation. They've worked with NFL athletes, professional bull riders, MMA fighters, top fitness influencers, NHL players, surfers, boxers, too many gyms to count, agencies, entrepreneurs, you name it. What an awesome solution. Love it.