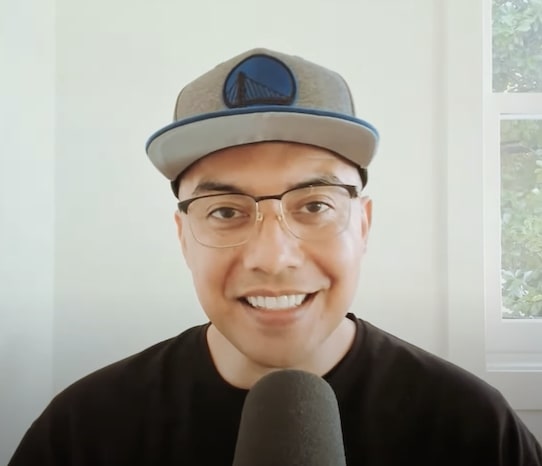 Tim Sanders has an Amazon FBA course called Private Label Masters. His top student, Aiden, did just under two million in revenue in a single month. Another student, Eric, did a little over one-point-five million in a month. Jay and Jun have each done north of a half million in a month. They're hot on Tim's heels. He did about two million last month. He's hoping to hit thirty million in gross sales for the calendar year. How hard did they each have to work for those results?
NEXT: Everything You Should Know About This Model
Said different, is Amazon FBA a truly passive income type of business? Depends who you ask, Tim says. Most gurus who sell a course on it will tell you it's completely hands-off. Just throw some money at it, follow a few simple steps, then sit back and collect checks. Then you have the opposite end of the spectrum. The Negative Nancys, the haters. They'll tell you it's so much work that you end up making less per hour than you would working at McDonald's.
What does Tim think? "So one of the things I really like about Amazon is, depending on what your goals are, you can fit it around it," he says. "For example, for some, their goal is to just grow this huge monumental ecommerce empire, right? That's doing millions and millions in sales. And for others, they want something that's passive income that allows them to live a very time-freedom, location-freedom life. Maybe travel the world once this whole pandemic is up."
"What about you?" he continues. "What goal do you have and how would Amazon FBA fit around your life? What's your Polaris star for an Amazon FBA business? If we want our Amazon FBA business to fit passive income, is that possible? I'm gonna tell you yes, indeed it is. After you find your product, you source your product, you bring it into Amazon, you're gonna go through a launch phase to bring your product to the front page of Amazon's results."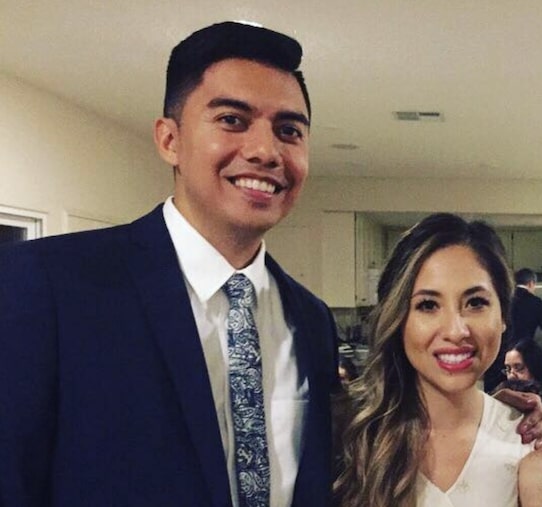 Then what? "You're gonna turn on your advertising, we call that PPC," Tim explains. "And then eventually, all that it's gonna require from you are a few things. One, customer service. You need to answer all questions that customers shoot in to you within a twenty-four hour period. The next thing you gotta do is keep track of your competitors. Make sure there's nobody new coming into the niche, that nobody's lowering or raising their prices."
"And then finally, three, you need to reorder inventory on time," he says. "Now I reorder roughly every two to three months. Sometimes longer than that. But that's about it. That is about it. In fact, I have a brand on a smaller account, one that I don't even show, that only has two products. And I've had those two products for over three years. I've only made adjustments to these two products maybe under five times. I literally set it and forget it."
Learn, source, launch, keep an eye on things, keep inventory in stock. That's Tim's process. The Private Label Masters way. So it goes from very active, to less active, to mostly passive over time. But you could speed up the passive part by hiring helpers. An overseas VA to tackle customer support. Someone in the States to monitor competitors and inventory. No different than a real estate investor hiring a property management company. So yeah, Amazon FBA can be passive, if you want it to be, according to Tim.
ALTERNATIVE: How To Get Into Internet Real Estate