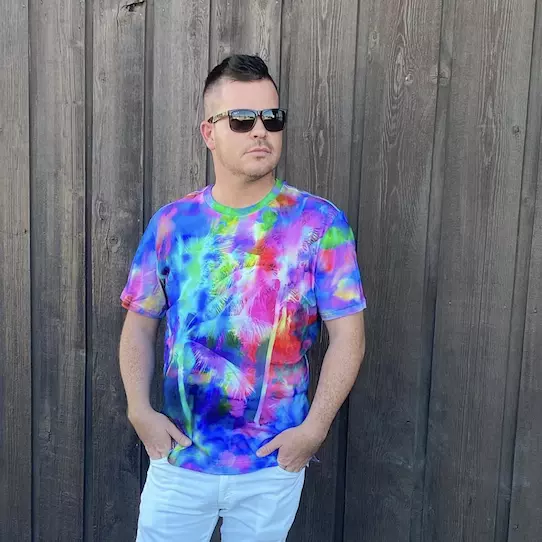 Andrew Schlag and Leo Valentino—whose name, alone, is a whole vibe—put on a live, three-day, RELU Event every year. This one's in sunny San San Diego. What will you learn? What all do ya get? What's it cost? And is it worth going? Or are you better off saving up for that boob job? (Sorry, I'm projecting again.) Let's see what this thing's all about, shall we? "We're gonna show you how to become a creative transaction genius," Andrew says, lookin' fresher than the first day of school.
"Not only that," he continues, "but grow the team around you, to where you can fire yourself. So, how to structure deals. How to hire. How to replace yourself. Making sure you're using the most creativity possible to get the most profits possible. For example, we just got a free car. A 2017 Kia as a down payment. So you need to embody this creative transaction genius mindset. CTG. So does your team. It's the only way to become an automated millionaire in real estate. So we'll talk a lot about this."
Whether you're brand new or you've already done multiple deals, you're welcome to come to this seminar. How much money you do or do not have, how high or low your credit score is, whatever barriers you think are in front of you—none of that stuff matters. None when you become a creative transaction genius. Which, Andrew clarifies, is just someone who creates profitable deals by identifying challenges faced by sellers or buyers and presenting options in a clear and persuasive manner.
The end result? Well, where the average real estate investor looks at a deal and goes, "Ugh. No way I can make that work. Hard pass." Right? You, as a CTG, can use your noggin and come up with a way to take that same "garbage lead" and turn it into five- or even six-figures of profit for yourself. That way, you can dominate your market, 2-4x your income, hulk smash your goals, and live happily ever after. At the same time, people are struggling right now. You can help get 'em out of a bad situation with their house.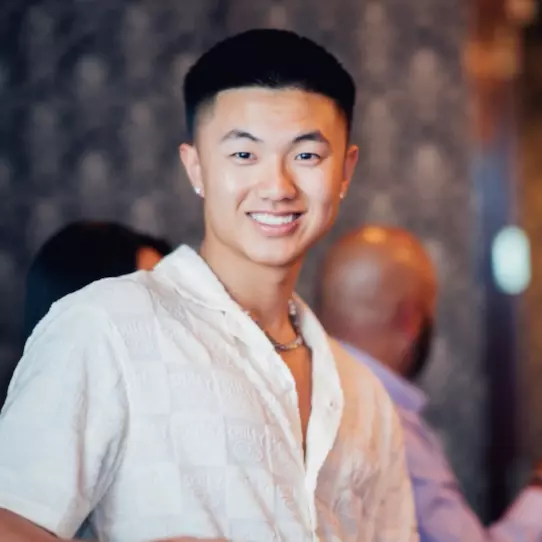 Andrew and Leo have done hundreds of flips, rentals, and more. Where Leo can add value is in teaching you how to grow your social media following, nail your messaging, market effectively, and more. Together, they bring the experience, the mindset, and the skillsets you need to produce the cash flow you want. "During this three-day, live VIP event," their GoRELU.com website reads, "you'll get to learn, dine, and network with Leo, Andrew, coaching staff, and others during this once-a-year event."
"Level up yourself," the copy continues. "Break through barriers by training your mind and accessing the coaching staff. Each day of the event includes lunch. You'll also get access to exclusive networking cocktail mixers. Why tackle this journey of entrepreneurship by yourself, when you could join thousands of other motivated, passionate, and energized business owners who will support you the whole way? Tickets are going fast. Secure your VIP Access Ticket to get special time, bonuses, and dinner with the crew."
Cost per ticket is $997. Check their site for dates and itinerary. Sometimes these things change as the event draws near. Hotel discounts are available at Hilton San Diego Mission Valley. Alternatively, you could explore the exciting world of digital real estate. It's less crowded, less risky, you can do it from your phone or laptop, and a simple little website could make you hundreds of dollars a month in "rent money." Is it the perfect business? No. There's no such thing. But, for me, it's got the least amount of suck—per buck you earn. Tap the button below.