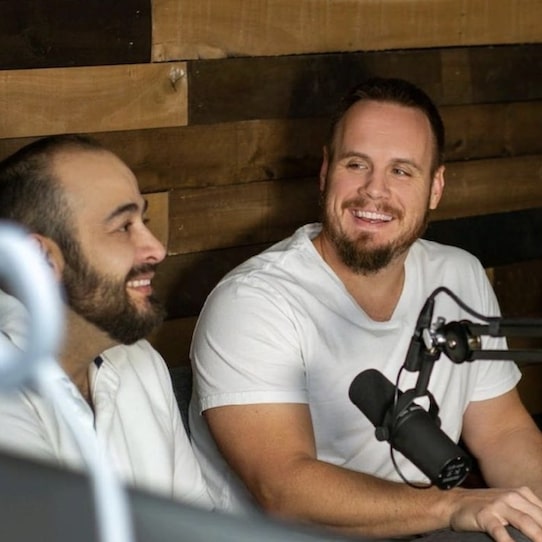 Mike Schmidt is the founder of Agency Coach, which he runs with his partner, Anthony (AJ) Rivera. Mike added a new income stream to his agency: managing online reviews for clients. This earned him an extra forty-five grand in the first three months. What makes Mike different, he says, is that he actually pays his bills doing what he teaches. But will it work for you? How'll you get clients? What should you charge them? What do you actually have to do, to fulfill? Read on for my Review Pro Launchpad review.
NEXT: Why This Will Probably Work For You
First of all, who is this for? It's for struggling freelancers who are sick of having their income tied to hours worked. It's also for successful marketers, web designers, and digital marketers that want more ways to profit from existing clients plus a tripwire for their other services. Or maybe you're a recovering side hustler or network marketer; or you just need a way outta your nine-to-five. That's okay too, Mike says. Or heck, maybe you've already had a solid career and you want something to do, in the digital world, during retirement.
Hey, just don't get it twisted, Mike warns. This isn't a get rich quick scheme. Surprise: there's work involved. You'll be able to hold your head high, though, as the money you'll earn will be from truly helping other people. The online reviews and reputation space is highly profitable, in demand, opens the doors to you working with all sorts of different companies all over the world, and you can get them results fast (usually within the first month), so they'll love you.
There's always the possibility these clients upgrade to some of your other services. You get paid up front before you lift a finger. It's recurring. As far as fulfillment goes, you can usually get them set up in less than a half hour. Maintenance is ten minutes a month, tops, Mike says. Okay, so what'll you actually be doing for them? You'll be helping them get more positive reviews on sites like Google, Yelp, Facebook, Reddit, Better Business Bureau, Citysearch, and dozens more.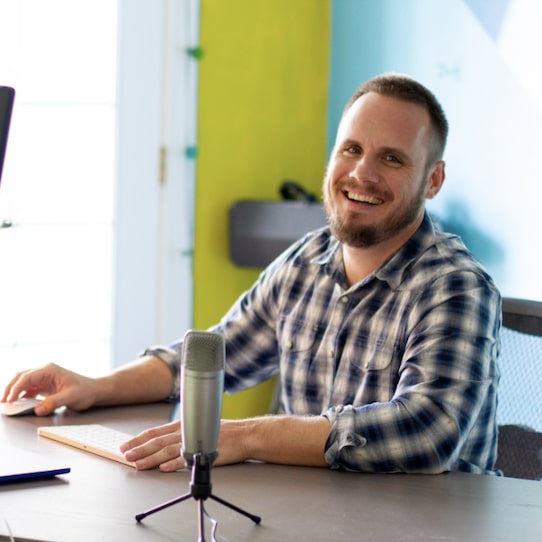 You might be thinking, "Cool story Mike, but I already do this." Or maybe you don't, but you just don't see how managing a business' reviews could deliver all those benefits. Or maybe your current clients don't seem to have a problem with their reviews. Or maybe you don't currently believe online reviews are all that important to the bottom line. Or maybe you're just really cynical about people in general. Maybe you think it's nearly impossible to get them to leave five-star reviews these days.
Well, look at how you shop online, Mike points out. You definitely use reviews to a buying decision. You look at who has the most, and the highest rating, and recency helps, and how they respond to the negative reviews, all that stuff. So it's definitely a service business owners need, he says. But if you think you can figure it out alone, well, the devil's in the details. And that's why you need Mike and AJ's Review Pro Launchpad course. No mention of cost. Fill out a survey and book a call to learn more.
Agency Coach sells a variety of other courses and coaching programs too. Agency Coach Sales Machine shows you how to get new clients within a month, even in today's unpredictable market. Digital Agency Momentum Kit is a set of proposals, systems, processes, and trainings responsible for millions in sales. Agency Coach Inner Circle gets you individual coaching for an entire year. Agency Lead Funnel Kit is a plug-and-play marketing system you can use to fill your pipeline.
TRENDING: How To Earn Recurring Income Online