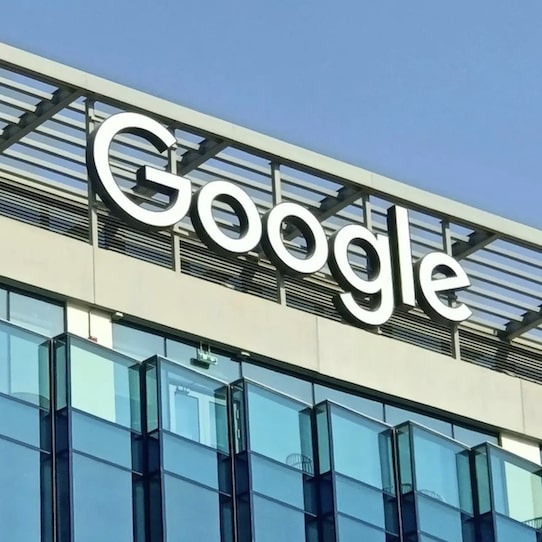 Jason Wardrop says you can make $100 to $200 a day with simple Google ads. This guy is such a marketer. He claims that "literally nobody else is talking about how to do this online" and that "you don't need any prior experience, tech skills, or money" to get started. These gurus just can't help themselves. Even when they put out free content, they go straight into sales mode. Pretend you know something others don't, and eliminate any objections up front, huh Jason?
NEXT: Learn How To Do This Yourself
Anyways, let's hear him out. "What we're gonna be doing basically is we're gonna be helping local small business owners get more leads, grow their business, and get more clients and customers," Jason says in a new YouTube video. "However, we are not setting up traditional Google ads. These ads are actually so much easier to go through and set up, and there's huge benefits to the clients you're gonna go through and set these up for because they're not paying every time someone clicks on the ad."
"Instead, they're only paying when they get an actual real lead, so someone's contact information, that is interested in their service. And if that business owner feels like it's not a quality lead, what you can do is dispute the lead with Google so that you don't have to pay for that and your client doesn't have to pay for that either. And you can charge a simple, small, monthly subscription for your services. So maybe $100, $200 per month. Or you could even charge way more because of the value you're bringing."
Jason demos how if you do a Google search for something like "real estate agent Dallas, Texas," at the top you'll see what are called Google Local Service Ads. They're positioned above even the normal Google PPC (text-based) ads, and they've got a picture of each real estate professional, their reviews and contact information. They definitely pop a lot more than everything else in the search results, that's for sure. And you're only charged if someone clicks and calls or enters in their info to become a lead.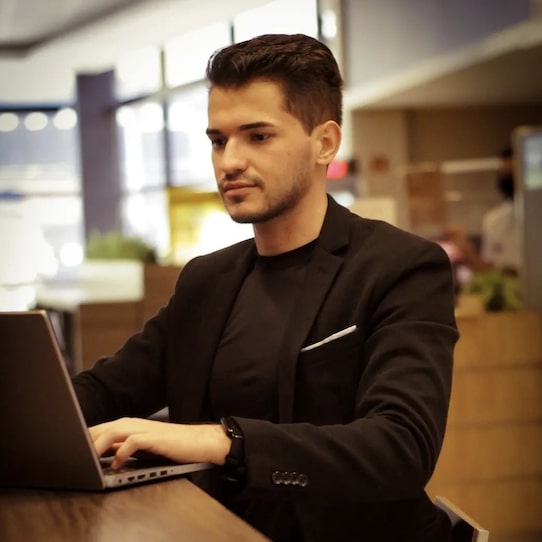 And still, if a lead looks like a dud, you can dispute it and Google will reimburse you for that lead. Pretty cool. And it's a great opportunity for someone who's new in their space, who maybe doesn't have a lot of reviews, because you can instantly leapfrog more established players and be shown front and center when someone does a relevant Google search. So go find these local service-based businesses and offer to set all this up for 'em, making sure they understand that they'll only pay for legit leads that come through.
"Now, this is kind of a newer service Google's offering, so it's not available in every industry just yet," Jason says. "But if you head over to Google Local Service Ads, there's some information you can read through. You can also enter in a zip code and pick a niche and see what a certain number of qualified leads per month would cost. Then you can pitch business owners in that city that amount plus $200 extra a month for you to manage all of it. And then you just keep rinsing and repeating."
It does look fairly easy and it is a new ad option Google recently rolled out, but, contrary to what Jason said, there's plenty of blogs talking about it and I think it'd help to have some basic internet marketing experience plus a few bucks to your name if you decide to do this. The other thing is, obviously, you gotta sell these business owners, which won't be easy. It's gonna take a ton of cold outreach, some thick skin, persistence, and a little bit of luck to get those first few yeses.
TRENDING: No Need To Pay Google For The Leads