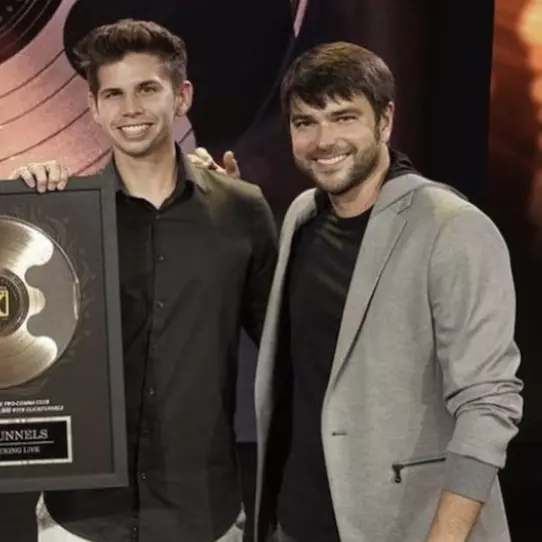 Hayden Ditto will show you a three step system their team uses to make five hundred dollars a day on Shopify. It's new. It's autopilot. And you can do it from anywhere in the world. No experience necessary. You don't need any technical skills. Oh, and it will only take you sixty days. They can't be serious, can they? Like, what's the catch? What are they trying to sell you? And should you buy it? You're about to find out. Scroll down for my Shurpa's review.
NEXT: Why You'll Prefer This To Selling On Shopify
Just to be clear, this is not selling crappy products sourced from China. Or investing thousands on inventory. Or running up credit cards to pay for Facebook ads. Or wasting precious time grinding away only to fail miserably. What it is is beginner-friendly. Virtual. Hands-free. And ethical. Hayden learned the process from his mentor, implemented it, and things really took off. Soon he was making forty grand a month.
The keys to his ecommerce success are as follows. One, he sold products people actually want. Two, he goes after low-hanging fruit. Easy wins, if you will. Three, he's passionate about building brands. Four, as a result of all this, many of his customers are repeat buyers. And since he uses a POD System (Print On Demand), he's not risking a bunch of time and money up front, not knowing if his products will sell.
Hayden recommends picking a product you know has six figure potential. It must have a passionate audience. Low competition. And then, when you brand it, you'll really stand out. He uses a tool called Commerce-inspector to uncover products that are already selling well. That same tool can be used to identify what specific Shopify theme top sellers are using. Just model what's working.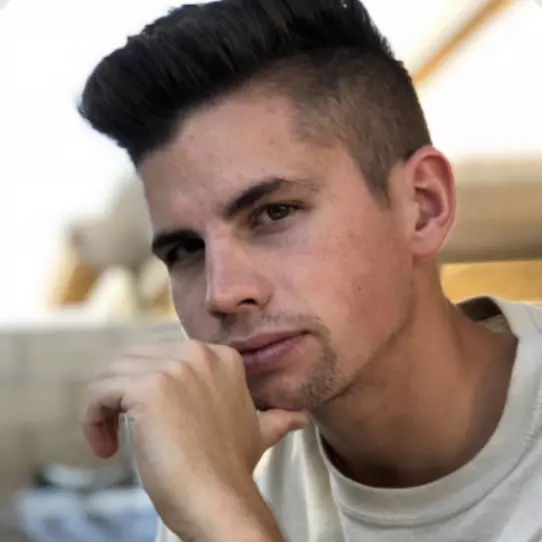 But how will people find your Shopify store? Hayden came up with his own proprietary JST free traffic method. Once that's working, and you're making between five- and eight-grand a month, plug in something called his ASP method to scale up to ten-, twenty-, thirty-, forty-thousand dollars a month. Hayden's secretive about what it all means, but mentions something about "influencer marketing on steroids."
"People have used this method to quit their job," Hayden explains. "People have used this method to buy a Tesla. People have used this method to live life on their own terms. To get back their time. To get out of debt. Whatever it is." He then asks you to book a thirty minute strategy call to learn more. Assuming you're a hard worker, you've got a growth mindset, and you're not completely broke.
No mention of what either of his programs, Uplevel POD or Nextlevel POD, cost. Generally speaking, a phone call means it's at least three thousand bucks, if not more. My guess is five grand in this case. If that's not a problem, I get a good vibe from him. Sure, he's young and not very battle-tested. But he appears to walk the walk. And I like that his style of ecom protects your time and money up front; and you can launch without paid ads. The only thing I don't like is the strong emphasis on copying other successful Shopify stores. There's a fine line between savvy and slimy.
ALTERNATIVE: Make Recurring Income With Rental Sites