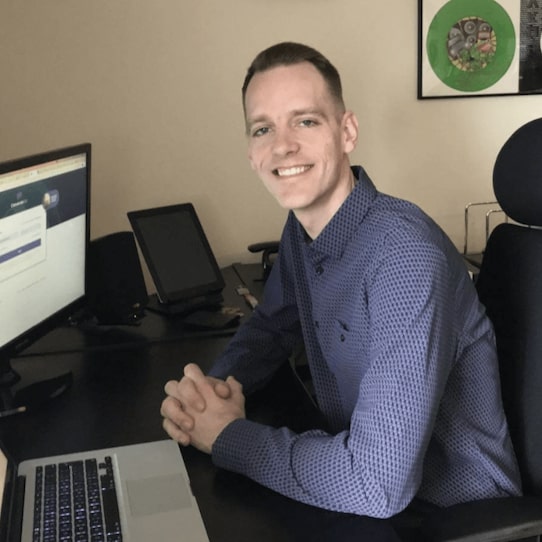 Simon Wood is the cofounder of ConversioBot, a virtual robot powered by artificial intelligence, that'll converse with your prospects and customers just like a human would. It can answer questions, get you more qualified leads, even close sales. Like it or not, chatbots are here to stay. By next year, Simon and his team predict you'll talk to chatbots more than your own spouse. And theirs, which, again, is called ConversioBot, is the best of the best. Below is my review.
NEXT: How This Compares To Done-For-You Bots
"Do you have a website or a blog?" says the girl in the ConversioBot demo video. "Want to know how a single line of code automatically added six thousand three hundred and eighty-six sales from our ClickBank accounts in only six months? And how this new website code automatically built us a massive email list of eleven thousand six hundred and forty-three subscribers in just seven days? And how it exploded our conversion rate by one hundred and ninety-eight percent in just six hours?"
"And it's not just us," she continues. "Some of the biggest affiliates and vendors on JVZoo and ClickBank already use this revolutionary AI technology. Like Rich Williams, who increased his sales by one hundred and seventy-seven percent in just two days. Or Chris X, who built a new email list of one thousand nine hundred and eighty-one buyers in only four days. And today? You can start doing the same. By copying and pasting one line of automated bot code to any website or blog."
"This is used by huge companies like Facebook, Spotify, Starbucks, Staples, Pizza Hut, The Wall Street Journal, Disney, Mastercard, and more. Simon Wood and the rest of the team, together, have thirty-two years worth of experience in developing cutting-edge software. We're currently in the Platinum Group on ClickBank. And we're one of the biggest affiliates on JVZoo. Over the last eleven months we've spent more than twelve thousand dollars developing a new bot technology."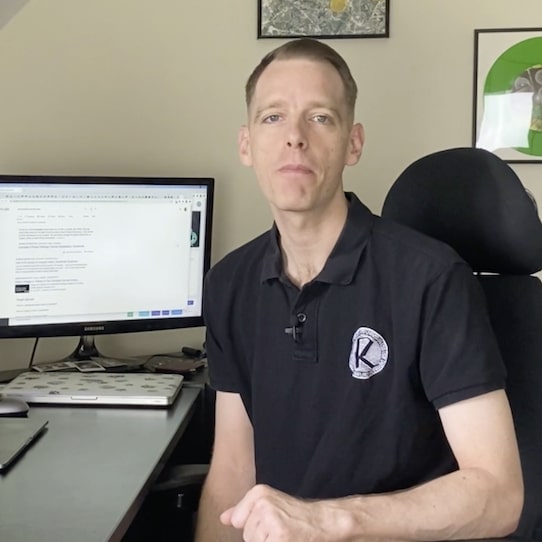 "Our revolutionary AI can explode the conversions of almost any website. Affiliate review sites, list building pages, WordPress blogs, sales letters, ecommerce websites, local business sites, webinar registration pages, consultancy websites, freelance websites. So what's this all about? Chatbots. Fifty percent of companies are now spending more on chatbots than they are mobile apps. But how does the average person use them without being a five hundred billion dollar tech giant? And without having to spend thousands on programmers?"
That's where ConversioBot comes in. It's the only chatbot builder for small businesses that want to build an email list quickly and explode their sales with just one line of code. Simon's used it to build hundreds of automated bots for all kinds of different websites, all in a matter of minutes. Over the years they've added a wide array of done-for-you templates you can choose from. Whether it's a cryptocurrency bot or a customer service bot or a discount code upon exit bot, or anything in between, chances are, ConversioBot has it waiting for you.
ConversioBot costs anywhere from twenty-seven to a hundred and forty-seven bucks a month to use. Simon Wood also runs ads promoting a business opportunity where you can supposedly make up to four hundred and nine bucks a day copying and pasting ConversioBot code into other websites. This makes me wonder if they're struggling to sell it themselves and maybe they discovered the real money's in recruiting others to try and do it for them. I would personally have no interest in using or promoting an AI chatbot.
TRENDING: A Practical Way To Earn Recurring Income