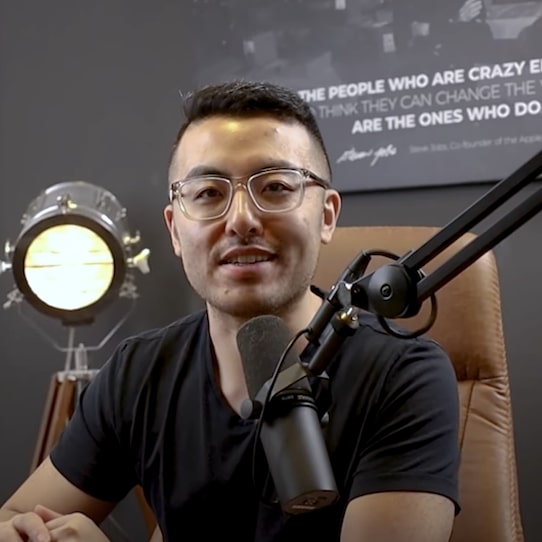 Tom Wang got into short-term rentals because he needed a good way to invest the money he made selling his Amazon FBA brand, Sdara Skincare. He started out more traditionally, buying a couple properties and renting them out to a single family long-term. But the cash flow just wasn't exciting. Maybe a hundred and fifty bucks a month, profit, when it was all said and done. Sure, if you do this hundreds of times over, it adds up, but when Tom looked into Airbnb, it was way more appealing to him.
NEXT: And Speaking Of Passive Income
"So in July this property came up that was zoned for a short-term rental, and we decided to actually purchase it," Tom said. "So this was the first short-term rental property that we bought. The property itself is located somewhere on Vancouver Island. It was about eight hundred and fifty thousand dollars. It's a little cabin. We had to put down a downpayment of roughly twenty percent, so that's two hundred and fifty thousand dollars. The monthly mortgage is about three thousand."
On top of that, there's strata fees, utilities, property taxes, the usual. Now, the first month Tom listed it on Airbnb, it brought in almost twelve grand. Subtract all those expenses plus a property management fee, and Tom pocketed an impressive seventy-five hundred dollars. Needless to say, he was blown away. He figured the number would be good, but he had no idea it'd be that good. The next month his take-home jumped up to about seventy-eight hundred dollars.
Month three, September, with kids back in school, it went backwards a bit: about four grand in profit. October dropped even more, to about three grand. November will probably mirror October. "But hey, this is passive profit," Tom pointed out. "We didn't have to do anything. The property management company takes care of everything." What's not to like, right? So Tom and his wife ran it back, bought a second property that was zoned for short-term rentals, threw it up on Airbnb.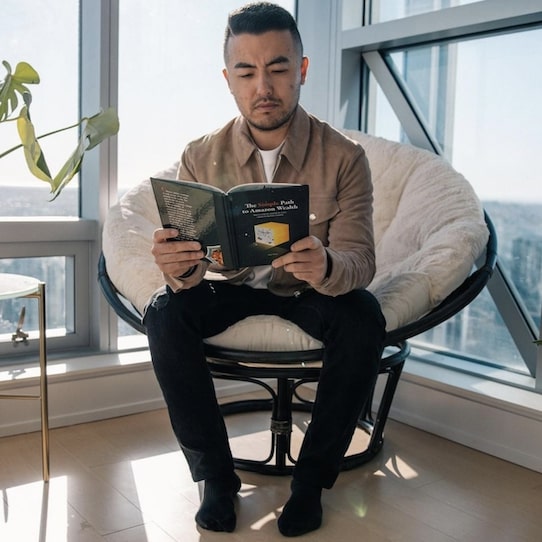 The one was a condo in downtown Vancouver. Great property, two bed, two bath, beautiful skyline view, excellent amenities, the whole deal. They scooped it up for just under one-point-five million. It's currently averaging about two hundred bucks a night, but they're managing this one themselves, so it should do about thirty-five hundred a month in profit. In total, on a good month, they'll net over ten grand between the two properties; on a slow month, maybe six grand. Again, not too shabby.
Tom wants to rinse and repeat, but it's not exactly easy since every city (and even individual neighborhoods) have their own rules regarding Airbnb. Even if they allow it for the property you're looking at, you might have to jump through a few hoops, get licensed by the city, things like that. Tom isn't claiming to be an expert on Airbnb, he's just showing what's worked well for him thus far. If you don't own a property, he says you can always do the arbitrage model where you rent a place from someone else and get their permission to list it on Airbnb and keep the difference.
Tom likes to use a tool called AirDNA to forecast what a given property might bring in (with Airbnb) if you were to go through with it. Also, you've heard it before, but location is everything. He suggests really knowing the city, inside and out, that you're thinking of doing this in. You have to understand where people would wanna stay and why. Last, spy on the top competitors in that area. What are they doing with their listings? Read their reviews. What are people saying that have stayed here? Model what works, right?
TRENDING: A New Way To Profit From Real Estate