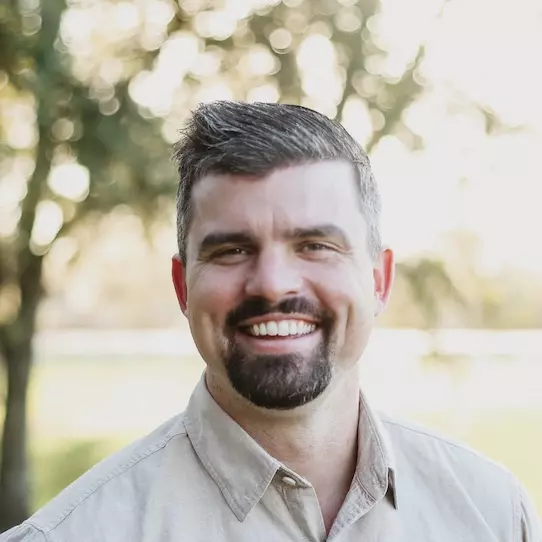 Zach Calhoon has released his CloudPano Automotive 360° Spin Mobile Application and Reseller Program. If the name was any longer, it would need its own zip code. But basically, it allows you (or those you sell it to) to get footage of cars, trucks, RVs, boats, trailers, etc., using their special 360° mobile app. Then you post it online and customers can tour the product remotely, right? It's as if they're right there, walking around (and even sitting in) the vintage Porsche 911, for example, in person.
Let's not sugarcoat it: Zach wants you to sell this software for him, onboard new clients, and collect monthly commission checks for as long as they stay on. Which already begs the question: Why wouldn't they just sell it themselves and keep all the money? Let's see if he addresses this at all in his pitch. "Here's how this came about," Zach says. "Cloud Pano had multiple enterprise clients ask us for custom features and a mobile app. So, Exterior Spin and the mobile workflow were birthed by popular demand."
"As we reached out to the automotive industry," he continues, "we made some major discoveries. You see, automotive is a very exclusive world. We onboarded Porsche in Las Vegas. Chevrolet in Houston. Luxury dealers in Toronto. An RV dealer in Arkansas. Here's the deal. To be able to publish to a dealership's website requires a custom developer to create a feed for each dealership. And these companies must approve the set up and accept the feed. And then there are fees involved."
Long story short, it's hard to get your foot in the door. If you're gonna provide software or photos to the auto industry, you need a development team, a proven software, and ideally, partnerships already in place. The local photographer and the small agency is pretty much SOL. "Which is why you can now partner with CloudPano and become an approved spin provider in your local market," Zach says. And capturing 360 spins is easy. Just scan the VIN, take the footage and photos, press publish, and it'll be live on the dealer's website.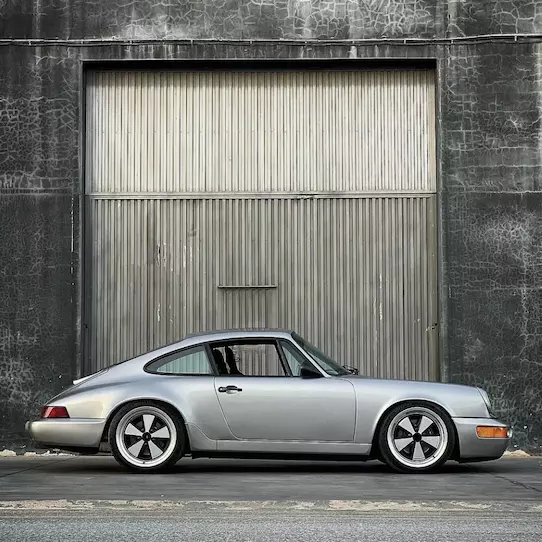 It'll take you less than two minutes per vehicle. It's fast, it's fun, easy to use, what's not to like? Probably the whole selling part, right? Like, how do ya approach that? If the dealer's taking their own photos, you'd wanna just sell 'em the spin software and collect a commission on that. But if the dealer needs both the pics and the spins, well, now you have a software and a service to sell them, don't you? So cold call, or, even better, just walk right into these dealerships, figure out what they need, and offer to help.
Inside the Reseller Program, Zach will be hosting several support calls throughout the week, to answer questions and share what's working in other markets. If you sell services, charge what you think is fair and keep all of it. As for the software, CloudPano charges a $500 set up fee, which you get a 50% commission on. So $250. Then they charge $300 per month for ongoing access. Your commission on that is $50 a month. But after five sales, it goes up to $75 a month. And then, for sales 10 and beyond, it's $100 a month.
So say you sold 20 dealers on the software only. You'd make about $30k year one, then $24k a year thereafter assuming no one falls off. Not a ton of money but it is passive after the sale and the onboarding. And if you're knocking down some service fees here and there, maybe you could make enough to just do this full-time. Alright, so how much is all of this gonna cost you? As of right now, it's $497. The price will "massively increase" in the future. Act quickly to secure your city.