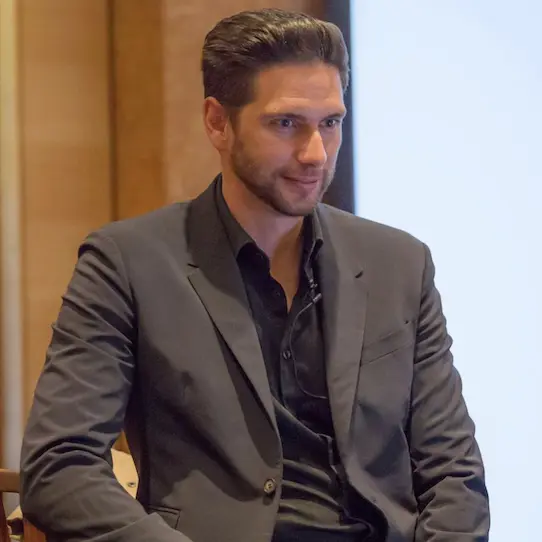 Stuart Ross wants you to join the Modern Wealthy and cash in on the digital gold rush. Something about combining your passions with authority marketing to create passive income. No need to spam the internet or do any convincing or hard selling, either. It's fun, you'll be proud of what you're doing, and it's surprisingly simple. Oh, and you don't need a product or any prior experience. Skeptical? So am I, but let's hear him out. Read on for my review.
"You can do all of this, from scratch, with virtually no overhead, starting immediately," Stuart promises. "Over 10 years ago now, I built my first successful online affiliate marketing business. All I wanted was freedom and to pay off my debts. And since it allowed me to quit my job, travel the world, buy my fancy-pants cars, live in a bunch of different countries, and spend my days entirely as I wished? You can probably imagine, a lot of people started asking me if I could help them do the same."
Stuart reluctantly agreed. At first, it was just for his two buddies, Richard and Alex. Then it was some of his close family members. Then a few of his old coworkers. Next thing ya know, he was teaching his methods at exclusive, closed-door masterminds, and then from stages all across the world. But what bummed him out was how few of these people took the information and did anything with it. It was too overwhelming or they didn't believe it was gonna work for them, right?
The average person had bought courses and attended seminars and sorta been in this space for years but had yet to make their first friggin' sale online. Crazy. Especially when you consider all the ways you can make money online today. Ecom, network marketing, starting your own marketing agency, selling a service or offering coaching. There's no shortage of simple, laptop-based businesses that pretty much anyone can take a stab at. But what's missing, Stuart realized, was a predictable, sustainable selling system.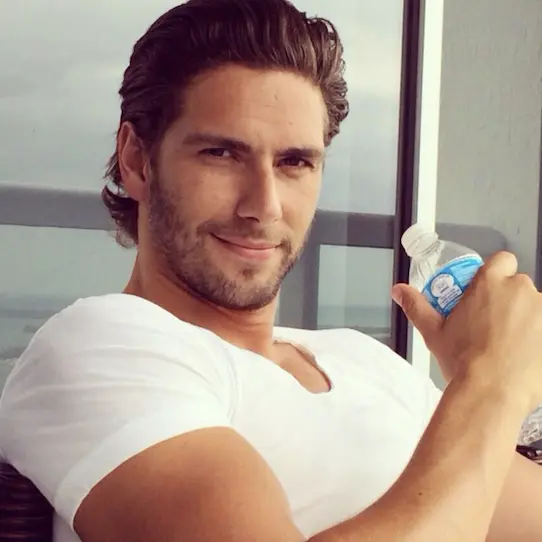 Enter authority marketing, a proven way to sell any quality product or service on the internet. And when you set it up right, it sorts, sifts and spits out buyers whether you're working or not. Step one is to find a niche where there's huge demand, high margins, and explosive growth. Step two, pinpoint a very specific audience to get in front of. Step three, identify their needs and wants. Step four, put together a brand and a marketing message that's highly relevant. Step five, create an authority marketing system. Step six, turn on ads.
"If you do all this right," Stuart says, "you'll be helping a specific group of people even before they ever buy anything. So you'll feel great about everything. But that, in a nutshell, is how authority marketing works. And it works really really well. And executed correctly, those are the six steps that will lead to freedom and allow you to earn income without a glass ceiling, from anywhere in the world. Now it may sound a little complex, but I promise you, once you get it, it's incredibly simple. Especially when you start out by doing affiliate marketing."
Cue the sales pitch: Stuart will fill in the gaps of this six-step authority marketing method once you buy his Modern Wealthy program. And you can get it for less than you'd spend going out for Mexican. Just $37. Comes with a 30-day money back guarantee. The only problem is, as soon as you buy, Stuart's gonna try to upsell ya until your credit card starts smoking. He's also gonna encourage you to just be an affiliate for Modern Wealthy, which makes it a little too MLM-y for my taste. So yeah, it's a no for me.