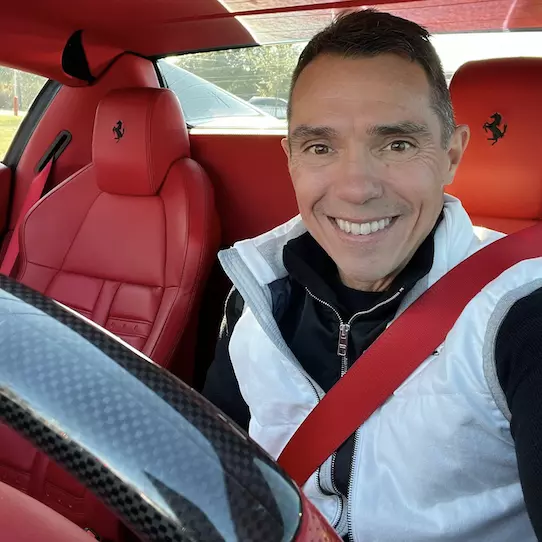 Before getting into real estate, before the Raris and private planes, Brad Sumrok was working in the corporate world as an engineer. Decent pay, but he was fired once, laid off once. Time off was limited. The hours were long, the commute sucked. And so, he desperately wanted out. Picked up a book called Rich Dad Poor Dad, which was the spark he needed to become a business owner, an investor, right? Read on for my Brad Sumrok review.
"Up until then, it was just trying to climb up the corporate ladder," he says. "I started slow, I started with a 30-unit building, a 32-unit building. Three years later, I was finally able to quit my job thanks to apartment investing. So three years is entirely realistic to quit your job, if you're making around $10,000 a month. Fast forward to today. My partners and I just bought this Kelly Crossing apartment building. It's 334 units and we paid $30 million, plus or minus. And it's a great example. If I can do it, you can do it."
"Many of my students are now following in my footsteps," Brad continues. "They're going out and buying $20-, $25 million dollar buildings. Which, previously, probably woulda been unheard of. But when they can see my success and the success of my other students, now they have the belief and the know-how to go out and do it themselves. So if you have a degree and you make good money currently, at your 9-to-5, you know, this is not a get rich quick program. This is a get rich in 3-5 years and retire early program."
"I've done it, many of my students have done it, and now it's your turn. The next step is just to get started. It's not about, you know, Is now a good market? Is now a good time to get into apartments? What's gonna happen with interest rates? What's gonna happen when whoever wins the election? I mean, I've been doing this for 15 years. People been asking those same questions for 15 years. And they're just waiting and waiting and waiting. And during that time, we've made millions and millions of dollars."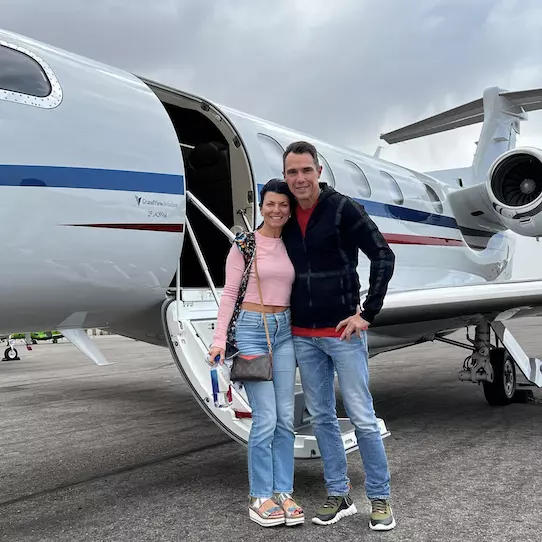 Or maybe double digit returns and retiring early and taking trips with wifey doesn't excite you. Brad's life isn't for everybody. But if you think it might be for you, he wants you to know, you can follow his lead without putting in near as much time, energy, or startup capital as you might think. And you don't need any prior experience or skills or connections, or anything like that. Just a burning desire to learn this business, execute on what you're learning, and use apartment investing to get ahead.
"But look," Brad warns, "my program is not for you if you've got no job, no money, no credit. Okay? My program on buying apartments is for people who're in a position, who have the means to skip single family altogether and go straight into these multifamily deals. I mean, why would anyone wanna go out and make hundreds of offers on rental houses and need to have 30, 40 houses in their portfolio just to replace their active income? That just seems like so much work, ya know?"
"Managing and leasing and maintenance and you gotta do all the evictions and the rent collections," he rants. "Whereas, if you start with an apartment complex, you hire a professional management company—it's actually easier when you start bigger. And if you're one of my students, in my ecosystem, there's no need to worry about raising money. So don't let your fears stop you." Apartment Investor Mastery's got all sorts of courses, coaching, personal mentoring, and live events, if you need help.