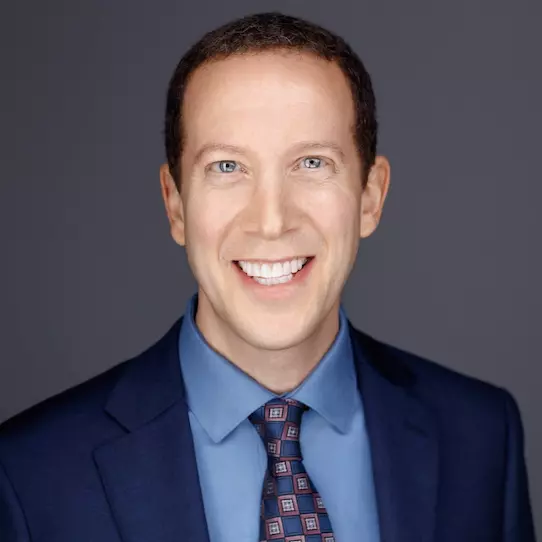 Michael Fox—not that one, but this one, who could easily pass for Zuck's doppelgänger—has teamed up with Suraj Patel to bring you Mindset Made Simple. Are you an aspiring entrepreneur? Do you wish you could take consistent action toward your goals? Ready to stop feeling overwhelmed and stuck? Then listen up. Michael and Suraj can show you how to put a muzzle on that inner critic of yours and go from scarcity to abundance in the next 90 days.
NEXT: And Speaking Of Keeping It Simple
They've developed something called Belief Transformation Technology. Suraj says it's helped more than 100,000 people—people like their client Shannon, who was struggling with these extremely unhealthy cycles in her life, and yet, within three months had turned things around and even won a leadership award. Another client, Kevin, was able to eliminate unbelievable amounts of negative habits and realize his full potential at home, work, spiritually, and financially.
Then there's Michael, who was miserable, overweight, heading straight for divorce. Within 90 days of tapping into the Mindset Made Simple system, he had fired his boss, lost weight, saved his marriage, and finally found peace. "So, hey, if all you needed to hear was that these guys had done it themselves," Saraj says, "that this technology has helped over 100,000 people achieve their entrepreneur goals, and that we will genuinely tell you if the program is right for you?"
"Because," he continues, "if you're immune to our technology, you don't pay. Then schedule a demo call with us to see whether or not this'll work for you. But if you wanna know why this works so well, we're gonna give you the exact reason right now. Most entrepreneurs believe that the key to success is to look for a winning strategy. Here's the problem with that. They spend a lot of time and money, yet, even with the best strategy, they still fail. Their limiting beliefs leave them feeling helpless, stuck, and frustrated."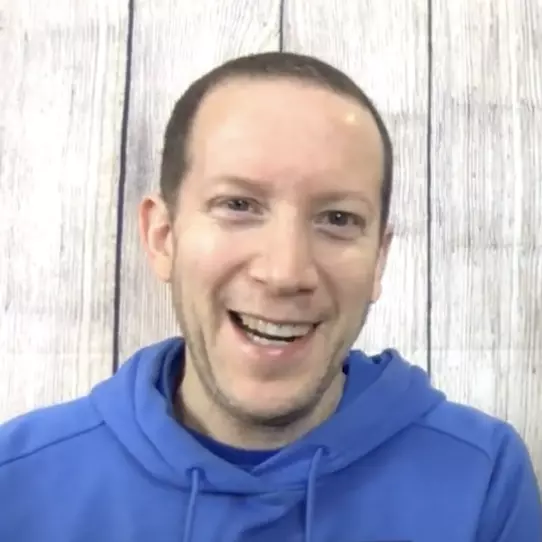 A condition Michael and Suraj refer to as Procrastination Paralysis. If that sounds like something you're suffering from, you might wanna "download" their Belief Transformation Technology. After which, you'll finally be able to do the things you've always known you need to do (but for one reason or another, never seem to do them) to get the result you're after. Belief Transformation Technology combines three measurable, tangible ways to take you from stagnant to barreling straight ahead like an NFL fullback.
Those three pillars are inputs, outputs, and execution. "And so the reason why this works so well is because oftentimes people will try therapy," Michael explains, "or NLP, or they'll hire a coach. And look, the problem with that is it's like trying to put out a wildfire with a garden hose. It's not targeted, it's not specific, and it's not a big enough tool. NLP gives you the right inputs but lacks the execution. Therapy gives you the right output but doesn't give you the transformational input."
"That's why," he sums up, "when you combine all three, you're faced with a well-rounded, successful approach. What we do is work with you comprehensively, one-on-one, to understand you. And we use the right, strong, and powerful tools to actually cause change. Those tools are our mental faculties, subconscious programming, and sensory factors." Wow, what did I just listen to? I still have no idea what these guys do and I kinda feel like they're snake oil salesmen. Hard pass.
TRENDING: A Business That Works For Average People