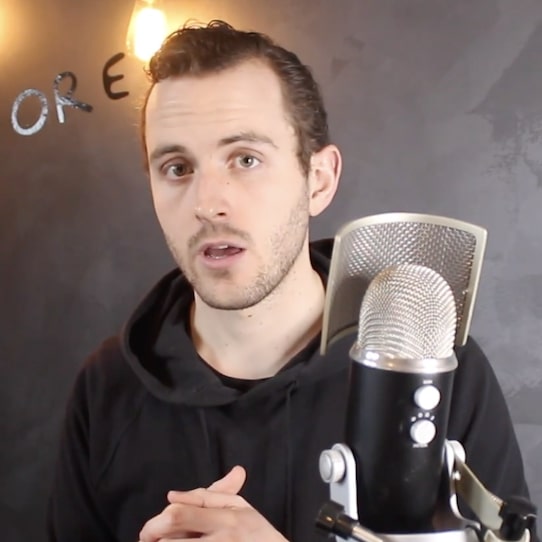 James Svetec is the founder of BNB Mastery where he teaches others how to make a full-time income on Airbnb using other people's properties. No renting, no buying. "Hey, let me ask you a quick question," he says in his overview video. "Are you looking for an opportunity where you can be rewarded for your skills and do work that you truly enjoy doing every single day, and that leaves you free and financially secure? Well, if that sounds like you then here's what your problem is." Review continues below.
NEXT: A Guide To Renting Little Websites
"You can't afford the time and energy to go and test unproven systems and try to figure everything out on your own," he continues. "You need to have a predictable system that gives you freedom and peace of mind over your life and your finances. If you haven't been able to figure out what that specific opportunity is that's right for you or you're worried about starting something new, then you're not alone." James has certainly been there.
Same with all the other students he's already worked with inside BNB Mastery. Luckily, with his system, you can go from absolutely zero to a hundred grand a year or more, all from managing other people's properties on Airbnb. One of his students, Alicia, joined because she desperately wanted more free time to be able to spend with her family. Especially her newborn child. She had a good paying job in health care but was working almost nonstop.
Alicia had no previous business experience. No technical experience. And she didn't have a clue how to get started. Within three weeks of working with James, she had two properties under management. Soon thereafter she was able to leave her job. Her new Airbnb business gave her the predictability, stability, and thus the freedom she craved. By sticking to James's simple strategies, Alicia landed ten properties in her first nine months.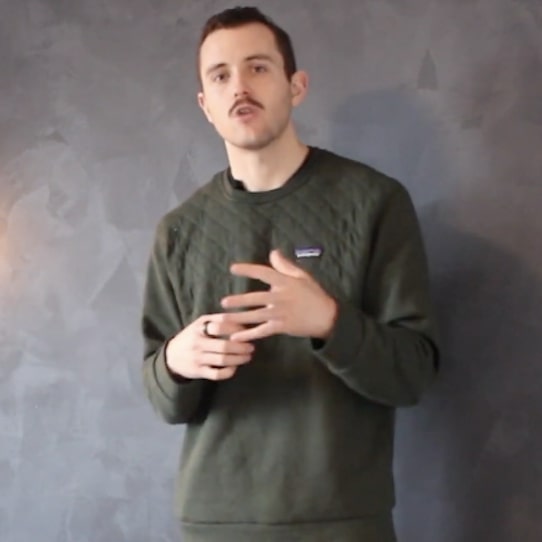 In order to earn five hundred, seven hundred, even a thousand bucks a month for every Airbnb property you manage, you need to nail three steps. First is figuring out what service you need to offer. Sure, it's management, but what specifically will you be doing for the client? Pricing optimization is a given. From there, you might just stick to pre-check-in, where you can do everything remotely. Or you might offer full service, where you or someone on your team would need to be able to show up at the property.
Step number two is to actually get your first client. After you've crafted your offer, you need to figure out where to find prospects, how to reach out, how to position your management service to get them to say yes, and how to close the deal and get them under management. Step three is the delivery of your service. A piece so many people overlook. You have to have the right systems and strategies to do this at a high level, and still be able to scale.
"If you can nail those three steps, and I know it's not easy, but it is really simple, right?" James says. "There's not a lot of complexity to it; it's just a matter of having the right tools and strategies and tips, and that's why I put the BNB Mastery program together. 'Cause I wanna really help people grow this business using the right steps and systems and to bypass all the trial and error that comes with figuring it all out yourself, like I did a number of years ago." Cost is two grand or five payments of five-ninety-seven.
TRENDING: How To Earn Residual Money Online