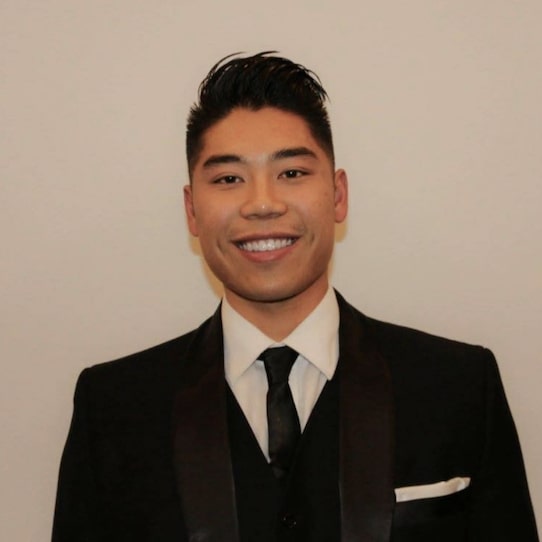 Nick Tan has a question for you. How'd you like to make weekly four figure paychecks? And scale to ten grand a month, entirely online, without having to leave your nine-to-five? If you've got three hours a day, he can show you the way. His Stripe account reports nearly eight hundred K in revenue over the past couple years. Reza, one of Nick's students, went from zero to over forty-two grand a month using what Nick taught him. Another guy, Kam, is closing in on twenty K a month. Scroll down for my Agency Profits review.
NEXT: How This Compares To Running A SMMA
Nick says he's got more success stories he could tell you about, but you get the point. "What's cool is they're just doing what I showed them and now they're all making money online as well," he explains. "And what I do actually requires no experience and no ten years of doing some dead end job to get a promotion from a boss. And a lot of these people have done it in a very very quick time frame by simply copying what I did. You can travel, spoil your kids, do whatever you want once you learn this."
But who is this Nick Tan guy? He was born in a small town in Malaysia and his family moved to Calgary, Alberta, Canada when he was three or four years old. As most immigrant stories go, Nick was appreciative for the opportunity he had to create a better life for himself. His parents taught him to work hard and be humble and reminded him, no matter what you're going through, it could always be worse. Of course, they pushed for good grades, higher education, and all that.
In fact, Nick was all set to enter law school until he realized the schedule and the suit and the stress wasn't for him. After four years of running a successful painting business, he transitioned to the digital world, where he started his own social media marketing agency. He grew that to a nice six figure level and began globetrotting, enjoying that digital nomad lifestyle. While abroad, he met so many young people, like him, who were running out of money and having to move back home and get regular jobs.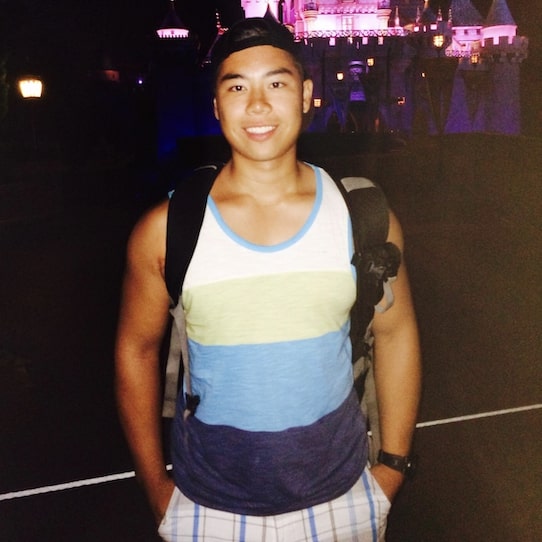 Maybe I should teach these people what I'm doing, he thought. So he did, and it spawned from there. Some of the hard fought lessons Nick passes on to his students are, one, it all starts with mindset. You have to pick one internet business and hyper focus on that and that alone. Otherwise you're just gonna spin your wheels. Two, even within that one business, you can't be all things to all people. Don't build an agency and offer web design, copywriting, SEO, ad management, and everything else, and then take on any client who will pay you.
If you do this, you'll always be stuck in fulfillment mode. You can't build processes and systems that productize your delivery. Not only that, your overheard will be higher. You'll need more tools, software, staff. Worse, client results suffer because you're always working in uncharted waters. Jack of all trades, master of none, right? Today, Nick tries to stick to one or two niches and only offers Facebook ads. That's it. Take it or leave it. Now it's easier to scale, profitability is way up, and life is just significantly better overall. Want to learn from Nick?
If you'd like help picking a good niche that can support monthly retainers of at least a thousand dollars; and then prospecting business owners in that niche either on Facebook or LinkedIn; and then closing them; and finally, delivering great results for them with Facebook ads? Check out Nick's Agency Profits program. He doesn't say what it costs, but I get a good vibe from him and I'm sure it's quality stuff. Personally, I can't stand the Facebook ad platform and how they can ban you without warning, but that's no fault of Nick's.
TRENDING: Recurring Income Without An Agency