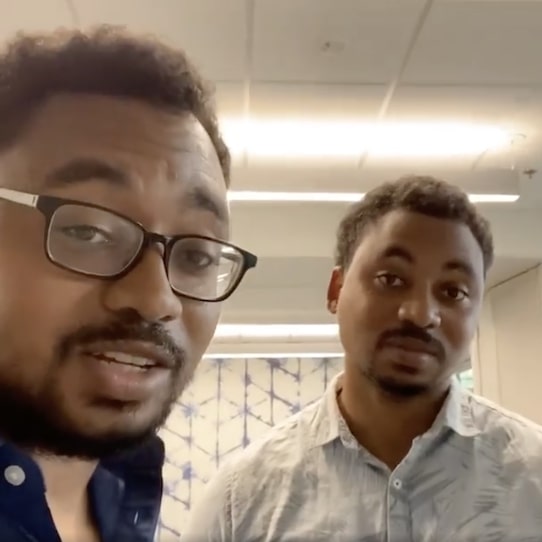 Twin brothers Troy and Travis Nunnally call themselves the Tech Twins. They can show you how to add ten K in monthly revenue by launching software products in as little as ninety days through a step-by-step system. The Tech Twins built a lot of different software for a lot of different companies. They key, to no one's surprise, is to focus on making customers happy. (People make business way too complicated.) Okay, how do you do that though? By obsessing over the entire user experience.
NEXT: Compare This To Selling Software
They're not just talking about the user experience after someone buys, but before they buy as well. You need to wow your prospects with a sales system that produces loyal customers. And you need a value delivery experience that makes them tell others about your product and service. Tesla is the gold standard. They are maniacal about how their products are marketed, purchased, and enjoyed. What it comes down to is, how are you making people feel at each step along the way?
The twins use something they call the Ultra Accelerator Framework. They took the top strategies from the top software companies in the world (Google, Airbnb, Facebook, Hubspot, Salesforce, etc.) plus feedback from four hundred and fourteen of their own clients and created this nine step framework to help you launch your own software company. It gives you a ninety day plan to create awesome software products with less money, more quality, and less tech overwhelm.
It's all about the fundamentals. Building them out, one at a time. Step one is target clarity. What type of market will get you the best customers who will pay premium prices? You want a hungry market. Step two is to find your "wow message." What's the problem this market has? And how do you craft that into an easily digestible message that resonates with them? It should evoke emotion. Step three is marketing advantage campaigns. Run ads to test your wow message before committing to building out the software.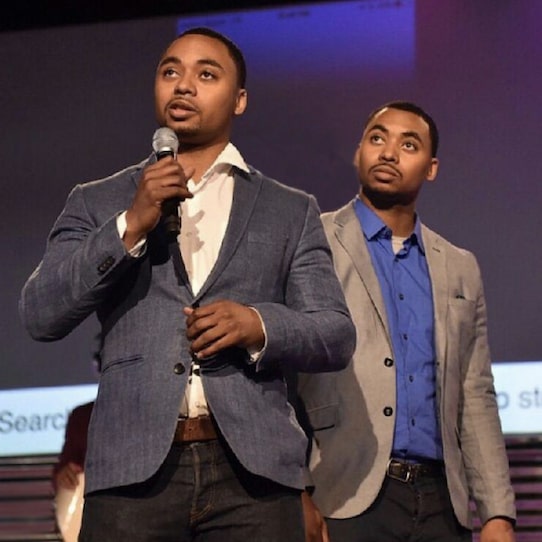 Step four is product strategy. Now that you've tested the waters, collected data, gotten people to raise their hand and say they're interested, maybe even talked to some of them to understand what they want, you can start mapping out your software, what features it needs to have, and so on. By doing things in this order, you're minimizing risk and maximizing future returns. Step five is designing a great user experience. Try to perfect every last detail and give the app character. Think animated effects (balloons, confetti, fireworks) on iPhone messages.
Step six is the "one feature MVP." Basically, build the single most valuable feature at any given time. Once the first is done, roll it out to some beta testers and get their feedback. Step seven is product validation campaigns. Time to start selling what's completed with your software. You're turning cold traffic into paying users and seeing what it costs to acquire each person. Step eight is customer success. Putting support systems in place so you don't lose existing customers as you scale.
Last but not least, step nine, is scaling what works. Not only doubling down on everything you've done so far that's went well, but tweaking what hasn't and measuring the outcome. The Tech Twins spent a decade and multiple six figures figuring all this out the hard way. If you'd like them to serve it to you on a pretty pink platter, they're holding a one day intensive in Atlanta (or you can attend virtually) and the cost is only ninety-seven dollars. Spots will go fast. Thirty day money back guarantee. Must have at least an idea of what kind of software you'd like to build.
TRENDING: A Practical Way To Make Recurring Income