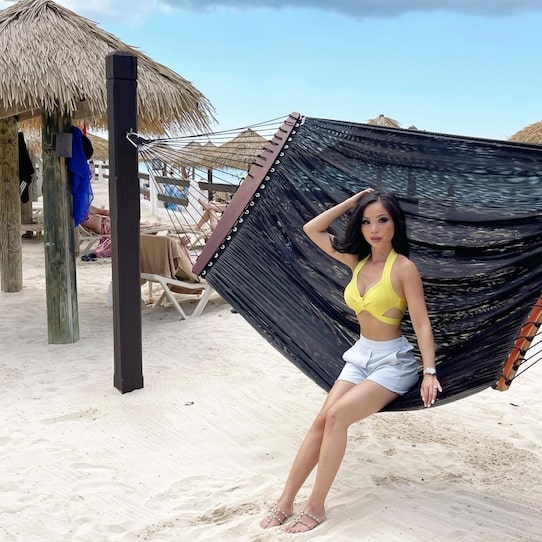 Tamara Tee is the creator of Winners Ecom Workshop. It's an online training that teaches you how to make money selling products on Amazon. Technically it's free, but after you attend the webinar, you'll be pitched Tamara's FBA Winners course, which costs at least three grand. Here's what you should know. In the last couple years, Tamara claims she's made almost two-point-five million in actual net profit by doing ecommerce. Scroll down, review continues below.
NEXT: How This Compares To Amazon FBA
Not only that, but Tamara says she works just a half-hour a day on her computer. If you are someone that wants to make a ton of money doing this, then all you gotta do is copy Tamara's ecom blueprint, and you'll make over ten thousand dollars consistently every month. All she's doing is buying products for a low price online and then selling it for a higher price on a website like Amazon. Two weeks later, Amazon sends her a check. It's that simple.
Work less, earn more, profit within months, Tamara promises. Work remotely, sleep in, never answer to a boss, no need to hire any employees, and no waiting years to make money like with traditional brick and mortar businesses. Anyone can do it. College students, full-time parents, those with demanding day jobs, doesn't matter. Just copy Tamara's blueprint and make an additional ten K or more every single month. Eek, is that really an average result?
You will need some money to get started. At least three grand to launch with. Not for you if you're lazy or unmotivated, even though she just said you can crush it working thirty minutes a day. I suppose she does have a team in place now though, so that could explain it. Anyways, Marie, one of Tamara's students inside of her FBA Winners course, was able to show monthly Amazon sales of about thirty-five K (or about ten K in profit), which supports Tamara's claim.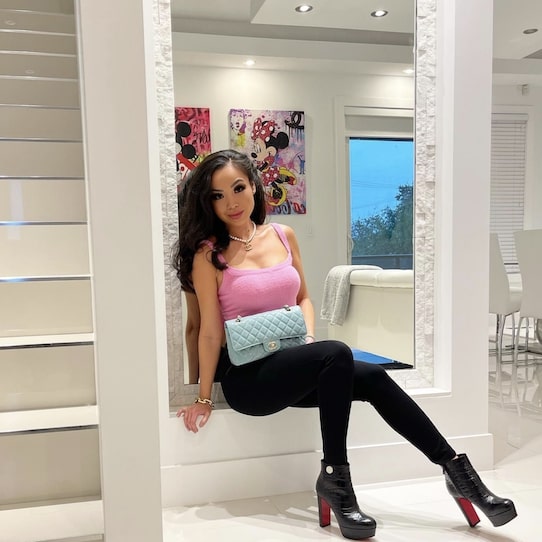 So here's how it works. You buy discounted products in bulk from sites like Alibaba. For example, you could order a bunch of coffee mugs for about seventy-five cents apiece. You could then add your own logo and list it on Amazon for as much as eighteen bucks or so. Alibaba, in this case, would ship all your customized coffee mugs to an Amazon FBA warehouse. There, Amazon workers will do all the packing and shipping to your customers. When someone buys a mug from your Amazon store, you get paid.
From there, you can rinse and repeat with different products until you're ballin' out. Kim, a college dropout, uses Tamara's blueprint to pocket more than twenty Gs a month working just an hour a day. But if you think you're gonna take what Tamara covered in her Ecom Winners Workshop and then fill in the gaps with more free YouTube videos and Reddit threads, think again. Her process is simple, yes, but not easy. Without a mentor, you could step on any number of landmines.
You might pick the wrong product, overpay for the right product, mess up the branding. There's marketing, advertising, and reviews you have to get right. You gotta keep enough inventory on hand but not too much. There's a lot of moving parts and each one takes years of experience to master. "Most Amazon FBA sellers fail if they don't get help from us," Tamara says. "Bottom line is, get help from my team. We'll help you make money faster and easier." Again, you'll need at least three grand to apply for Tamara's FBA Winners Official coaching.
TRENDING: A Laid-Back Biz You Will Enjoy