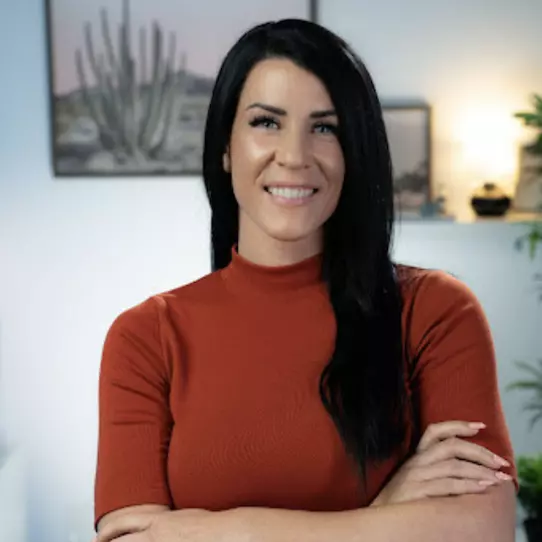 Pace Morby is now pimping his employees to sell you courses. Meet Molly Tennant, Pace's so-called transaction coordinator. He pays her six figures a year to oversee all of his real estate deals. She gets to work remotely and enjoy a flexible schedule.
In a twist no one saw coming, Molly and Pace are now peddling the dreamy life of a transaction coordinator for one easy payment of $997. Or $2,497 if you take the upsell. 
Read on for my Top Tier Transaction Coordinator CatalystX review.
Make up to six figures from home in a highly specific section of the real estate industry, Molly pitches. No need to go out and get your real estate license or even purchase a single property. Just become a business operations manager for an already successful investor.
Working for Pace, she's helped him close more than $250 million in real estate transactions.
Worried you're not qualified to do such a thing? You only need four traits to make a great transaction coordinator, Molly says.
You must be organized.
You must be detail-oriented.
Ya gotta be flexible.
And an effective communicator.
If that describes you, Molly can all but guarantee you can win at this.
If you've tried to make money online already and failed, it's not your fault, Molly says, ripping a page outta Pace's Manipulation playbook. Most courses and programs only scratch the surface of a topic. They never actually get around to showing you how to execute. Funny, a lot of members say that about Pace's $8,800 Subto course.
Either way, Molly's here to tell you, you can be involved in real estate. You can make enough money to support yourself. All while working exclusively online.
But she'll level with you: y'ain't gonna get rich being a TC. So don't go yacht shopping just yet.
Realistically, you can make enough to replace your 9-to-5, and maybe a little more.
But that's all most of us want, isn't it? No commute, no set schedule, to work in our jammies all day and pay our bills and chip away at debt and maybe build some savings.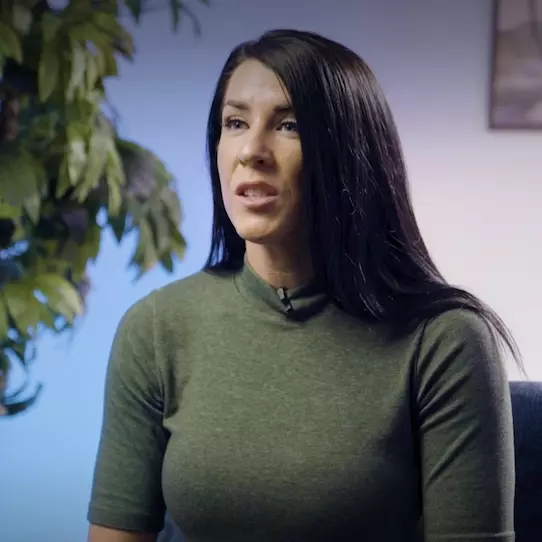 By the way, here's the technical definition of a transaction coordinator: a neutral third-party that helps the buyer or the seller through the entire real estate transfer process. They focus on the customer service, admin tasks, and knowledge support to make sure everything goes smoothly.
But Molly gives it a push-up bra, plum lipstick, and strappy high heels: a transaction coordinator is the unsung hero of every real estate transaction across the country, she says. Without a good TC holding it down, she estimates 75% of deals would fall through.
TCs are the problem solvers. They make sure every document is accounted for and formatted appropriately so the deal can go off without a hitch.
Real estate agents may do the deals but it's TCs that close 'em.
Which is why there's great job security in this, Molly points out.
Every brokerage needs a TC no matter how big or small they are. Why wouldn't the main guy or gal or someone already on staff just do it? Same reason you don't change your own oil. You could, it's not that hard, but it's a bit messy and takes time and so you're happy to outsource it.
And don't worry, Molly will teach you everything you need to know:
How to work with title companies
Understanding real estate documentation and contracts
Coordinating the real estate process from start to finish
And everything in between
CatalystX is the name of her (and presumably Pace's) program. Cost is $997.
Upgrade to Quantum Leap and get a certification, more case studies, advanced training on acquisitions, scaling, and how to set up your LLC, for $2,497.
And then there'll probably be upsells into Pace's mastermind and Pace's virtual assistant company and whatever he launches next. Maybe he'll get his wife on OnlyFans and have her create a make-money-on-OnlyFans course. Wouldn't put it past him.