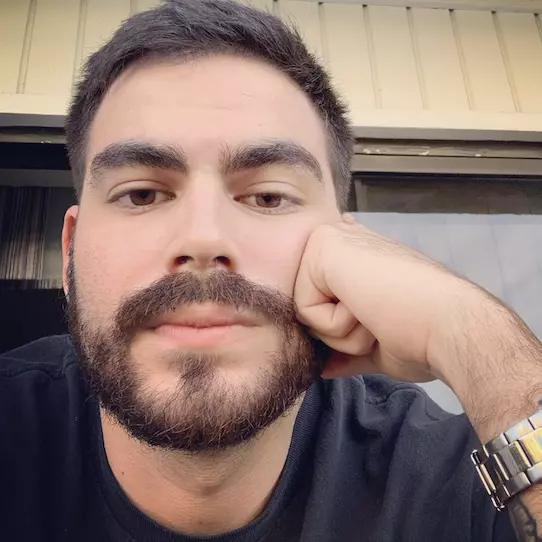 Brian Heil is the face of Ecom Transfer, an education company he started with Ridwan Mao and Ali Musaji after cracking the code to ecommerce and scaling his store to multiple six-figures. Together, they help beginner entrepreneurs go from working a nine-to-five to making $250k in revenue on Shopify, in under a year, with no prior experience. That's a bignormous promise, fellas. Are you sure you can deliver on that? Read on for my Ecom Transfer review.
While the entire ecom space is exploding, Amazon's losing ground to other big players like Walmart and independent sellers on platforms like Shopify, Brian points out. Everyday people like you and I are getting in the game and putting up some points; and he sees Shopify as your two shots at the line. But if you don't do the right things in the right order, you're just gonna clank off the rim and run outta money like every other dropshipper. Right? And that's where the Ecom Transfer team comes in.
"As long as you have the right strategy for picking the right product," Brian says, "and the understanding of advertising and how to market your product, you can get to six-figures in 6-12 months, or even quicker. Very easily, right? Unfortunately, far too many beginners don't understand the steps, or the proper sequence of those steps, and so they end up wasting time and money. So if you go at this alone, you're gonna be spinning your wheels and losing money because you don't have the right guidance."
"My core concept," he continues, "is that beginners fail not because they can't find profitable products, identify a niche, test/validate or sell it, but because they do these things in the wrong order with no system, and spend way too long and get burnt out or run outta money before they're profitable. We are the best people dedicated to solving this problem for beginners. Our value proposition is that we remove the guesswork so that you devote time and energy and financial resources only to what's gonna get you results."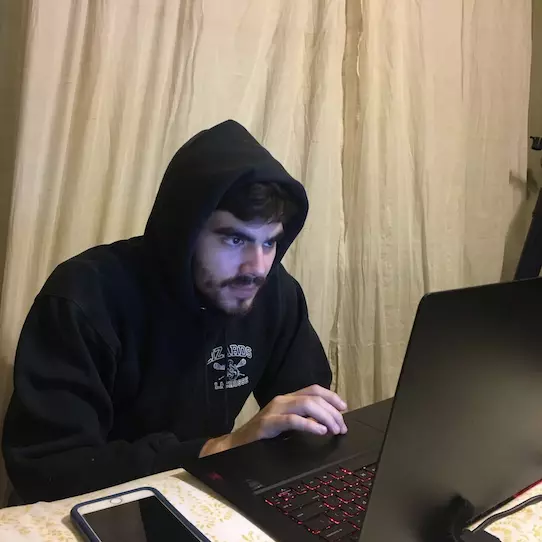 Brian doesn't say how much Ecom Transfer costs, but believes the value of what you'd get is easily worth $15,500. He claims there's only 20 spots available. Once those are gone, they won't let anyone else in. That way they can give those 20 people the level of ongoing support they're gonna need. They do have an action-based guarantee. If you do the homework they give you and don't make back the price of the program, you'll get a full refund. No questions asked. So you can invest with total confidence, Brian says.
So if you're coachable, if you have the desire to learn a new skillset, and you can devote at least one hour a day to this, you should be fine. What about the elephant in the room? Like why not just build and scale more Shopify stores yourself, instead of creating more competition, right? Brian says coaching is by far the bigger opportunity. As more people pile into ecommerce, the demand for a training program that actually works will be massive. Ecom Transfer wants to cash in on that demand.
I don't know how I feel about that. On one hand, props for the honesty. Most gurus are all, I just wanna give back and help people. Which is nonsense. It's always about the money. At least these guys admit it. On the other hand, is building one profitable store and then selling it, as Brian did, enough to be an expert on Shopify dropshipping? What about the 10,000 Hour Rule? Don't you need to keep doing it, day in and day out, for 10+ years to achieve mastery? Besides, I thought they were only taking on 20 clients?