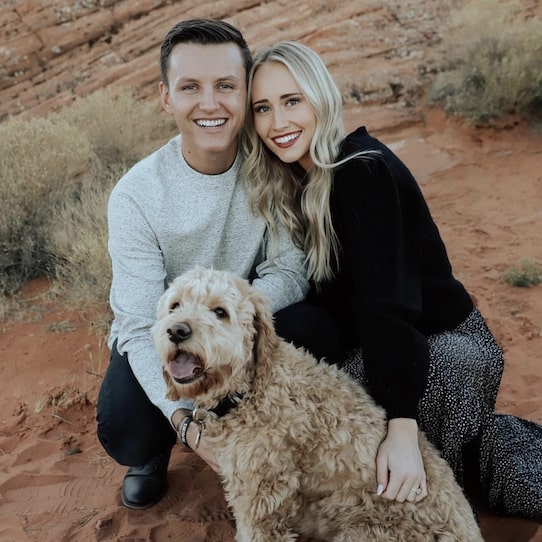 Trevin Peterson's Amazon FBA journey started out as a single product side hustle. Two years later, he had grown it into a multi-product, multimillion dollar business. He did this without wasting a bunch of money on bad products and expensive ads. If you would like to get your slice of the ever-growing Amazon FBA pie, Trevin says he's no guru but he's happy to show you what he knows. Including the mindset you need to succeed; how to pick the Honda Civics of Amazon products; plus the secrets to scale to seven figures.
NEXT: How This Compares To Amazon FBA Private Label
Anyone can do this. College students, stay at home parents, nine-to-fivers, newbie entrepreneurs, and everyone in between. Trevin is living proof. He was young and stupid (his words, not mine), got married to his wife at twenty years old, had no idea what he was doing. Trevin dabbled in every side hustle known to man just trying to keep their heads above water. Shopify dropshipping, MLM, Instagram marketing, affiliate marketing, you name it.
All the while he was doing construction work full-time. Totally lost. Until, one day, he and his friend were at a college basketball game, watching his wife perform (she was on the dance team). Trevin was ranting about his MLM when his buddy said he should look into FBA. And did he. Six months later, Trevin was making enough from FBA that he was able to quit his construction job. He was on cloud nine. Got to hang with his wife and dog, travel the world, bought his dream home, filled the garage up with fun cars.
"And I'm here to tell you today, if I can do it so can you," Trevin says. "I don't share any of this to brag. I just wanna show you what's possible. Use this as motivation and inspiration to go take action. There's nothing special about me. I just do the work. I put my head down and I make things happen. If you can do that, you can succeed with Amazon FBA as well." Trevin has now done more than four million in revenue via Amazon FBA.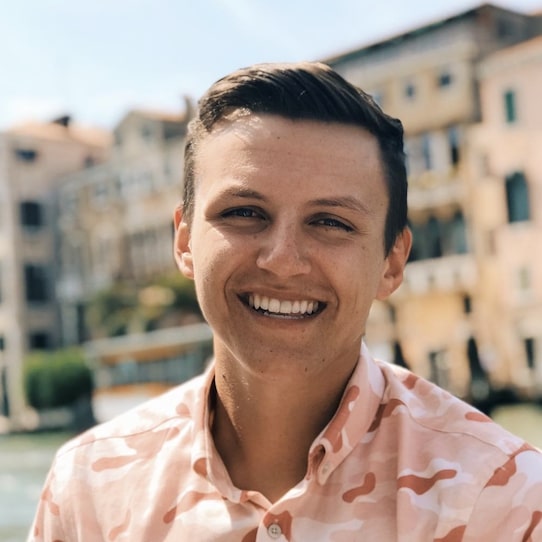 But isn't Amazon FBA too competitive these days? Not even close, Trevin assures us. They're doing over a billion dollars a day. To think you can't come in and take a teeny-tiny percentage of that is delusional. The opportunity is massive. They buyers are already on Amazon dot com. Since Amazon fulfills everything, it can be pretty passive once you're up and running. It's super scalable. And, Trevin says, you don't even need to be all that tech savvy.
Step one is to create your Amazon FBA sellers account. Step two is to find a winning product. Something with high demand and low competition. Step three is to source the product. Alibaba is where it's at. Step four is to list and ship the product to Amazon's warehouse. Professional images of the product are a must. An optimized title and bullet points and you're good to go. Step five is to launch with Amazon PPC. Paid Amazon ads to build momentum.
The sixth step is to build a brand. Don't stop at one product; find complimentary products to add to the first one. Now you have something with real value. Trevin's seventh and final step is to rinse and repeat to your desired level of income. He can help you with all seven steps inside his AMZ Champions course. It includes twelve hours of video training, one live weekly Q&A call per week, access to the private Facebook support group, personal product verification, guides, templates, mentorship, and more. AMZ FBA Champions costs six hundred and ninety-seven dollars.
TRENDING: A Proven Way To Rent Little Websites