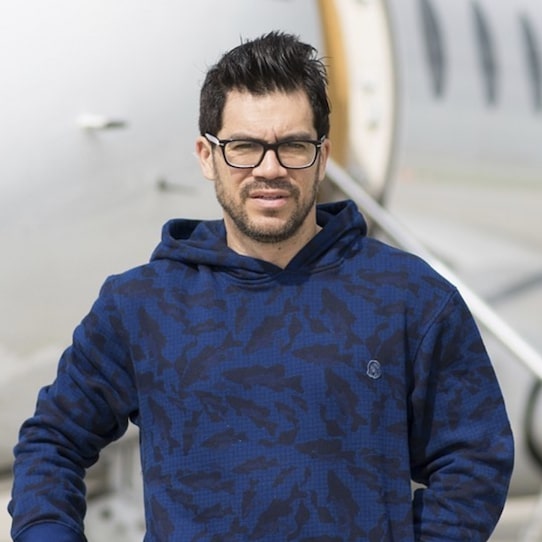 Tai Lopez is back. He's got the hottest online business model for today. No, it's not starting your own social media marketing agency, but it's close to that. It's charging business owners twenty-five hundred to twenty-five thousand dollars for one simple service: helping them create viral videos. But how? Especially if you've never done anything video related before? Where would you even start? How would you get paying clients? Why would they trust you? Read on for my Viral Video Influencer Agency review.
NEXT: How This Compares To Making Viral Videos
Ya gotta give Tai credit. He does have a history of spotting trends right before they take off, and positioning himself (and his followers) to cash in on them. First there was the 67 Steps back in the day, way before everyone and their brother had a course or a coaching program. Then there was his SMMA course. Again, ahead of the game. He was talking about bitcoin way before it exploded. His Retail Ecommerce Ventures company seems to be going strong. Who knows, maybe he's right about this too.
The signs are there. Instagram is becoming more video focused. TikTok has exploded. YouTube Shorts is now a thing. Okay, go on Tai, I'm listening. "Pictures are good but they're incomplete," Tai explains. "So the best business I know? Is you learning how to create viral videos for companies. You might think, 'Oh, is there really a market for that?' Do you know anything about business? I hope that's not a question that you would ask. I own big brands. We'll drop twenty-five thousand dollars for someone to make a viral video. More."
Now. That said, the big money's in blending trends, Tai says. Jeff Bezos blended retail with ecommerce and he made Amazon. Uber blended transportation with an app. Tai suggests you blend viral videos with influencer marketing. After all, a really creative video, by itself, is only gonna do so much. There's a formula to virality and influencers are a key component to get it off the ground. If you already run a social media marketing agency, this is an add-on service you can offer people.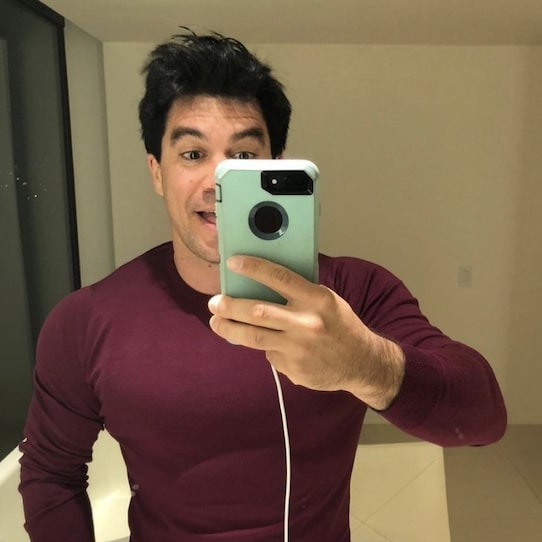 "Here's how the course works," Tai continues, "very simple. Over the next four months, you get in the program, you're gonna learn from me and my business partner who've spent over seven hundred million dollars on Facebook ads, Google ads, YouTube ads. I'm actually gonna dissect and teach you how to create a viral video. Then how to get influencers. Then how to get customers. Those three things. How to make the viral videos. You don't even have to be in 'em. How to get others to act in 'em. And how to get paying customers."
You don't need to be on the phone doing sales all the time, either. Just one customer can be a game changer. 'Cause they'll come back and buy more viral videos if you do a good job with the first one. You can work with small, medium, or large businesses. And who better to teach you than Tai? "I have some of the most viral video ads ever. 'Here In My Garage' has over seventy million views on one version. On all versions together, about four hundred million views. My bitcoin video did better than that. This is a knack I have," he says.
Inside VVIA, there will be additional training on how to use drama, how to use humor, how to use controversy, how to develop characters, how to write scripts, there will be templates you can use, all sorts of cool stuff. As a bonus, Tai will throw in his Traffic Mastery training. The cost of Viral Video Influencer Academy is a one time fee of four hundred and ninety-seven dollars. Knowing Tai, there's probably upsells. Thirty day money back guarantee though. Not a bad little offer by Tai.
TRENDING: The New Way To Do Real Estate